SLEEP – ENERGY – NOURISHMENT
Last month I offered you a video presentation on Three Tips to Thrive. Today I offer you an audio lesson below  as we revisit these three areas of our life that truly make a difference in our level of existence. Repetition is the key to shifting our behavior from actions and beliefs that no longer serve us into effective behaviors that support a life that is much more than simply surviving.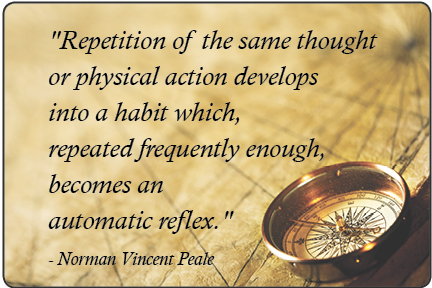 The intention of Yoga and Ayurveda is to live a life that is continually thriving, By revisiting the same subject, you will be offered a new perspective which may lead to a clearer and deeper understanding. Through this understanding you may find yourself more inspired to dedicate time to these simple practices that can make a big difference in the ease and comfort of your day to day life as well as support you in aging with grace. And we all know, that habits are created through repetition.
I have been adjusting my own life rhythms with these practices over the past two years. Yes, it takes time. Although it has been challenging to shift some of my deep seated behaviors, I have found with steady dedication that my inner compass is now leading me through these patterns from a place of intuitive wisdom.  I often find myself chuckling with astonishment at these now automatic responses, such as the strong urge to hit the hay as my body yawns its signal at 9:15 pm each night. Having been a night owl who often worked late into the midnight hours, I am grateful for this change as the added hours of sleep have done wonders for me. Instead of people commenting that I look tired, I now receive compliments on how healthy and happy I look. And it's true. This mirror is reflecting the reward of transformation radiating from the inside out.
Enjoy listening to this 10 minute audio lesson that packs a vast amount of information into a short amount of time. This teaching is most definitely worth repeating so that it becomes a part of your own knowledge base from which you can pursue healthy habit patterns that support equanimity of mind and stability in body. I share them to encourage your participation as I can assure you they work!
If you would like more support in your own habit evolution,then let's have the conversation.
Arrange a free Strategy Session with me today>>>
I know how to tap you into your body's wellness potential and easefully awaken you to better habits. I want to help you dial these habits into your daily life.
I am here to support THE BEST VERSION OF YOU! Are you ready?
To your health and happiness!