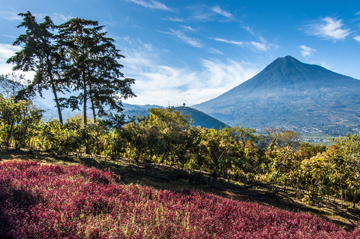 Guatemala has been on my list of places to visit for quite some time now. Having led 9 different retreats to Costa Rica, my love of Central America and the Latin culture is strong. When my training graduate, Lindsey and her husband Kent, contacted me about their newly acquired Boutique Hotel and Spa on Lake Atitlan, the invitation to host a retreat there was unsurpassable.
Let me share with you my Top 5 Reasons To Visit Guatemala for this retreat of a lifetime….
1. The Tranquility of Tosa La Laguna
Boutique Hotel and Wholistic Spa

A private sanctuary, TOSA La Laguna is a lakefront, green hotel located in the deepest and cleanest part of Lake Atitlan. Far away from the noise and chaos of the villages, Tosa offers a truly tranquil and relaxing experience, a perfect getaway from modern living and busy schedules. Luxury accommodations, world class Quantum Healing spa, and gourmet cuisine combine to provide a complete and special retreat within the stunning beauty of Guatemala.
Whether your journey is to simply relax into quiet, elegant comfort, or to revitalize your body with welcomed activities, you will discover the stunning natural beauty while experiencing the Mayan culture. Forget roughing it as our solar powered Green Paradise was carefully created to be in harmony with nature while offering maximum luxury for our guests. As a guest at TOSA La Laguna you have full and unlimited access to ALL of the nature reserve amenities, including groomed original Mayan hiking trails, themed meditation grottos with stunning views, private lagoon swimming and snorkeling, as well as kayaking, row boating and  paddle boating.
3. Excursions and Village Experience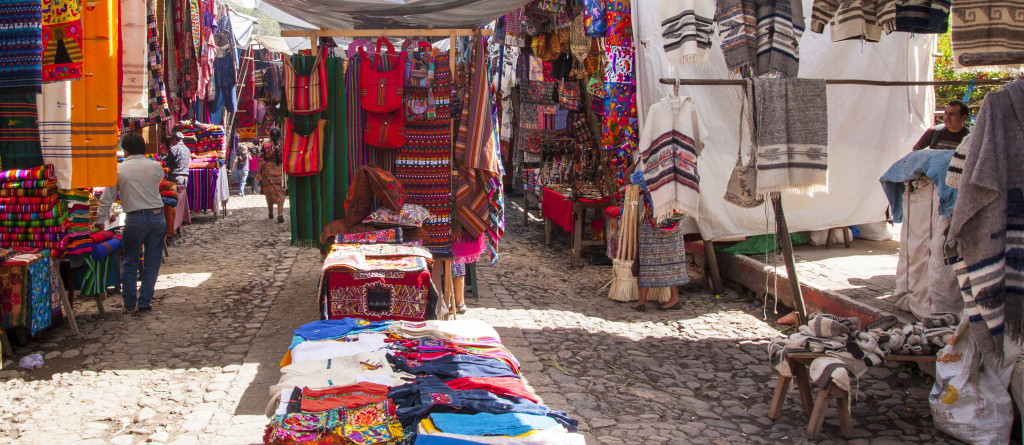 Step aboard our private boat for a beautiful excursion across the lake to experience first-hand the ancient Mayan culture. Our English speaking, bi-lingual guide serves as a walking encyclopedia delighting us with fascinating and factual stories of the surrounding communities. During this adventure we will learn the mysteries of the lake discovering its full breadth on our way to one of the brightest and most traditional local markets. We will meet indigenous Maya who still live, work and dress as they have for 1000's of years as well as visit ancient Mayan ruins of long ago.
4. Fine Dining to Nourish Your Soul

Enjoy gourmet vegetarian fare prepared meticulously for you based on your food preferences. A fine dining experience awaits you at TOSA La Laguna in a relaxed environment nourishing both your body and your soul with creative meal selections using the freshest organic ingredients from local farmers. Reclaim your well being with life sustaining, nourishing cuisine.
5. Meditation Mindfulness and Retreat Training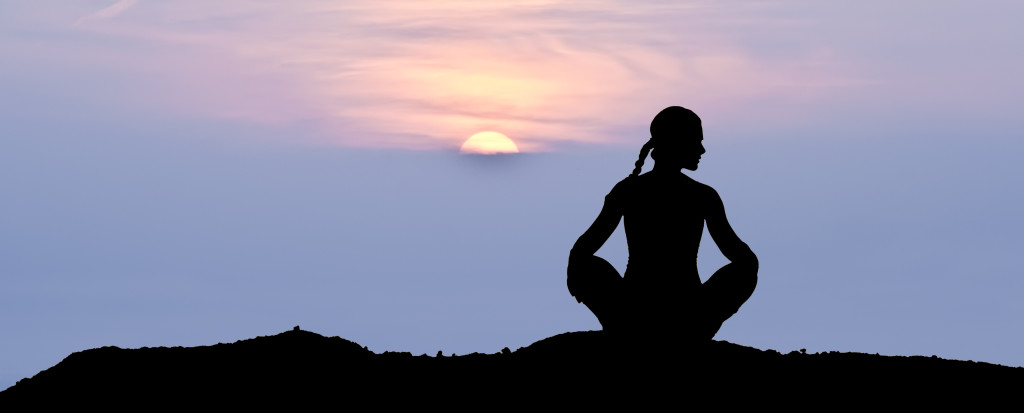 What better place to unwind and reconnect with what is most real and reliable in your Self?  Surrounded by the beauty of nature, you will be supported in a practice of quietude and inner reflection, complemented with spiritual adventures into a culture steeped in shamanic rituals. Developing your own practice of meditation with an attitude of mindfulness in every moment, you will return home refreshed and reconnected to the source of your own joy and contentment.
For those of you who are teachers or wellness practitioners, you will be guided in creating your own retreat business plan allowing you to return as a facilitator with guests of your own. Yoga teachers will receive 40 hours of CEUs and credit toward YogaMotion's 300 hour Advanced Teacher Training Certification.
5 Amazing Things A Yoga Retreat Does For You

by Meredith Cameron