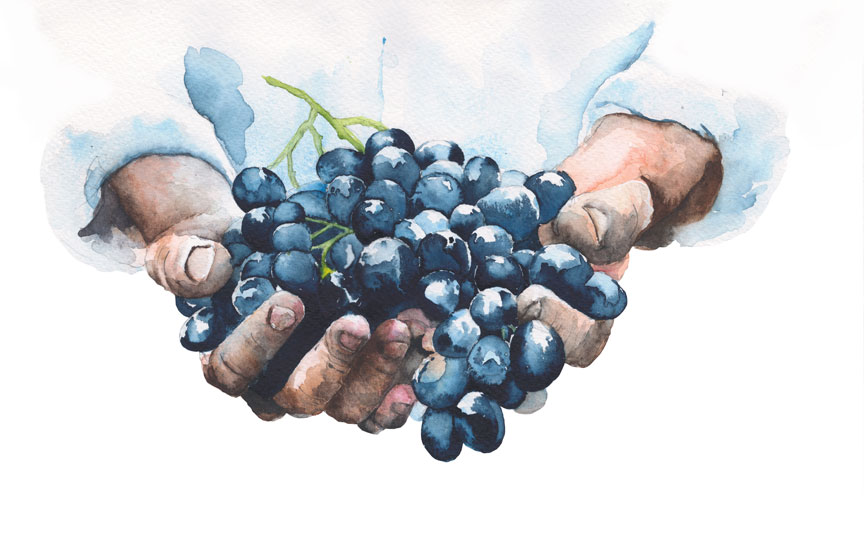 Despite demonization of the word, STRESS is healthy and vitally necessary for an organism to grow in strength and vibrancy. If life is easy peasy gone are the opportunities to learn from our mistakes, develop resiliency, and look back at how far we've come.
This applies to fruits and veggies too. Strip away the stress of fighting off insects, disease and variable weather conditions and you end up with a plump, juicy tasteless berry along with traces of the pesticides and herbicides used to protect it from harm. Whereas the stressed berry grown organically may be smaller but, as a result of the stress it endured to grow into ripeness, is rich in color, flavor and nutrients.
What do you want to put into your organic body?
For more food for thought check out this article from NPR