I'm so busy. You're so busy. We're all so busy.
I hear this statement too often. Just hearing the words, too busy stimulates a stress response as we all know too well how too busy feels. It's stressful, causing tension in the body, an elevation in heart-rate, a pressure in the mind, a shortening of breath. Yuck! Even if these symptoms of stress are subtle, they breed dis-ease over time.
Personally, I have eliminated the words too busy from my vocabulary as just saying them feels uncomfortable. Too busy implies that there's not enough time to enjoy life. Not enough time to be open to something new. Simply not enough time. Which is silly because time is all we have. It's simply how we choose to spend it.
The idea of doing too much conjures up a vision of running through the course of a day feeling like one's head is not attached to one's body. This pull of too muchness often leads to over-stimulation causing a sense of frenetic burnout. This is not what I want my life to feel like. Nope. Been there done that. So, I gave it up.
Instead, I have replaced busyness with fullness. My life is very full. Full of creativity, growth, and collaboration. Full of friends, family, and community. Full of love and connection. Full of purpose. Full of meaning. Why would I want any of this to end? Too busy implies that at some point everything will stop. And then what?
There is always more that needs to be done than any one person can do. It's the learning to balance our lives that will make a difference. – Anne Wilson Schaef
How do we live in balance? How do we feel more spaciousness within our bodies, our minds, our days?
By changing our perspective. By allowing time for deep listening. By caring for our soul.
If you are feeling over-stretched, over-committed or over-whelmed, are you willing to make a change… from the inside out?
Being too busy may just be so familiar that it could be kind of scary to do something different, as if the whole world will fall apart if you stop. However, there is beauty and grace in slowing down. There is ease in doing one thing at a time. There are huge rewards to stopping the madness of being too busy.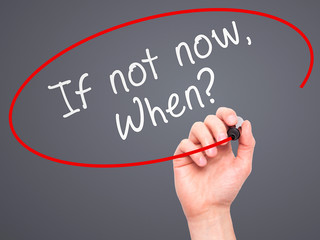 If you'd like to create more ease in your days and more comfort with the activities of your life, then let's have a conversation. I can help you, if you're ready and willing.
Print this Personal Assessment Form and see for yourself. Is it time for a change?
If so, Schedule a Free 30-minute Discovery Call with me and together we will clarify your first action steps.
Yours fully,