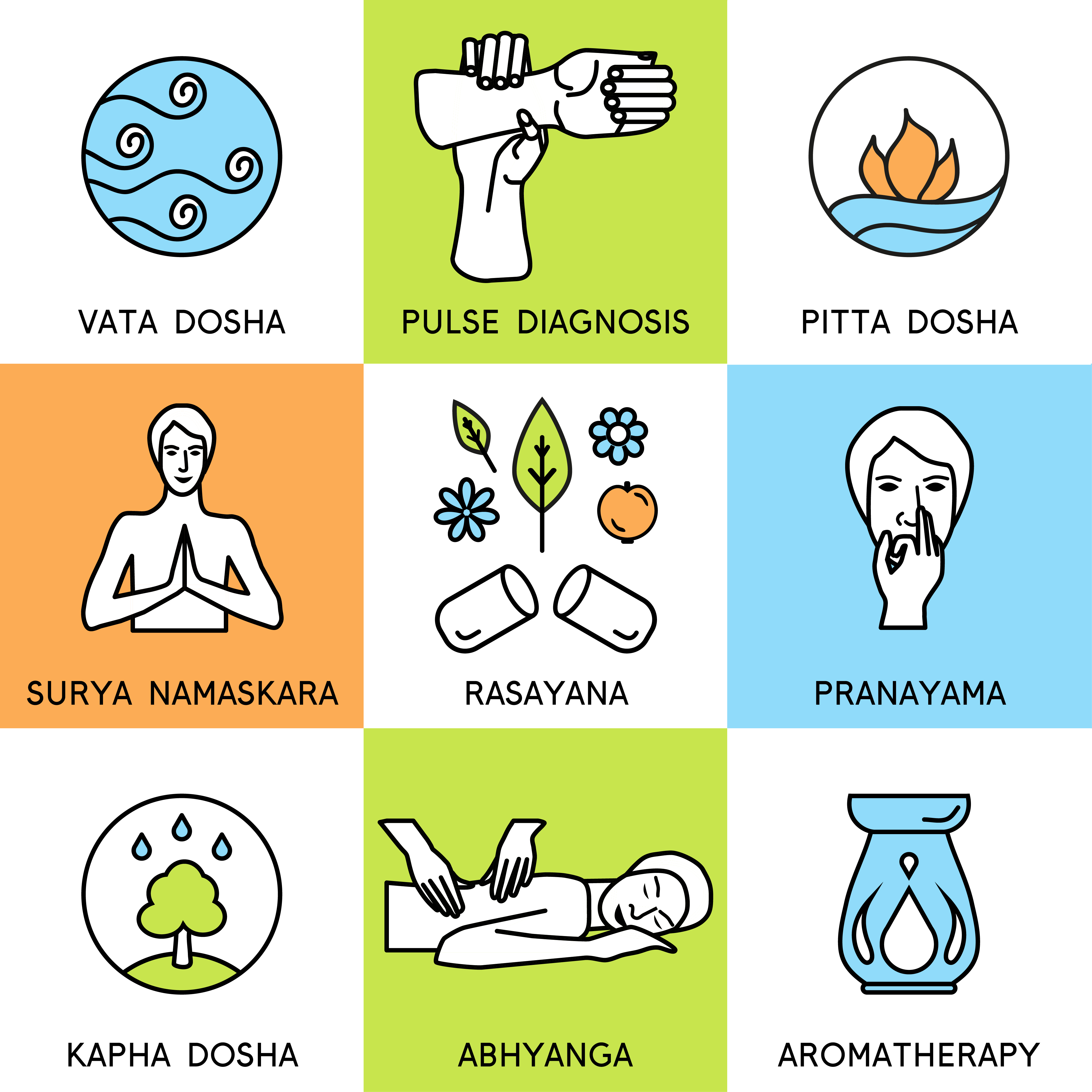 Pitta dosha is the principle of transformation. 

A Pitta type person tends to have a medium build, and are friendly, outgoing, and expressive. They tend toward being stressed out, having high blood pressure, heart disease, and/or ulcers. 

Pitta describes the functions of the fire and water elements. It has the qualities of being hot, sharp, penetrating, oily, light, spreading, and liquid. For example, we can observe pitta functioning in nature through molten lava, which has these same qualities. Pitta is our internal "lava" that digests and breaks things down, transforming one thing into something else. 

Because pitta energy is responsible for all of the transformation that occurs within us, the functions of pitta includes digestion, absorption, assimilation, metabolism, regulation of body temperature, appetite, thirst, visual perception, cognition, reasoning, and understanding. 

If you are experiencing any challenges in these areas, pitta is most like involved.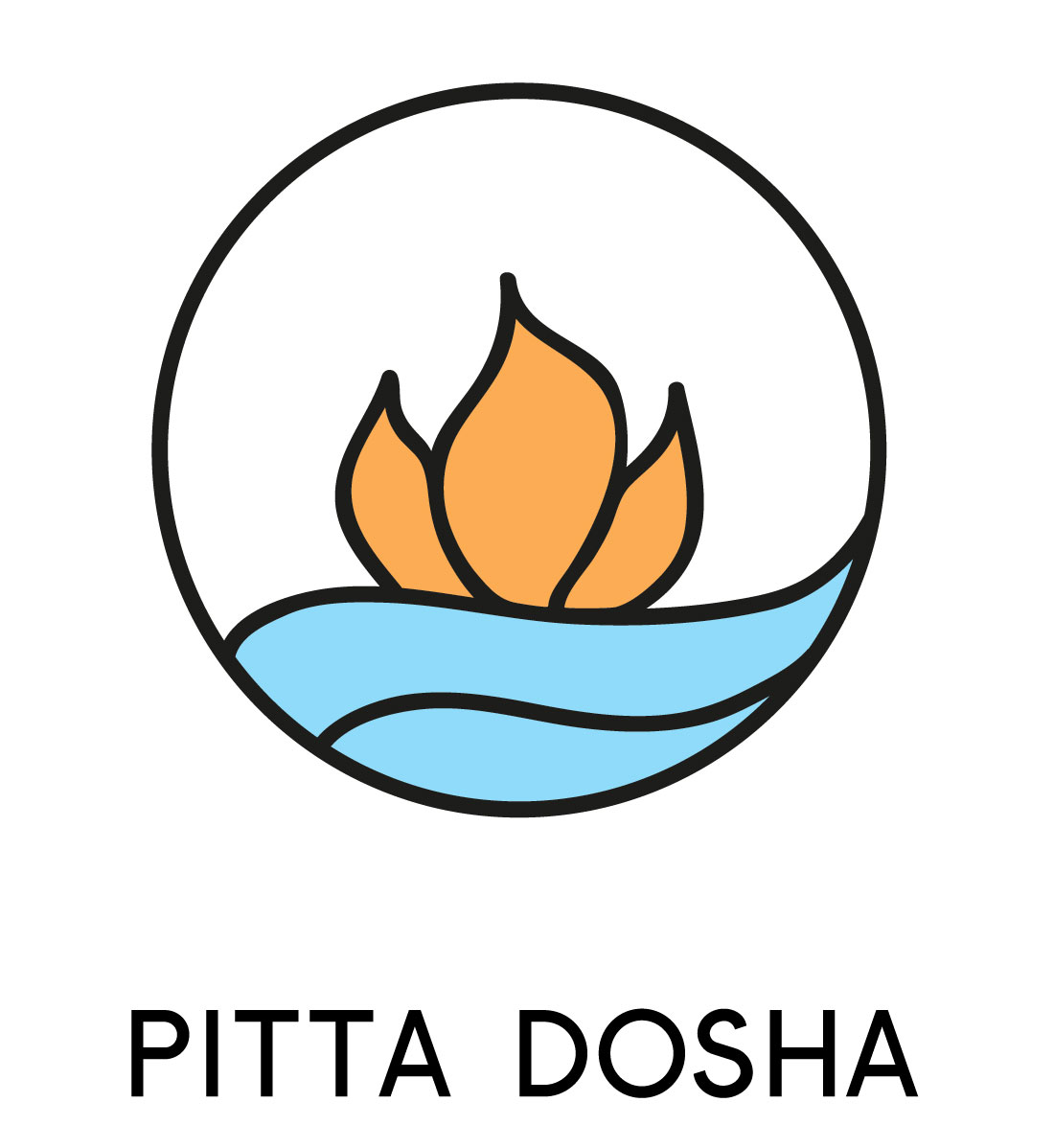 Signs and Symptoms of Increased Pitta:
acute inflammation in body or joints
red, inflamed rash, acne, cold sores
acid reflux, gastric or peptic ulcers, heartburn
nausea or discomfort upon missing meals
loose stools
uncomfortable feeling of heat in the body
frustration, anger, irritability
judgment, impatience, criticism, intolerance
red, inflamed or light-sensitive eyes
excessive perfectionist tendencies
Some of the major causes of Pitta imbalance include:
eating too much sour or fermented food
eating too much hot, spicy, or fried food
prolonged fasting
summer season
exposure to toxins, chemicals, or allergens
Pitta-type emotions, including anger, aggression, hate, competitiveness, comparison, judgement, and criticism.  All of these things, especially when they are done repeatedly over a period of time, can cause a pitta imbalance.   

Would you like to learn how to apply simple practices for creating and sustaining a healthy lifestyle? 

The art and science of Ayurveda and Yoga have given us strategies to remove these disturbances. Gain access to effective practices for balancing your doshas through movement, breathwork, food choices, and cleansing routines aligning with the natural flow of nature to live your best life. 
  
Join us… 
for Personal Practice and Advanced Teacher Training
with NANCY RUBY
 and SARA VALENTINE
Thursday – Sunday, May 12 – 15
All are Welcome 
Choose from a series of 7 sessions or attend the full course.