How a New Year's Resolution Resulted in a Team Regime
By Nancy Ruby, E-RYT500, LMT, Founder/Director YogaMotion® Academy
We connect with clarity, courage and consistency.
Here it is the last of August, and fall is just around the corner, but today my mind is set on my New Year's Resolution. Yep – that time so long ago in the bleak of winter when we were making plans for 2017.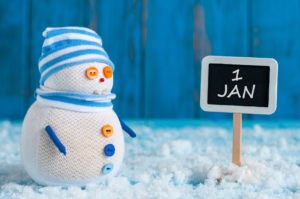 Remember when you heard yourself declaring, "This year I'm going to…." and you felt your conviction so strongly? Maybe you even held a sacred ritual, huddled up with your besties around a raging fire, tossing in strips of paper upon which you scrawled the things you were going to let go of… a few extra pounds, that dysfunctional relationship, sugar, cigarettes… Or maybe you vouched to do something new – get to the gym 5 days week, call your mother more often, print and frame those photos from last year's vacation.
Your commitment was tangible. You fully believed you would do these things… this year. So now what? Do you even remember making those plans? Are you part of the 41% of Americans who set forth such promises on the eve of the New Year? Could you be one in the 80% of people who fail by February to keep those very commitments?
Fast-forward to today – the sun is high in the sky having intimately mingled with the moon, and we are on the verge of the new school year. Why the heck would I be reminding you of your New Year's Resolutions? Because today I want to share one of my own that moved from a failed attempt to a primary seat in my value system and has truly come to fruition.
I have long held the belief in the power of core values among family, friends and co-workers. Unlike an activity that is planned and often fails to produce desired results, values constitute a way of being that can be interjected into all actions and bring cohesion to relationships. Years ago, I shifted my New Year's Resolutions – which are more about something to do or not to do – into cultivating values that enriched my way of Being. And this past year I chose three words that express the way I want to Be – Clear, Courageous and Consistent.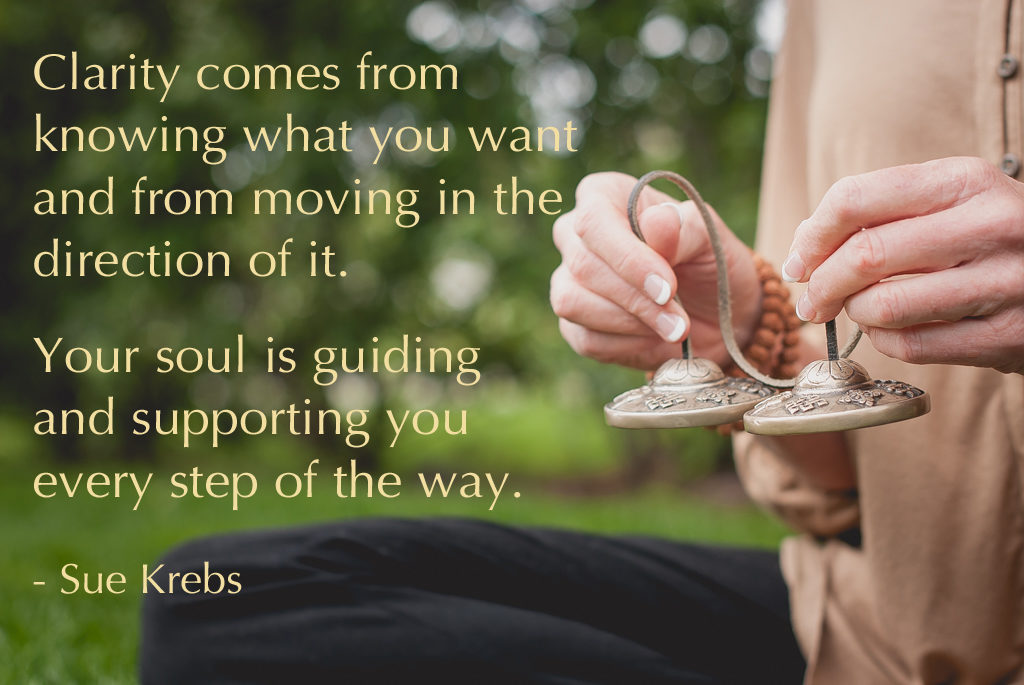 Clarity is about simplicity – say it like it is. Tossing out the mundane and getting to the meat of the matter. Being truthful with yourself and others. Listening deeply and sharing openly.
Do you ever find yourself saying something because it's what you believe the other person wants to hear? Yeah sure, I'll volunteer for that fundraiser, while secretly kicking yourself under the table knowing your plate is already overflowing with commitments and you're just so damn exhausted you wonder if you'll ever catch your breath? Or how those times you brush away that still, small voice of wisdom that is longing to be free?
To be clear starts from within. Having clarity as a top value in my life requires me to sit quietly each day in order to part the clouds of self-deception and trust my inner guidance. Clarity thus supports my desire to have that daily meditation practice. Instead of demanding that I meditate for a number of minutes on certain days of the week, I stay attuned to my deeper desire to connect with Clarity and when the fog rolls in, or better yet, to avoid the murkiness, I sit and therefore strengthen my clarity muscle fulfilling that desire to meditate. Am I being clear?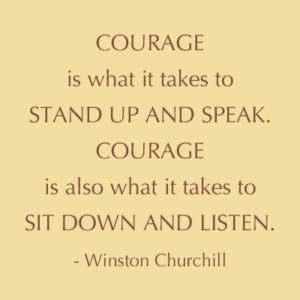 I admit, it's not so easy. It takes practice getting to the heart of the matter, which brings me to Courage.
As Brene Browns tells it, "Courage is a heart word – the root cor in latin is the word for heart." She defines that action of courage as "speaking one's mind by telling all of one's heart. It is inner strength and commitment to speak honestly and openly about who we are and how we experience life." I feel that it also takes courage to be quiet, to truly listen to yourself as well as to others. And these are the conversations that interest me. Conversations that cultivate clarity with courage – connecting heart to heart.
Consistency is what brings the magic. You probably have been told that doing the same thing over and over again expecting a different result is the definition of insanity. And that doing something once or twice and expecting an immediate change is like planting a seed one day and digging it up the next day to see if anything sprouted. However, doing one small thing over and over again to experience a desired result is genius. It is the small things done on a consistent basis that create change.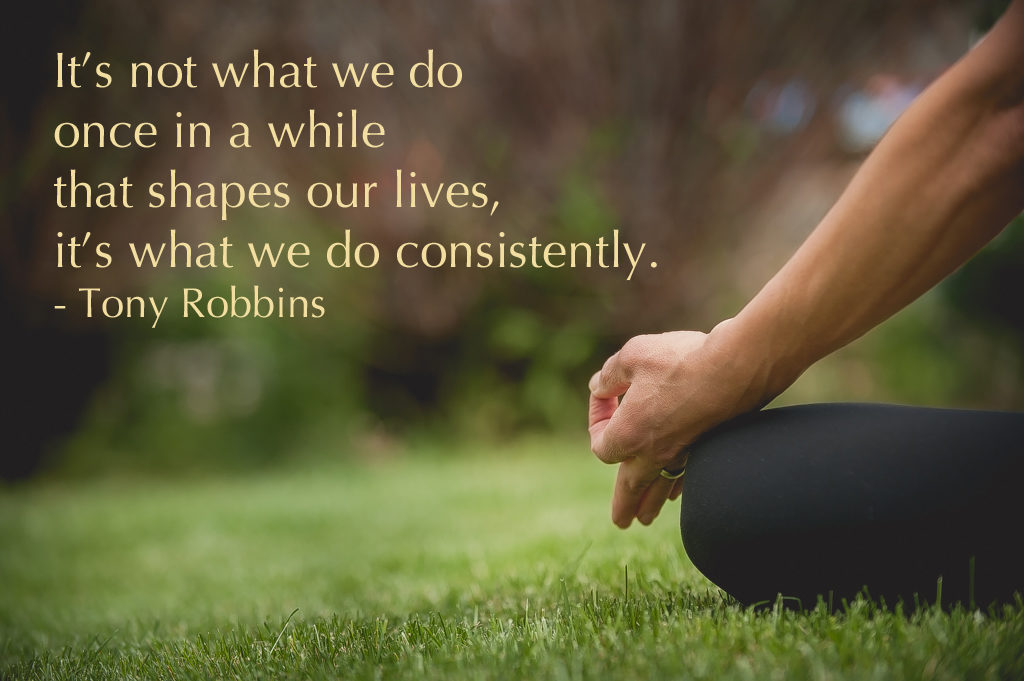 Consistency, with a heaping helping of patience, is the key to getting the results that you want. What do you want?
Since making that vow on the eve of the New Year, I have since shared it with the  newly formed YogaMotion Collective. It has a permanent place in our shared Values and Visions, serving as the foundation for all that we create and do together. We welcome you, and our  greater community, to CONNECT WITH CLARITY, COURAGE, AND CONSISTENCY.
Please let us know how we can more fully connect with you.
With love,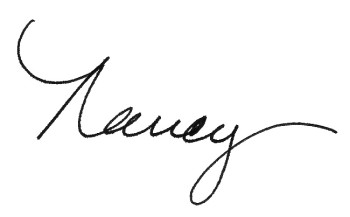 Did you miss any of this 12-part series on YogaMotion Academy's Mission and Values?
Find them all here >>>