Nancy at the Ridge Athletic Club
Two Classes Every Wednesday Morning
9:00 – 10:15 a.m.   Active Practice
10:30 – 11:30 a.m.  Gentle Yoga
Free for Ridge members!
Non-members may attend with a Ridge day pass
($20/day, or $10/day if you come with a Ridge member)
5-day Yoga Immersion – Fall Deeply Inside Yourself
September 22 – 26  8:45 – 10:30 a.m. Monday – Friday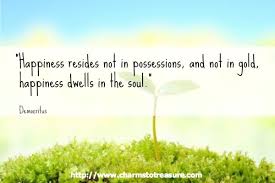 Kick off  the Fall season by falling deeply inside and renewing yourself once again. Experience the benefits of a daily practice in mindful movement, meditation, and contemplation.
"Whether you and I and a few others will renew the world some day remains to be seen.  But within ourselves we must renew it each day."  Hermann Hesse
Investment – $95  Personal reward – priceless.
Limited to 16   Drop in $20 as space allows.  Reserve your space today.
Held at the Montana Movement Arts Center  aka The MAC
1871 N 22nd Ave #2  (near Kagy and 19th)
Mail your check to YogaMotion Headquarters 999 Buckrake Ave Bozeman 59718
or use your credit card below.

Sacred Circles
A Gathering for Women
New Moon Gatherings 7:00 – 9:00 p.m.
August 25
Sept. 23
Oct. 23
A supportive circle of feminine empowerment setting mindful intentions each month including….
Guided Meditation, Conscious Conversation, Symbolic Creations, Healthful Libations.
Donation based.  Held at the YogaMotion Headquarters.
Please email your interest in joining us monthly.  One month at a time.