Bozeman, Montana

A Chakra Journey:
Wheels of Life
Winter Five-Week Yoga Series
January 14 – February 13, 2014
Tuesdays & Thursdays 9:00 – 10:30 am
Attend this 5-week course, joining me once or twice a week. Drop-ins are also welcome!
$95 for entire series (10 classes)
$60 for 5 classes
$15 drop-in

Classes will be held at:
Montana Movement Arts Center
1871 S. 22nd Ave Suite 2 Bozeman (west of Kagy & 19th)

Nancy at the Ridge Athletic Club

Two Classes Every Wednesday Morning
9:00 – 10:00 a.m.   Active Practice
10:30 – 11:30 a.m.  Gentle Yoga
Free for Ridge members! Non-members may attend with a Ridge day pass
($20/day, or $10/day if you come with a Ridge member)

Sacred Circles  -  A Gathering for Women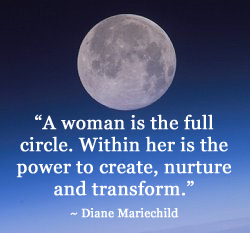 Sacred Circles will return again on January 15, 2014!
Wednesdays, 7 – 9 pm
Held at Nancy's Yoga Sanctuary – The Buckrake Abode
Alternating themes such as meditation, restorative yoga, and discussions topics.  All are offered by donation.
Space is limited. Please email your interest to nancyruby@yogamotion.com and we'll put you on the list!