Nancy Ruby's
YogaMotion Academy
I am here to support you on this path of Yoga, whether this is your first step or a lifelong journey. Send me your stories, your questions, your inquiries. Let's explore your interests and possibilities.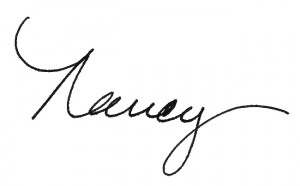 Schedule your Discovery Session with me
today>>>
Or write me at:
I look forward to connecting with you.
Confidentiality is key to YogaMotion. The information you provide will not be shared with anyone else. I promise.