By Nancy Ruby, E-RYT500, YogaMotion Founder and Director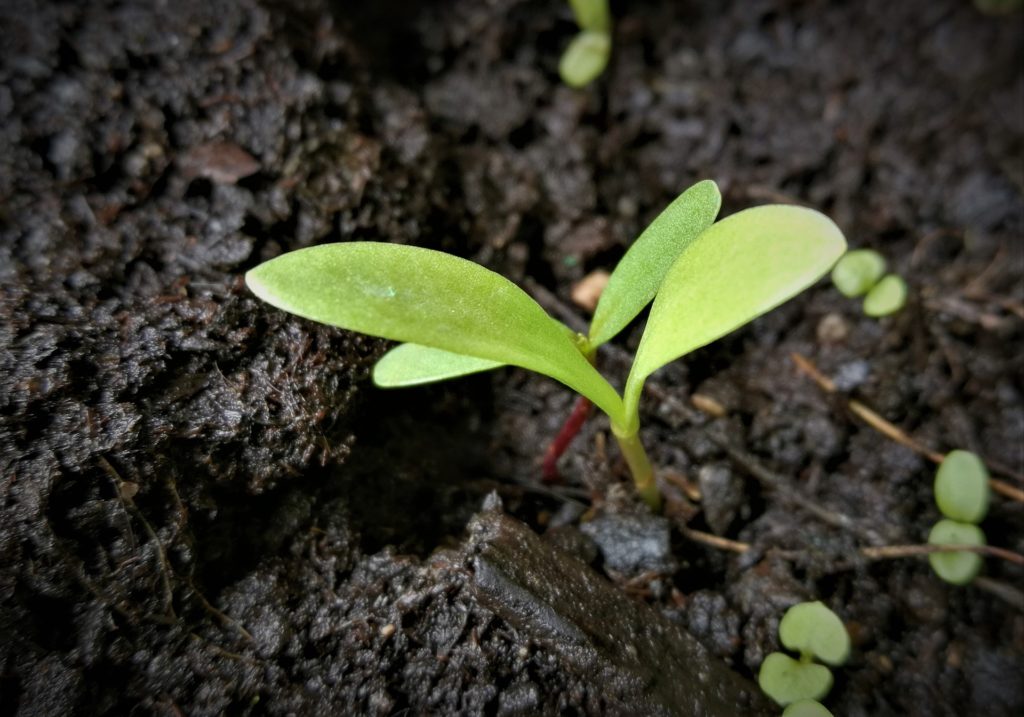 There's a seed growing inside of you. It started when you first stepped onto your yoga mat, took some deep breaths, and started bending your body into awakening. A seed of potential was planted as you tilled the soil of your restless soul. Somehow, after reaching and bending and twisting and squeezing your body in all directions, that seed spouted into a mysterious new growth you never expected.
The deeper and fuller you breathed, the more it grew. It grew from your body into your mind and you started seeing yourself differently. Your practice on the mat is now informing how you walk, how you talk, how you want to live. Even though your life doesn't look that different on the outside, it's beginning to feel very different on the inside. There's a new passion blossoming in your heart. Your curiosity is tickling a deep desire to keep on nurturing this internal growth.
Looking for a way to expand your knowledge and understanding of Yoga, you sense a yearning to dive deeper into a course of study. You don't really see yourself teaching, you just want to know more, feel more, explore more. You not only want to broaden your physical practice, but you crave conversation around the philosophy and mindfulness that is now a part of this growing passion.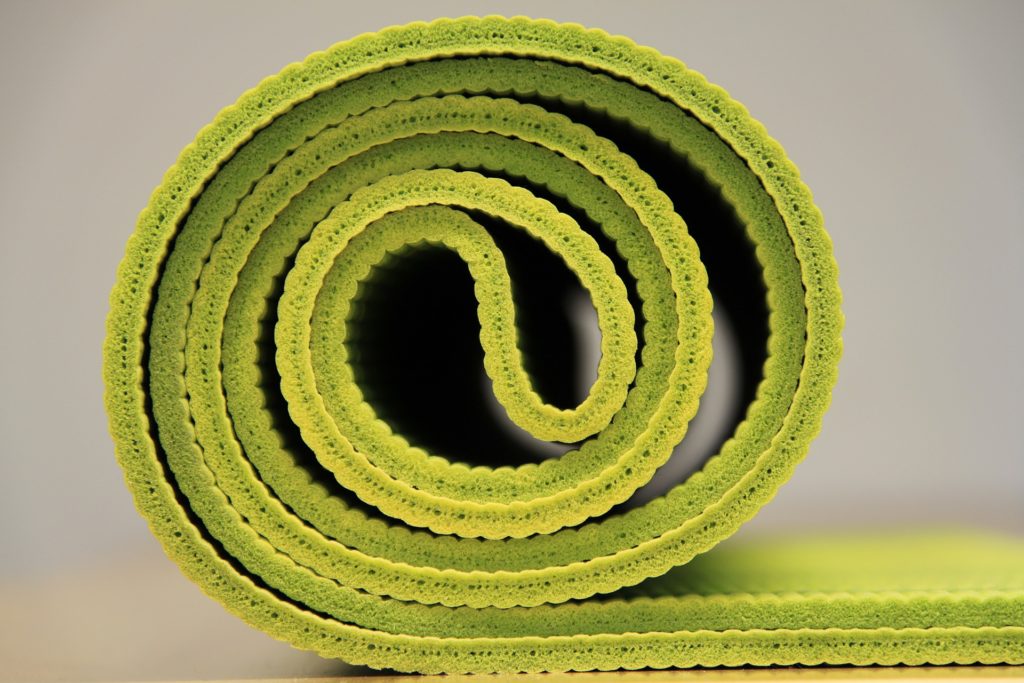 This is the story we so often here when each new circle of a YogaMotion training comes together. We ask each person to define their 'Why' for stepping into the circle. Not only to know what brought them all together, but to help each person remember their personal 'why' once the journey begins. The 'why' always boils down to wanting more… more ease in body, more understanding of form, more knowledge for personal and professional growth, more inner strength, more life balance, more joy. Keeping one's 'why' in mind is what will keep them on track for growing that initial seed of desire. And any gardener will tell you, it's not easy tending to the successful growth of any seed.
To truly flourish, the seed needs watering, sunshine, fertilizer, and weeding to give it the nourishment and space it needs to grow. Stepping into a Yoga training may sound inviting and even a bit sexy, yet it takes dedication, consistency, and courage to remain open in order to grow in ways that are often unexpected. The watering comes through developing the time for personal daily physical practice. The sunshine is the broad spectrum of systems and spiritual teachings that light up new perspectives and beliefs of oneself and the world. The fertilizer is the time devoted to studying, for the time spent studying is directly related to the level of growth experienced. And then there's the weeding. The weeding out of limiting beliefs, emotional baggage, self-sabotaging patterns, and fear. Yes, every garden has its weeds, so it's imperative to remember why you are growing it in the first place. Remembering the bounty will keep you tilling that soil through all kinds of weather and at the end of the growing season you will harvest your fullest potential.
Scroll down to read what a few of our grads have to share about reaping the benefits of growth after six to nine months of dedicated cultivation.
May your seeds blossom within!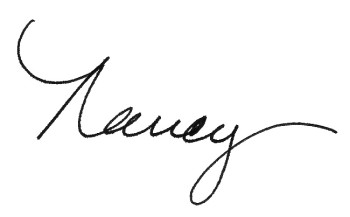 ---

LIFE ENRICHMENT YOGA TRAINING
200 hour In-depth Study & Teacher Certification
Grad stories…
I attended the training to be able to share Yoga in my community
with confidence and safety.
Before attending I was in a space of craving to step out of my shell
but looking for the motivation to do so.
Since completing the training self-love and acceptance have blossomed.
With that, my life has been enriched with weekly classes, community involvement,
and a growing family that brings me incredible joy.
I love who I am, with ALL my quirks, and I love where I am going.
– Nikki Reynolds, Fort Benton MT
I attended the training because I wanted to learn something new.
I left with complete flip in perspective and belief in myself.
Before the training I operated out of fear. I did things because I was
afraid of what would happen if I didn't.
Now I do things because I want to or because I am excited about them.
The training is truly the best thing I have ever done for myself –
physically and mentally. I continue to benefit from all that I learned
and from sharing the practice of yoga with others.
– Jackie Rumph, Billings MT
I did the training to expand my knowledge of yoga and to meet people.
I was also at a time where I needed some where new to focus my energy.
I thought this would be a fun 'project'. Little did I know I was the project.
– Elizabeth Sinclair, Bozeman MT
I attended the training because I had been practicing yoga and was making
great strides in improving my physical well being.
I wanted to continue to learn to practice in a deep and safe way.
I left the training feeling confident and happy in the healthy, holistic way
and I made life long friends.
The training has also allowed me to contribute to my community
in an honest and fulfilling way.
– Robin Lynn Jones, Depoe Bay OR
What's your story?
It's time to write the next chapter.
Enroll now for the 6-month or 9-month training.
January – June 2018
September 2018 – May 2019