PART TWO: 12 hours
with Anna Ourusoff, RYT500
June 3 – 5, 2016 • Bozeman

Continuing Education for Teachers
In-depth Study for Experienced Students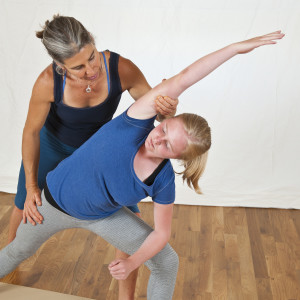 Using the five elements – Ether, Earth, Water, Fire, Air – we will explore deeper alignment principles as we enter into the flow of Life energy. Each element correlates with a Universal Principle of Alignment™.
Delving deeper into the philosophical principles of non dual Tantra that are the container for the biomechanical alignment principles, we will gain deeper insights into the more subtle ways we align in our energy bodies.
We will explore Anusara Yoga's loops and focal points as tools to refine our creativity and co participation with the flow of life energy within and around us.
Friday, June 3
6:00 – 9:00 p.m.
Ether and Earth. Grounding seated poses, pranayama and meditation
Saturday, June 4
10:00 a.m. – 1:00 p.m.
Five elements in standing poses an backbends
2:30 – 5:30 p.m.
Five elements in forward folds and twists
Sunday, June 5
10:00 a.m. – 1:00 p.m.
Full integration practice of all five elements in playful poses
All sessions at Montana Lotus, Bozeman
$195 for all sessions.
$55 for single sessions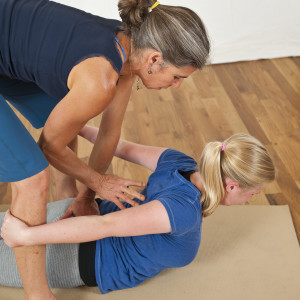 Anna Ourusoff is a primary teacher for YogaMotion's RYS200 course and is pleased to be offering Advanced Training as well. This course is applicable for 12 hours of elective credit in YogaMotion's 300-hour advanced teacher training.
You may attend any segment individually but preference will be given to those attending the entire weekend, as space is limited.
To register contact Anna directly:
montanalotusyoga@gmail.com
(406) 600-7565