Happy New Year!
I am so happy to be home in this clean, pristine winter wonderland of Montana. I am drinking in the fresh, crisp air and relaxing deeply into this new year. As this is a time to reflect on the past and look ahead to the future, I am sinking into contemplation regarding my dedication for 2016.
Traditionally I narrow my sights to a single word that expresses how I want to BE in the new year. My daughter and I shared our process for discovering our perfect word and my word of the year is JUICY – representing the flow of creativity, authenticity, divine femininity, playfulness, abundance, appreciation, and optimal wellbeing.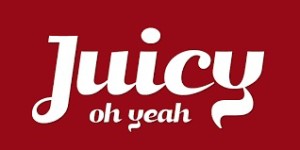 On New Year's Day I sat with the word Juicy to explore a simple action that would allow me to conjure up this feeling on a daily basis. Following my morning meditation it became clear that a DAILY 15-minute meditation is what truly keeps my creative juices flowing. I dedicate myself to 365 days of meditation.
Next, I desired an action that would serve others in sharing this Juicy feeling. It has taken most of the day to hear the answer. Being inspired in 2015 by my friends Rory and Anna who pulled off a handstand a day and my friend Melina who shot 365 photos depicting love has nudged me to do one inspiring thing each day of this new year, but what? Then, poof, my dedication appeared – a HUG A DAY to 365 different Beings, offering my love and gratitude. Sounds Juicy, doesn't it?
So, when I next see you, don't be surprised when I offer a hug and a word of thanks and ask for a photo to be a part of this year's dedication to love and peace. I will be posting them daily on Facebook. And there will be no double ups. I dedicate myself to 365 days of giving a Gratitude Hug to 365 different Beings. Woohoo! Now that's what I call Juicy!
Tell me, what are you dedicating yourself to this year?
With Joy and Anticipation of a very Juicy Year,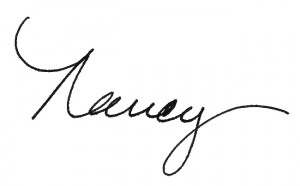 Here's a perfect poem of inspiration sent to me and written by my friend,
Cheryl Lafferfy Eckl and a link to Christine Kane's Word of the Year process….
A Glimmering Sense of Purpose
To embark upon the inner journey
is to open a door
frequented by dreamers.
Spirit is eager for your company
and rushes in
to carry you aloft
on this new adventure
whose fulfillment
waits upon your will.
The soul knows
what she's doing
and gladly packs her bags.
Your ancient calling beckons–
the voyage has begun.