I grew up on diets. Mostly because my mom stocked our kitchen with all things decadent. We had the cookie drawer full of chocolate chip, peanut butter and oatmeal varieties. We had the cupcake cupboard full of Twinkies, Ding Dongs, and Zingers. The freezer was always stocked with ice cream – Rocky Road, Pistachio, and French Vanilla. And the fridge offered the toppings – caramel, chocolate and marshmallow. Yes, my mom had a sweet tooth that she passed right along to her children, all eight of us.
By the time I hit puberty, those sugary after school snacks started sticking to my thighs and my belly. So…enter the diet. You name it, my mom and I tried it. Atkins, Weight Watchers, Grapefruit, Ketosis, and worst of all, HCG shots. And all those snacks remained there in the cupboards just waiting for our diet to be over. We were the queens of yo-yo dieting.
It's no wonder I figured out how to binge and purge way before it had a name. I thought I made up that trick of bulimia – starving myself all week long, then stuffing my starved belly on the weekend, only to be struck with guilt and fear of gaining back the few precious pounds I'd lost. This led me to hanging my head over the toilet bowl to remedy the problem. Not a pretty picture, nor a healthy way to live.
I thank God that I found Yoga at the age of 21. At first, I thought it was all about stretching and I was really good at that. However, after planting myself on the yoga mat day after day, the veils of delusion started melting away. I found myself craving a better way. The junk food, the diets, the binge and purge, all lost their appeal. I stepped into the Holistic Health field. It's not to say I don't indulge in sweet treats on occasion, but they no longer run, nor ruin, my life.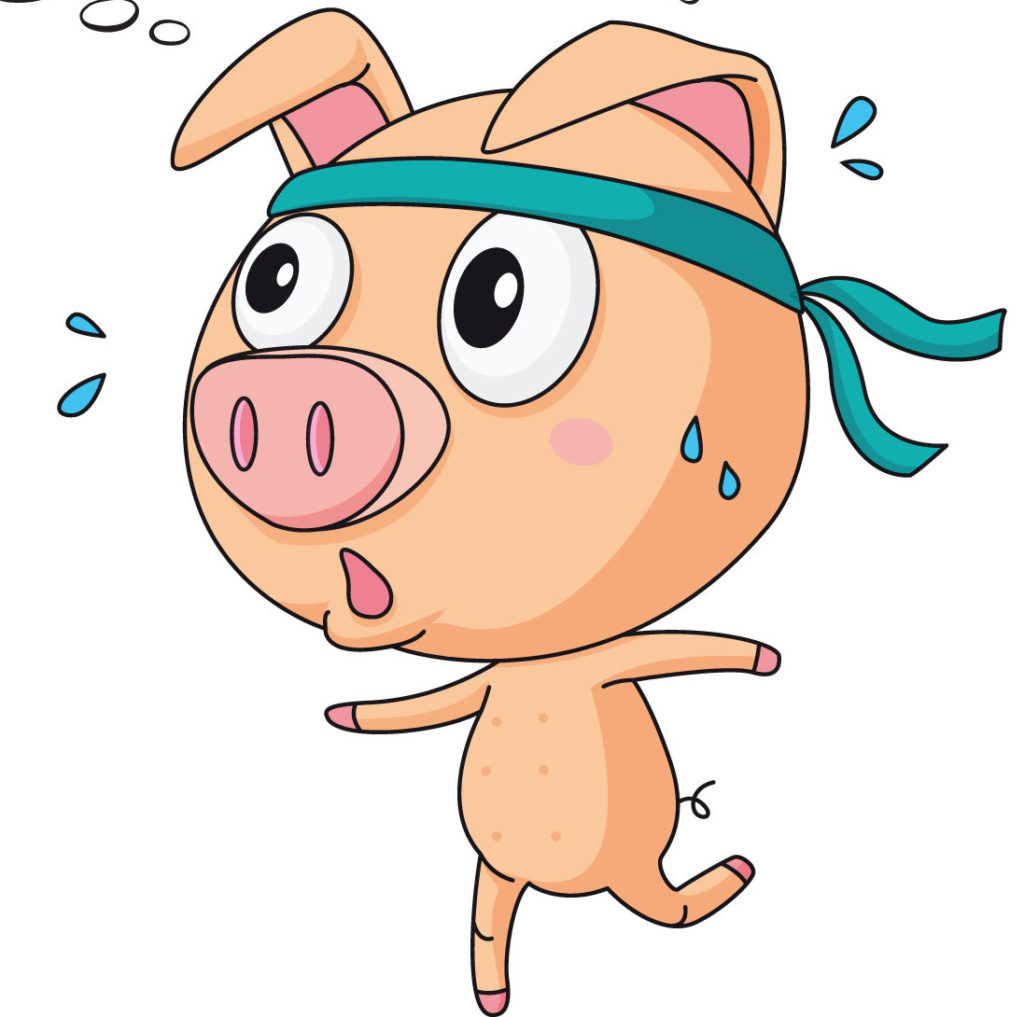 As for exercise, I've been through the gamut on that as well. After finding yoga, I spent years as a gym rat – aerobics, weight lifting, cardio machines, hours and hours of it, and though I was fit, I still struggled with my self-image of not enough. When I became pregnant, I dropped all of that internal competition and focused solely on Yoga (again), recreational activities (fun) and rest (healing). And guess what? I felt stronger, lighter, and more content than ever by listening to my body rather than beating it up. Truly a lesson for me on how less is more.
Fast forward and I have a become your resource for wellness. I've spent the last 39 years studying, applying, teaching, and refining a multitude of strategies, systems, practices, and motivational techniques that support a happy, healthy, wholesome lifestyle. And I have learned well from my own mistakes along the way. That's how we grow, right?
These past few years I expanded my knowledge base in the science of Ayurveda – life knowledge – to become more aligned with nature's rhythms within the 24-hour cycle of each day, the seasons of the year, and the seasons of my life. And life just keeps on getting better.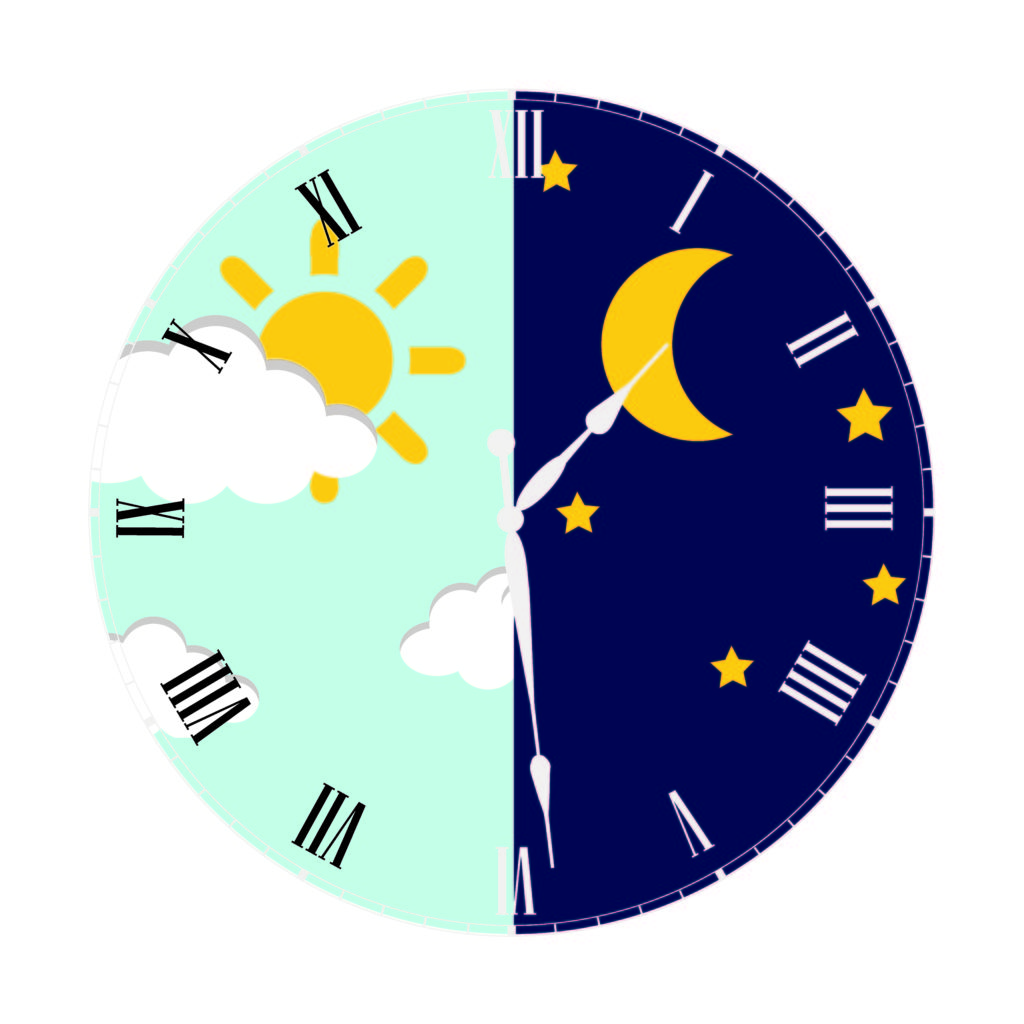 I discovered that my comfort and contentment hinge more on the self-care practices I pursue each morning and each night, than anything that happens during the course of a day. When I am consistent with my self-care practices, I automatically feed myself well, have the energy and desire to exercise daily and flow more smoothly through my days. These morning and evening routines are the bookends that hold up me and allow me to live with grace, gratitude, and ease.
I'd love to share these simple and powerful practices with you. What you choose might end up being a bit different, but the idea is that you're consciously choosing habits that set you up to feel your best.
Would you care to change the start and end or your days?
Do you struggle with setting goals and sticking to them?
Would you like the support, structure, and mindset to reach your them?
If you feel like you're living beneath your potential, then let's do something about it.
A Video Lesson plus applicable worksheets will arrive to your inbox this weekend on September 23, 24 and 25 – yours to view at your leisure.
Send me your daily updates and I'll respond with love and support.
Plus you get a 30-minute coaching call with me!
And…It's all absolutely FREE… so register NOW >>>
But first…Contact me and tell me – what changes would you like to make in your daily routine?
Let's ignite our lives!
With love,