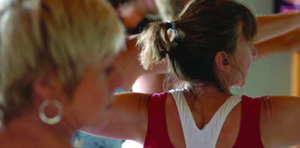 Connect with others in a consistent course of study that will strengthen your practice from the inside out.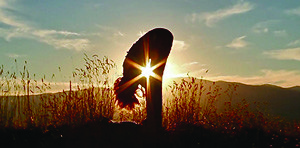 Empower Yourself with a deepening of knowledge through the dedication of focused attention and deliberate action.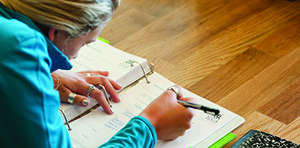 Share Your Vision of uplifting the world through this yoga revolution that shifts us from fear to love.