Uplevel the Quality of Your Food, Your Habits and Your Life
with YogaMotion's 21-day Seasonal Qualitarian Cleanse
Expert Guidance + Powerful Commitment + Inspirational Community
OFFERED THREE TIMES A YEAR:
SPRING: April 24 – May 15, 2017
AUTUMN: September 11 – October 2, 2017
NEW YEAR: January 2018
Schedule your personal strategy call today.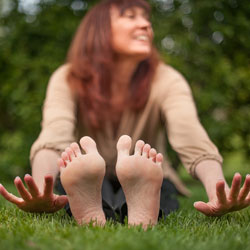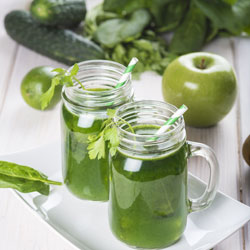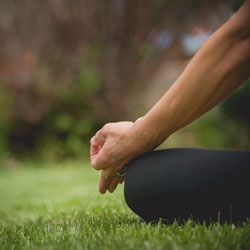 Be honest while you mentally check off all that apply…
Your life feels too busy.

You wake up tired.

You carry extra pounds that you don't want.

You aren't feeding yourself well.

You are craving a change for the better.
Are you ready to evolve by ditching old patterns
and behaviors and developing new ones?
Become a Qualitarian.
What the heck is a QUALITARIAN?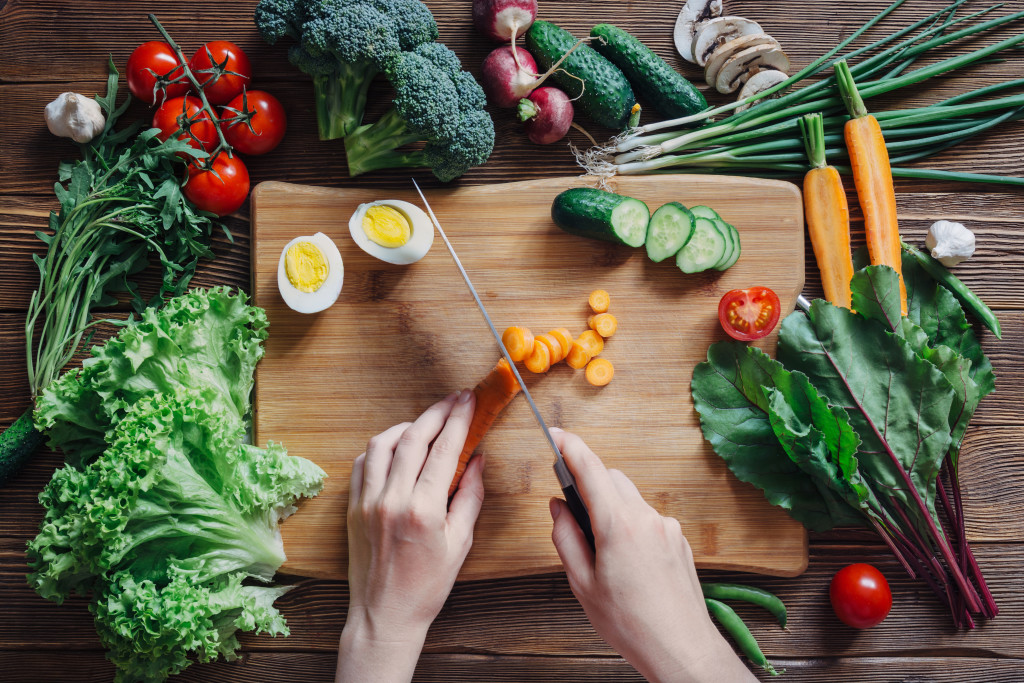 A Qualitarian is someone that chooses quality over quantity in all things including:
the food they eat
the things they keep
the people they meet and greet
Is it time for you to…
make better food choices?
clean out the clutter in your life?
connect with a supportive community?
live a life of quality over quantity?
YogaMotion's Qualitarian Cleanse offers you the opportunity to clear out the junk and uplevel your life by changing your habits and saturating your body with pure premium nutrients.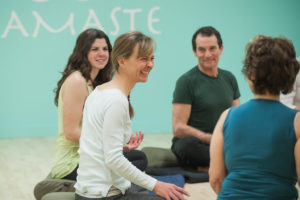 The program includes:
Personalized Strategy Call
Customized nutrition packages
Weekly Live Webinar on Zoom
Private Facebook Community Forum
Recipe Book
Qualitarian Guidebook
Inspirational, Effective Materials
One-on-one Private Coaching Call
Expert Guidance throughout the 21 days
How it works:
WEEK ONE: CLARIFY
Receive guided preparation and practices to set your intention and connect with your community.
Body  Tune into your body – acknowledge your needs
Mind  Get clear – know your intentions and communicate them to your tribe
Spirit  Listen to your intuition – trust your inner wisdom

WEEK TWO: CLEANSE
Begin your 10-day Transformational Cleanse with green drinks from our recipe booklet or Purium Power Shakes and supplements plus whole foods to detox and shift eating habits.
Body – saturate your cells and clear out the crap
Mind  – develop a daily meditation practice
Spirit – invite creativity and joyful play into your days
Check out the details and special pricing on Purium products here>>>
WEEK THREE: COMMIT
Foster sustainable changes and transform your habits bringing balance to body, mind, and spirit.
Body  Feed it well, move it often – build a strong, vibrant body
Mind  Deepen your awareness of the present moment
Spirit  Experience the Lightness of Being
Uplevel your daily rhythms. Shift your habits. Deeply nourish your body and soul.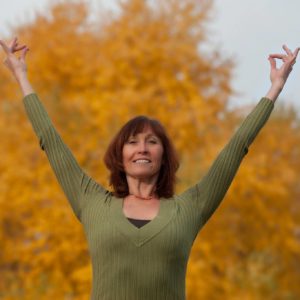 STEP INTO THE NEXT VERSION OF YOU!
Grounded. Light. Clear.
Deeply nourished from the inside out.
In better body integrity than you have ever been.
Robust and ready for anything
Confident in your upgraded daily habits.
WHERE DO I BEGIN?
Expert Guidance

We want to be certain that this program is successful for you. By knowing more about you, we can guide you toward the practice and products that fit your personal interests and needs.
Schedule your personal strategy call today.
Powerful Commitment
We will assist you in choosing the superfood product plan that best meets your interests, needs, and budget. In addition, you will be guided in creating nutritious, delicious meals that complement the powerful addition of superfoods and supplements that will saturate your cells with micronutrients.
Inspirational Community

Being part of a group has powerful benefits. A group provides a behavioral standard and support. Groups have a culture and a spirit that helps shape its members. In its positive form, this culture can help people make changes by offering support, encouragement, and accountability. We will connect with weekly teleconference calls and through a private Facebook forum.
REGISTER TODAY! Receive your preparatory guidelines
Yogamotion Tribe Special!
Those repeating the Qualitarian Cleanse, and students enrolled in our 200 and 300 hour Training Programs – Bring a Friend for Free! So much better together!