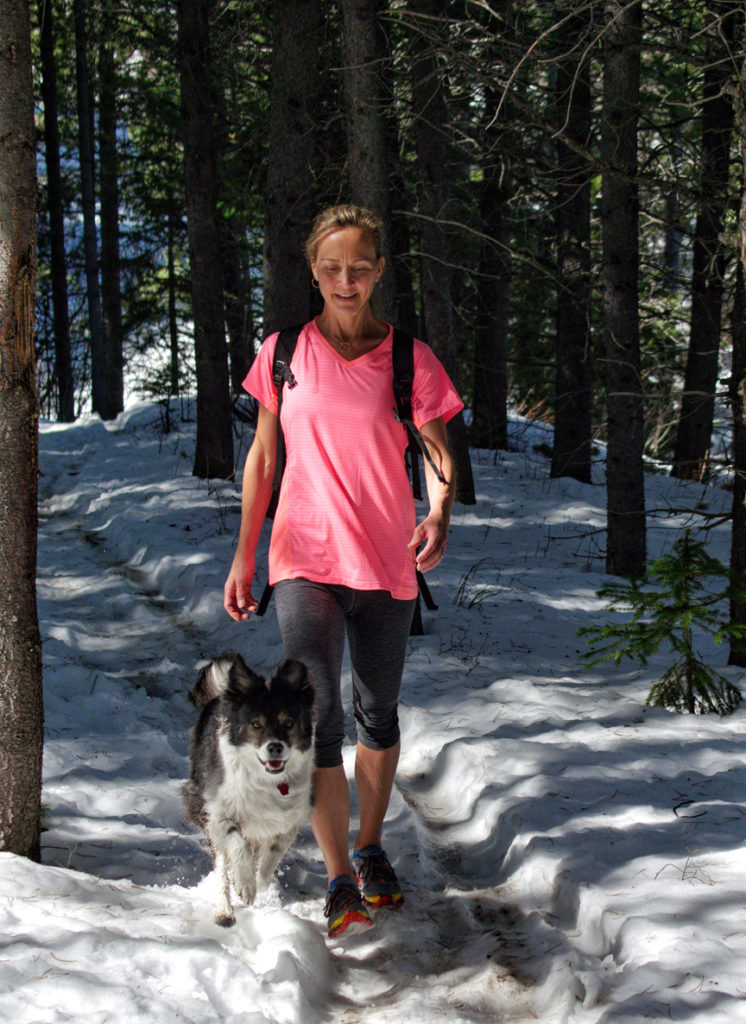 Have you ever wanted to ask for help but were afraid to ask? Yep, that was me for about 31 years. And then I learned a new mantra… help!
This past month, I  enjoyed introducing you to two of three ladies that are now behind and in the scene of all things YogaMotion, Sara Valentine and Martha Piersma. Today I am pleased to re-introduce you to the one woman who has been my right-hand support for the past three years. I asked for help, and baby, did I ever get it!
Turi Hetherington first became my student in the 2011 Teacher Training. I then found out she was my neighbor, just a block away and she became a good friend. A year after her YM graduation and the start up of her own yoga retreat biz, she stepped forth to become my Assistant Extraordinaire.
As she has skillfully supported the ever-expanding changes of YogaMotion Academy through course development, communications, and customer service, I am now deeming her Creative Communications Specialist. Having worn many hats under the YM umbrella, our expanded team will allow her to shine even more in her areas of expertise – what we like to call "Super Powers!".
Since first launching Yoga in Bozeman back in 1983, YogaMotion has continued to grow at a very slow, and consistent pace. Now, 34 years later, I am so thankful to be in the company of this newly formed YogaMotion Collective – four women at the hub of the wheel coordinating the many spokes that reach out to our community and into the world.
We spent the last four weeks gathering together via video conferencing to share our personal and professional visions and values with the goal of clarifying our Mission Statement and Values for the YogaMotion Academy. This is who we are, and what YogaMotion Academy offers, and why we do what we do.
We look forward to sharing it all with YOU.
Thanks for being a part of this Tribe.
Namaste,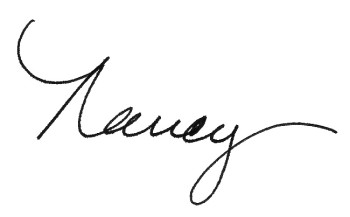 ---
Not looking for 'something' anymore.
By Turi Hetherington
I completed my 200-hour teacher training with YogaMotion in 2012. This weekend I will be wrapping-up my 300-hour training. It's been an incredible journey. Like many, when I began the training I wasn't thinking about becoming a "yoga teacher" or really what I was going to do with the training. I just knew the time was right to begin. At the time I was the executive director of the non-profit snowsports education association, PSIA/AASI-NRM.
It was a good job and I could work from home in an industry I loved with a mission I believed in – Inspiring a lifelong passion for the mountain experience. But like all the jobs I'd had previously (ski instructing, waiting tables, newspaper production manager, freelance graphic design, hotel and restaurant manager, marketing director), I was longing for something more. Problem was I could never identify what that "something" was. It drove me quite mad actually. Wasn't I supposed to know what I wanted to do with my life by 40? Wasn't I supposed to have discovered my passion and follow it with all my heart?
I guess I did follow my heart when I moved to Montana after graduating from college and realizing I wasn't ready to follow the traditional career path. I didn't know anyone in Big Sky but packed my bags and left for a "summer" to work and play. I never left!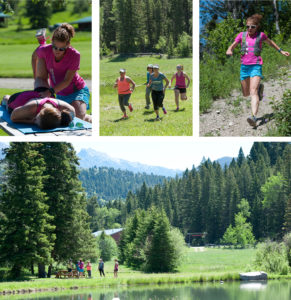 Fast-forward to graduating from YogaMotion teacher training and leaving PSIA/AASI-NRM to launch my own business. I wasn't getting any younger and I didn't want to look back on my life with any regrets thinking "what if…" So I looked at what I loved to do – service and hospitality, education, yoga, nature, trail running/hiking, and food – and decided to roll them all into one and created Molte Wellness & Adventure (Molte is the Norwegian word for cloudberry) offering trail running and yoga retreats with incredible food in the soul-nurturing mountains of Montana.
I was both excited and scared to death. As a natural introvert this was really putting myself out there. Nonetheless I launched into it 110% and road the tumultuous roller coaster of starting a new business while being a mom and wife and trying to pay my share for the bills!
Then Nancy contacted me and said she needed an assistant for YogaMotion. On the one hand I was thrilled and honored; on the other I was scared of losing the momentum I slowly was building with my own business. Like pretty much every other human being on the planet, I didn't like the uncomfortable place of indecisiveness – do one or the other or both?
I chose both and have no regrets. With YogaMotion, an established and successful yoga school with diverse audience, I could be a part of something bigger, sending greater ripples of peace and joy out into the world than I could do independently. How could I pass that up? And, Nancy lives down the street from me so the commute was a snap. In fact, I am still working from my home most of the time.
Since saying, "YES!" to Nancy three years ago we have played with different titles  for what I "do" for the company. It's been a little bit of everything as YogaMotion Academy grows and expands beyond what one woman, even Nancy, can comfortably manage. With the addition of Sara and Martha we are gaining greater clarity of what the future of YM looks like and how my role will become more streamlined in the things I love to do – organizational strategies, system and program development, event management, and creative communications. Yep, delightfully diverse.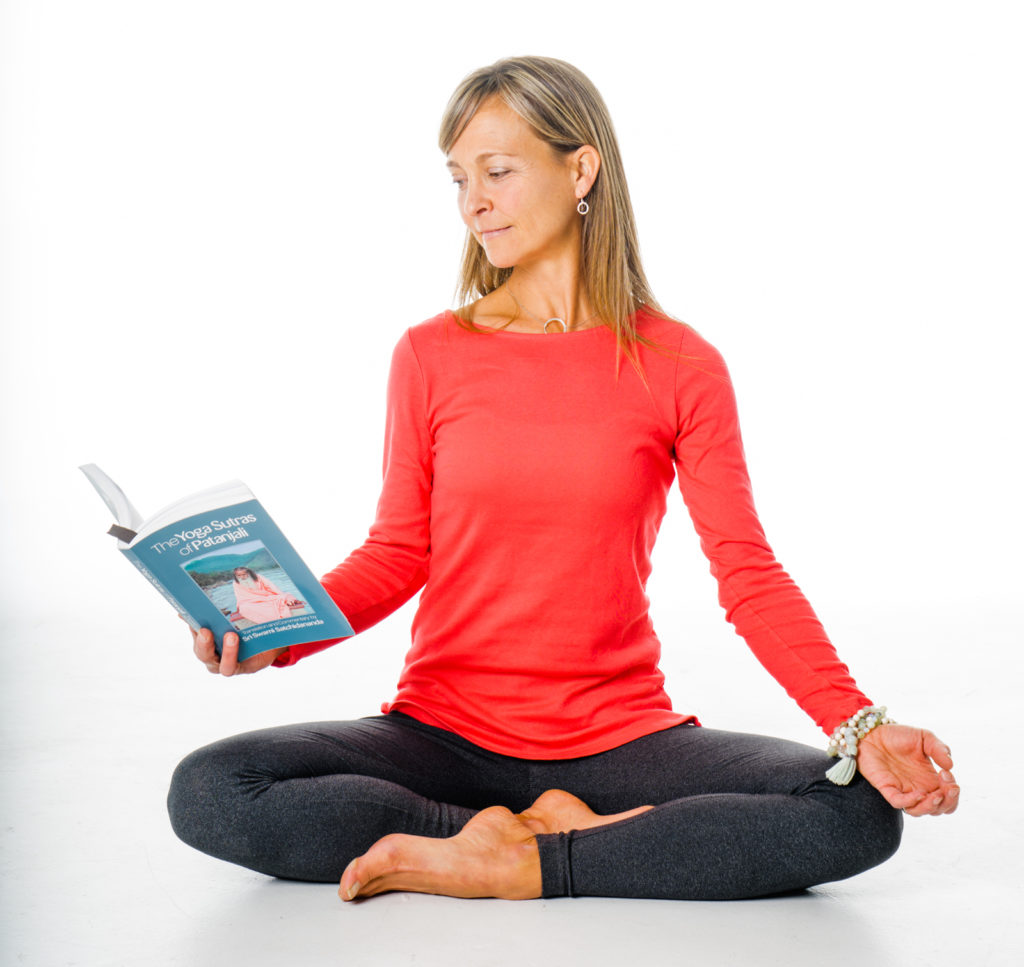 Like everything, it's always evolving. And for once I am not looking for that "something" else as yoga encompasses everything.
I grateful to be a part of a business dedicated to creating peaceful, healing environments where people can feel good, have fun and live well. Thank you for this opportunity to serve and support you.
Namaste,
Turi
Turi also teaches yoga and meditation classes at the Ridge Athletic Club,  is a supplier of doTERRA essential oils and Purium nutrition products, has her health coaching certification through the Institute of Integrative Nutrition and is a certified Love Your Brain instructor.