A Personal Journey into Death and Dying
with Nancy Ruby and Maribeth Goodman
November  3 – 5, 2017  Friday – Sunday
at Sweet Zenith, Bozeman, Montana
We All Live…We All Die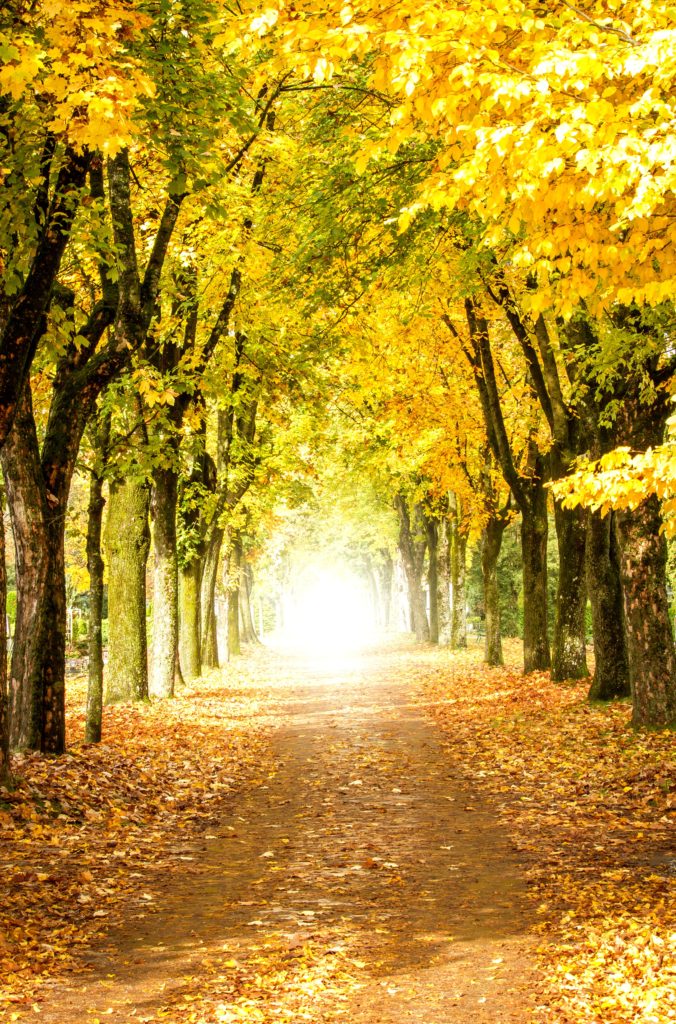 This retreat offers you the opportunity to increase your awareness about the profound and healing experiences that are possible at the end of a life. The teachings and practices will offer timeless insights towards embracing our impermanence with trust and grace.
This retreat is for you if…
You feel the pull to dive deeply into your relationship with death and dying.
You want to cultivate your own understanding of the journey.
You desire more peace, compassion, and connection with your loved ones at the end of life.
You are ready to engage in the conversation – inwardly and outwardly.
You are willing to explore and prepare for this profound transition.
"Death, which we want nothing to do with, is unavoidable. This is why it is important that during our lifetime we become familiar with the idea of death, so that it will not be a shock to us at the moment it comes. We do not meditate regularly on death in order to die more quickly; on the contrary, like everyone, we wish to live a long time. However, since death is inevitable, we believe that if we begin to prepare for it at an earlier point in time, on the day of our death, it will be easier to accept."   – The Dalai Lama
This 3-day non-residential retreat offers an opportunity to dive deeply into your own awareness of and relationship to death. As it is with living, so it is with dying. We need to establish our personal understanding of the journey and how to bring our best selves forward to meet it with authenticity and grace.
Ours is a death denying culture. By actively and courageously engaging our own fears and anxieties surrounding death, we open our hearts and minds to a life lived more fully.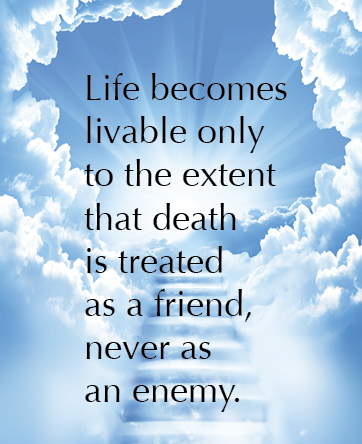 Join this experiential retreat to explore what death means to you. Move into a more conscious, authentic, empowering relationship with your mortal body and deathless spirit. Each one of us will ultimately rely on our inner wisdom and compassion to light the way.
Immerse yourself in nature's beauty at our serene Montana setting, while you are expertly guided through these supportive elements:
Conscious Aging, Conscious Dying
Sitting and Walking Meditations for Personal Reflection
Intervals of Noble Silence 
Wisdom Talks and Discussion
Gentle Yoga Practices 
Intimate Group Sharing
Five Wishes Advanced Care Directives
SCHEDULE
FRIDAY 12:45 – 8:00 pm
Includes catered dinner
SATURDAY 8:45 am – 8:00 pm
Includes catered dinner
SUNDAY 8:45 am – 5:00 pm
Full overview of the Retreat, coming soon
All are welcome…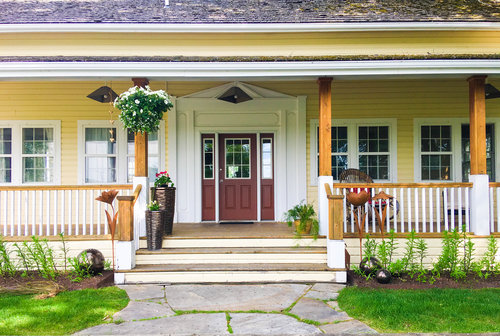 Gift yourself this time to dive into a beautifully appointed studio and retreat house – the perfect environment to quiet your mind and  nourish your soul.
Located in the picturesque Gallatin Valley, Sweet Zenith Studio at the Yoga Flat
77700 Gallatin Road 
Sweet Zenith is a  hub for wellness where the talents and multifaceted brainwork of practices represent various aspects of health and healing, linking, supporting, and coordinating to serve and unify alternative and allopathic therapies.
A little piece of Montana at your service! The Yoga Flat, our upstairs accommodations, is open to guests during our retreat weekend. With four bedrooms, two bathrooms, we can accommodate out-of-towners at a very reasonable rate. To make arrangements for your stay, please contact the Yoga Flat here>>>
Yoga Teachers and Wellness Practitioners will receive 20 hours of continuing education credits for attending this retreat.  
Full overview of the Retreat coming soon
Accepting 18 guests
Directions to Sweet Zenith here >>>
Weekend Amenities
20-hours of Supportive Teachings
5 Wishes Forms and Guidance
Small Group Discussions
Guided Meditations
Gentle Yoga practices
Catered Dinners Fri & Sat
Reflective Silence
And more sweet surprises
Silence is the best foundation for looking deeply."
– Thich Nhat Hanh
YOUR RETREAT GUIDES
Maribeth Goodman
For over 20 years, Maribeth, in affiliation with On Common Ground, has worked as a mediator, facilitator and conflict skills instructor.  Today she brings those skills to the topics of aging, dying, death and beyond.
She weaves together her many years of experience and research with profoundly moving personal stories from her mother's death in 2008 and her father's death in 2014. Together, they inform her ongoing commitment to assisting others shift their awareness and consciousness on these leading edge topics.
Maribeth was an early collaborator with the Institute of Noetic Sciences' (IONS) Conscious Aging program, as well as with the Shared Crossing Project's early groundbreaking research on the shared death experience (SDE).  She is a volunteer with The Alliance for Living and Dying Well, trained in guiding participants through the Five Wishes, an advance health care directive.  She also served as a hospice volunteer with Rocky Mountain Hospice.
Nancy Ruby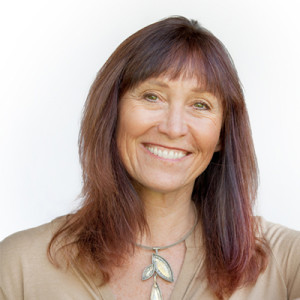 Living her yoga for the past 35 years, Nancy has refined the process through which she translates the teachings that lend to a lifestyle of transformation. She finds that yoga offers a never-ending process of awakening to what is most real and authentic to the individual. Her work with Yoga for Healthy Aging has naturally expanded to include the process of dying and our relationship with death as a means to living life more fully without fear.
Maribeth and Nancy have partnered together in creating this space and time for you to consider your own thoughts and feelings around death. They will gently, and expertly guide you in developing practices that will continue to bring simplicity and clarity to mind and heart.
RESERVE YOUR PLACE TODAY…
Accepting 18 guests
DEPOSITS  To secure your space, a $175 non-refundable deposit is required.
YOUR INVESTMENT
$455  per person 
Whether you are an adult child of aging parents, a caregiver in need of personal renewal, someone facing a life-threatening illness, or living in fear of death, this weekend retreat will gift you with faith, skills, and acceptance for this final transition. 
BALANCE DUE October 25, 2017  
PAYMENTS
Make check payable to: YogaMotion Academy
Mail to: 999 Buckrake Avenue, Bozeman, MT 59718
or use PayPal credit card option below. Checks are preferred to avoid cc processing fees.
CANCELLATIONS: For cancellations after October 25, 2017 there will be no refund, unless your space is filled with another guest. If your space is filled, you will receive a $280 refund.