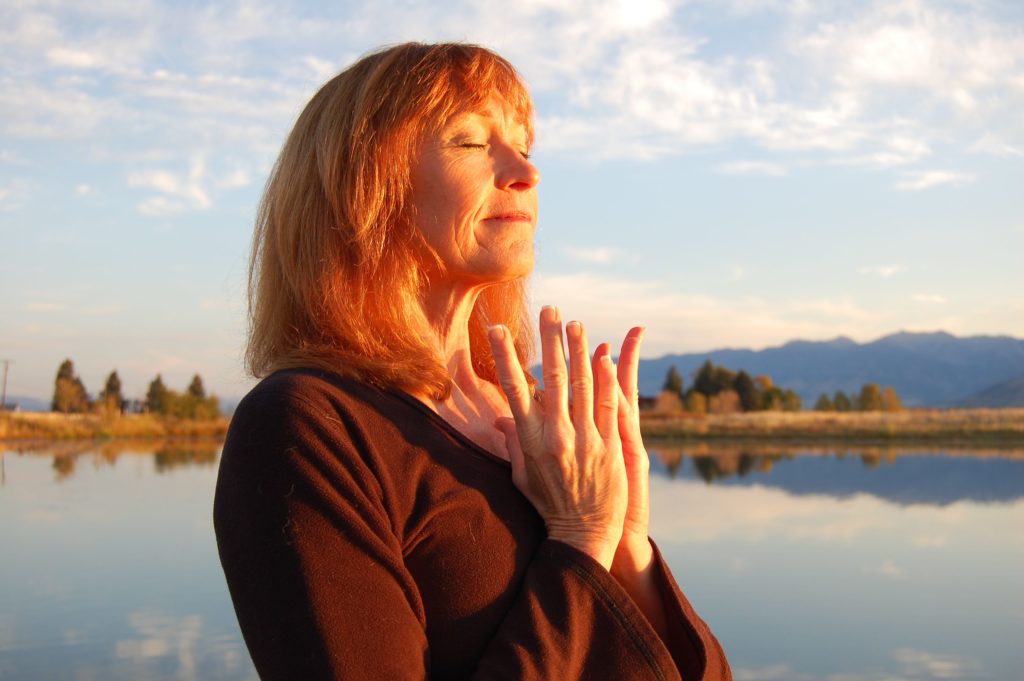 Imagine how you feel upon awakening from a good night's sleep. You…
Get up and sit in silence for a few minutes, connecting deeply with yourself and the world around you.
Move your spine in all directions with a short yoga session, or maybe take a quick walk around the block to invigorate your energy.
Rehydrate your body with fresh, clean water and enjoy eating what is most nourishing.
Move into your day at a relaxed pace from a state of clarity and calm, enjoying your activities and the people around you.
These are the basic components that allow you to live a vibrant, easeful life.
Chances are, if you are reading this, you already know what you need to do to feel like you are thriving. But are you actually doing it? Every day?
What if you really made those self-care practices a priority?
If you are struggling with getting enough deep sleep, dealing with stress, dropping those extra pounds, wanting to deepen your mindfulness practices, and feel more joy in your life, then let's have a conversation >>>
I have a program that works. It starts 3 x's a year, (fall, winter and spring) and you can join us from wherever you are because it's virtual. What you learn will be skillfully integrated into your daily life, creating more balance and space in time to take better care of yourself. Even in the midst of all your activities, find time for YOU.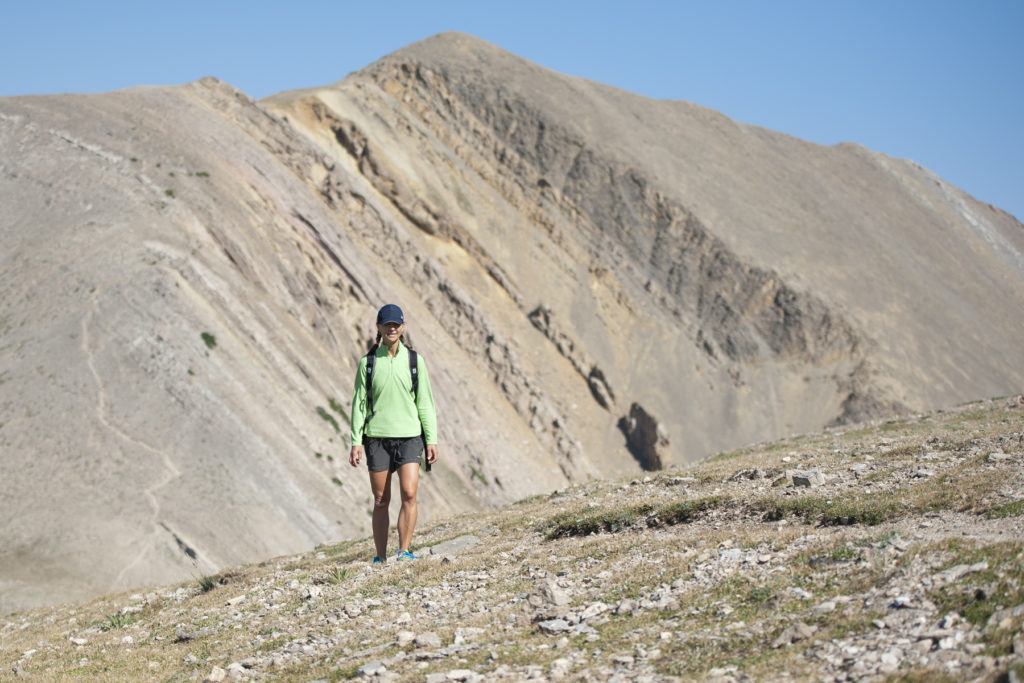 This course is for people who are truly ready to lean into something new and want to step into the next version of themselves by applying the habits and wisdom of Yoga and Ayurveda.
It is so much more than an online course. It is a deep, transformational experience for people who are ready to raise the bar of their daily rhythms. Nurturing your daily routine will give you a solid foundation from which to operate.
These daily habits offer simple and powerful ways to take charge of your health. Discover how finding rhythm and cultivating routine can help you reach your full potential.
You will have the support of a motivated group transforming together, with me as your guide. We will meet weekly (from wherever you are) on a live video call to get your questions answered and share your challenges and breakthroughs. Between calls you will receive lessons and guidance integrating 10 new habits over 10 weeks, as well as the added bonus of audio and video practices for body, breath, and mind. You can also schedule up to 3 private coaching sessions with me or one of our YogaMotion mentors.
If you are ready and willing to invest in yourself and your health, then you qualify for this program. Your return on investment will last you a lifetime.
I know, summer is about to begin, and you might find yourself thinking that you better wait until Fall. Really? Do you really want to wait to live a vibrant, easeful life? Why not experience the best of summer by effectively shifting your habits today? I am certain you will feel better, even if you already think you feel good.
Shake Your Buddhi is a life-enriching experience merging Yoga practices with Ayurvedic guidelines and the power of Habit Evolution. What, when, and how you apply specific practices in your life is key to shifting how you feel.
This is all about aligning with nature. When we align, we thrive. We feel confident, alive and connected. When we are out of alignment, we suffer feeling heavy, depressed, or scattered.
Join me and move towards greater ease for yourself and your family. I know how to tap you into your body's wellness potential and awaken you to better habits. I am here to support THE BEST VERSION OF YOU! Are you ready?
Watch your inbox – I'll be sharing a video series over the next week on the integration of Yoga, Ayurveda, and Habit Evolution giving you a taste of what's to come.
Now's the time to Shake Your Buddhi!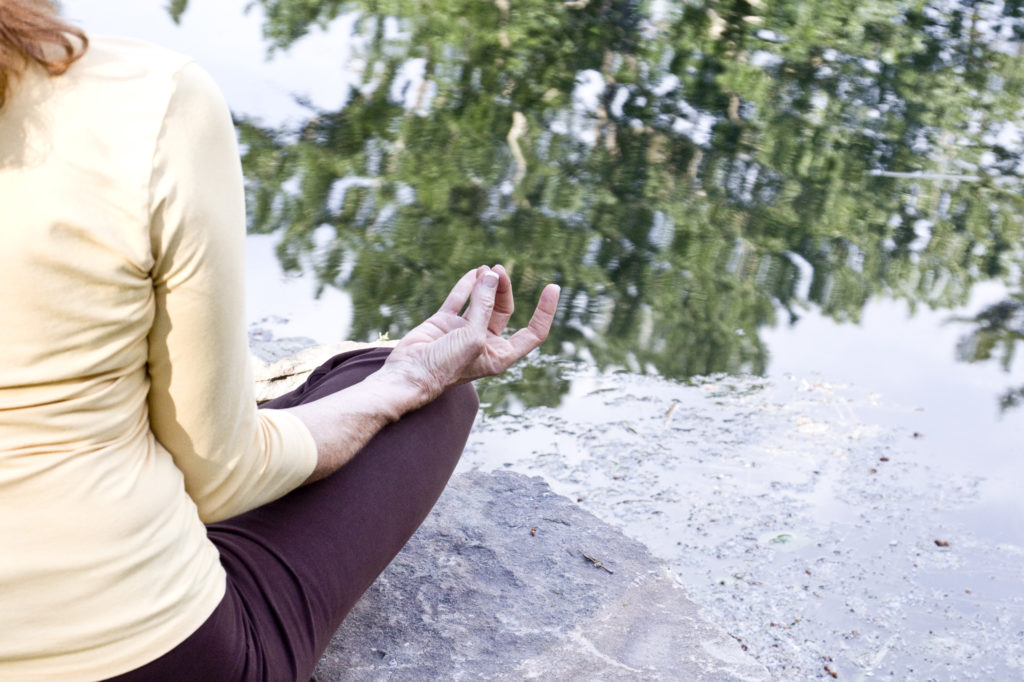 Buddhi: the discriminative mind, the place from which we make wise choices.
Choose wisely, and shift your habits today for a better tomorrow.
To your health,