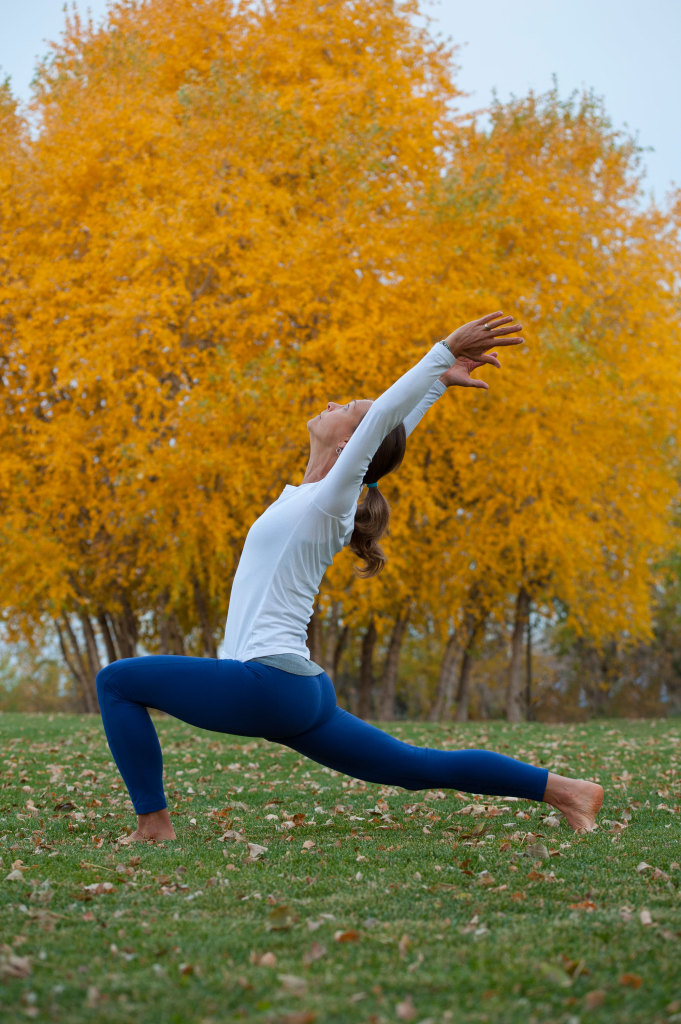 By Turi Hetherington, YM Assistant, Health Coach and Yoga Instructor
At the Institute for Integrative Nutrition, where I studied to be a health coach, the first three concepts they taught us were very basic:
Your health comes first. Before taking care of others you must take care of yourself. Feeling and doing your best allows you to support others to do the same. It's the ripple effect.
There are Primary and Secondary Foods (or energy sources) that nourish and sustain us. We need both, but, as the name implies, primary foods provide the primary nourishment for a full, vibrant and joyful life.
Bio-Individuality. We are all different. There is no one-size-fits-all answer when it comes to diet and nutrition.
Number one and three are pretty straightforward. Let me explain number two: Sometimes we are fed not by food but by the energy in our lives. Modern nutrition – carbs, proteins, fruits, and vegetables – is really just one source of nourishment; it is secondary food. These secondary foods nourish our bodies, but are not able to give us the joy, meaning, or fulfillment that primary food provides. We hunger for play, fun, touch, romance, intimacy, love, achievement, success, art, music, self-expression, leadership, excitement, adventure, and spirituality. These are primary foods, which nourish us deeply. All these elements are essential forms of nourishment, and the extent to which we are able to incorporate them determines how enjoyable and worthwhile our lives feel. When our primary foods are in balance and satiated, our life feeds us, making what we eat secondary.
When we use secondary food as a way to alleviate or suppress our hunger for primary food, the body and mind suffer. Weight gain is just one of the consequences. Diet-related disorders such as heart disease, cancer, obesity, high blood pressure, diabetes, and eating disorders are national epidemics, and one of the main reasons is because we are stuffing ourselves with secondary foods when we are really starving for primary food.
So how do we make a shift, change our perspective and/or find a greater sense of balance? It starts with awareness. Notice what is and isn't serving you. What areas of your life could use a little more attention? Here's a little tool to get you started:
Integrative Nutrition Circle of Life
What does YOUR life look like?
Place a dot on the line in each category to indicate how satisfied you are with each area. Place a dot at the center of the circle to indicate dissatisfaction or on the periphery to indicate satisfaction. Most people fall somewhere in between.
Connect the dots to see your Circle of Life.
Identify imbalances. Determine where to spend more time and energy to create balance.
Download a PDF of the Circle of Life