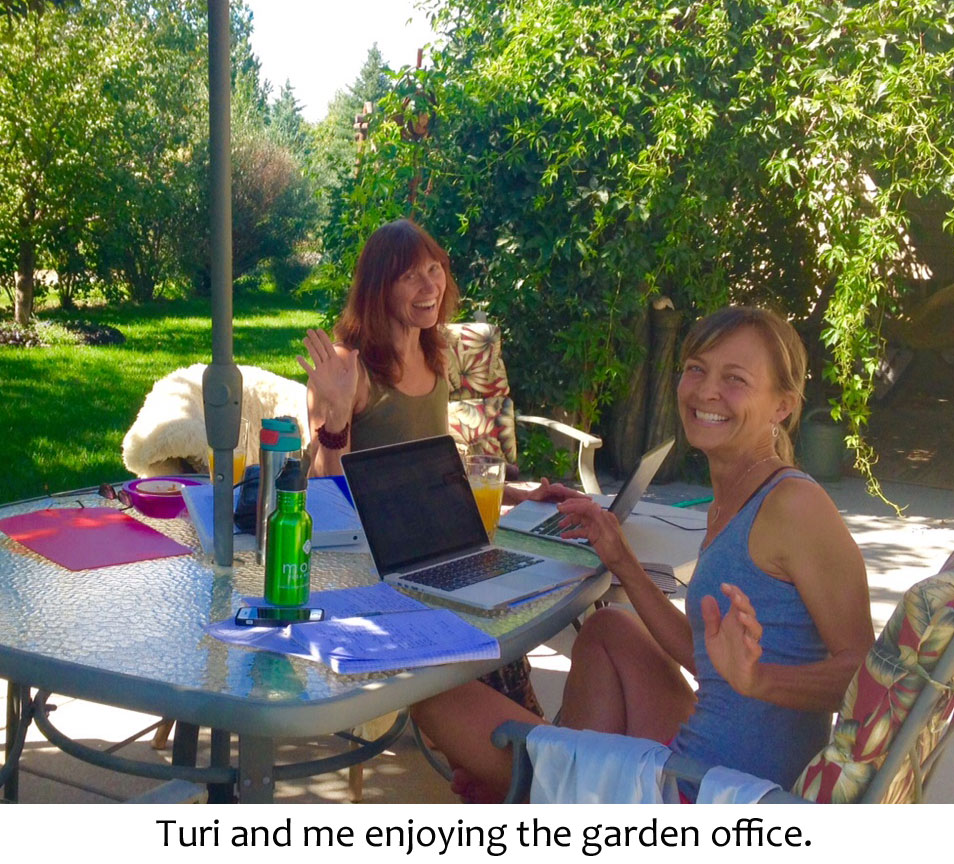 School begins and with it my vision for the next year as September marks the start of my calendar. I am super-psyched for the good things to come.
Launching into my 44th Life Enrichment and Teacher Training also marks the first year of holding to just one location – right here in Bozeman. This allows me the extra time to also launch YogaMotion's Advanced Training course for teachers and students alike. You have probably caught onto my wild enthusiasm about Yoga for Healthy Aging. I am jazzed to be stepping out into our community to share these gifts of health and wellbeing.
The other day a 20-something student asked me if it was okay for her to attend my library presentation this month even though it is focused on the 40 – 70 something crowd. Of course! We can all learn at any age how to take care of ourselves for the rest of our life. Everyone is welcome. See more here>>>  And watch for upcoming educational clips on Healthy Aging with Yoga.
Since returning from my training in California, along with that sweet summer vacation, I have been immersed in curriculum design, research and practice in the comfort of my outdoor office and prolific garden. Deeply immersed in order to get things done before flying off again tomorrow, this time to visit my daughter on the island of Kauai. I'll send some postcards from the beach, the sand and the sea. And hopefully not too much hurricane activity!
Here's where I'll be… Join me for 8 minutes of YogaMotion at the Ocean >>>
Aloha!