Stay Healthy through the Season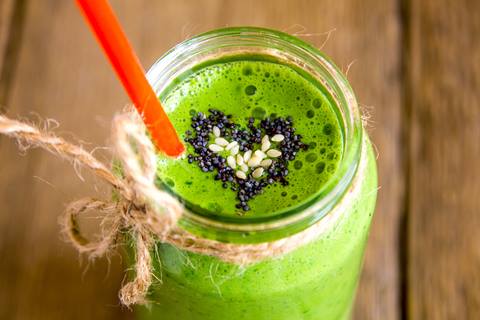 Boost your immune system throughout the holidays adding green drinks to your daily regime. We find Purium's Power Shake both convenient and highly packed with nutritional goodness. Contact us for more information. Balance out those special treats and sweets. It's time to Thrive!
Tips to Help You Thrive during the Holidays
I received a handout from my coach, Cate Stillman, regarding ways to navigate the season while staying true to our own self care. Here are her suggestions along with my own edits and additions. Print this out and tape it to your fridge to keep you on track during this time of distraction. You will enter the new year in a more balance way.
Purium's Power Shake… Superfood Made Super Easy

Purium's Power Shake (click here to see label of ingredients) was created so that you can easily consume several energizing, gluten-free superfoods all at once, thus saving you time and money.
Organic, non-GMO
Gluten Free
Vegan
No artificial ingredients
Less than 3 grams of sugar per serving
Bio-degradable packaging
Good for you. Good for your family. Good for our planet.
Contact Turi or myself to learn more and join us on the green organic movement. A better tomorrow starts today, with you – every thought you think, every action you take. And we're here to support you.