High Five and Happy Dance!!!!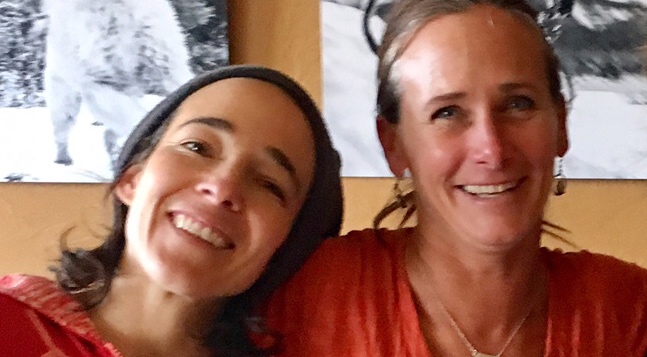 YogaMotion Academy is proud to announce the graduation of our first RYS300 students.
Pam Watts, Colleen Alber and Turi Hetherington have fulfilled 300 hours of advanced training in the art and science of teaching yoga asana, pranayama, yoga nidra, and meditation.
They have completed studies in Ayurveda, Healthy Aging, Indepth Anatomy and Physiology, and the Yoga of Emotions, as well as the Business Skills to communicate with clarity and consistency.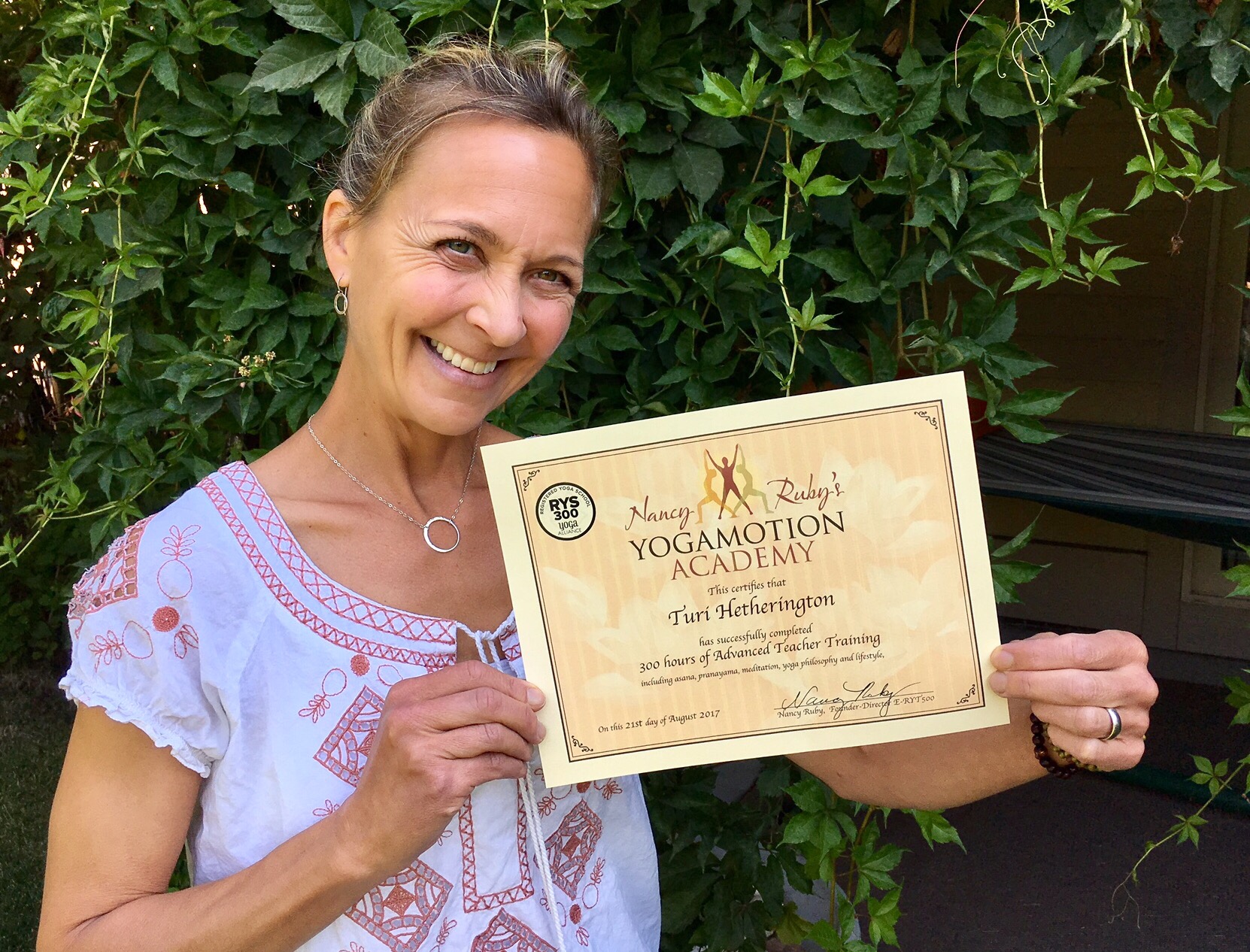 Congratulate them and then let them offer their services to you. They are dedicated Yoginis that are here to help heal the world through personal and planetary evolution.
They are well versed in the teachings and practices of Yoga to help transform your body, mind and soul leading to a vibrant, easeful life. Consider them your resource of wellness. Please meet them, greet them, and connect with them. This is your ever-expanding circle of support.
Hear what they have to say about their additional 2-year course of study:
"The personal and professional development, growth and learning I received through my RYS300 training with YogaMotion will be with me for the rest of my life. I am grateful to Nancy Ruby, the staff of YM, and all the teachers that came before them for giving me the tools to navigate my way through both familiar and yet-to-be-discovered adventures.  I will be unpacking, practicing and sharing these teaching for a lifetime."
~ Turi Hetherington, CYT, RYT500
Molte Wellnes & Adventure and YogaMotion Academy, Bozeman, MT
"After 10 years of teaching, I stepped into YogaMotion's Advanced Training because I needed 'more.' I was tired of creating what I was creating. Attending the RYS300 modules provided information and skills that helped me to address more than just the yoga asana. The courses I took helped infuse my teaching with dynamic life. I always walked away with deeper knowledge, and more importantly, the courage to learn and teach new topics that create a class or a series of classes that is interesting, educational, and inspiring. The yogis who come to my studio know they are receiving quality, heart-felt instruction
Nancy's years of exploration and creative learning has had a direct influence in how I present myself and the material I teach in each of my classes –  grounded, safe, informative, fun, heart-centered, and creative – every time.
~ Colleen Alber  CYT, RYT500
Make Peace Yoga, Stevensville, MT
Thank you, ladies, for stepping up and setting a beautiful example of following your Bliss – doing what you love and loving what you do – forever learning, growing, and sharing.
Namaste – We honor the Light within you!
Big Love,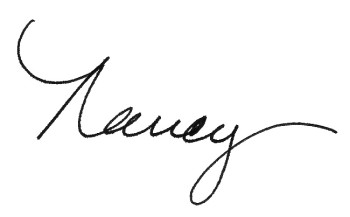 Are you a Teacher wanting more?
Is it time to advance your skills?
Feeling the desire to infuse your own practice and teachings with new life and deeper purpose?
Check out YogaMotion Academy's RYS300 self-guided advanced training – Montana's only active RYS500 school, operating since 1998.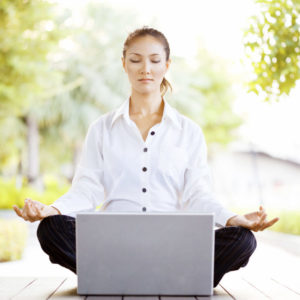 We love what we do, and we'd love to support you.
Upcoming RYS300 course:
Thurs – Sun, Sept 21 – 24
Systems and Strategies for 
Professional Growth and Influence
Gift yourself 4 days to work 
ON your profession, not IN it.