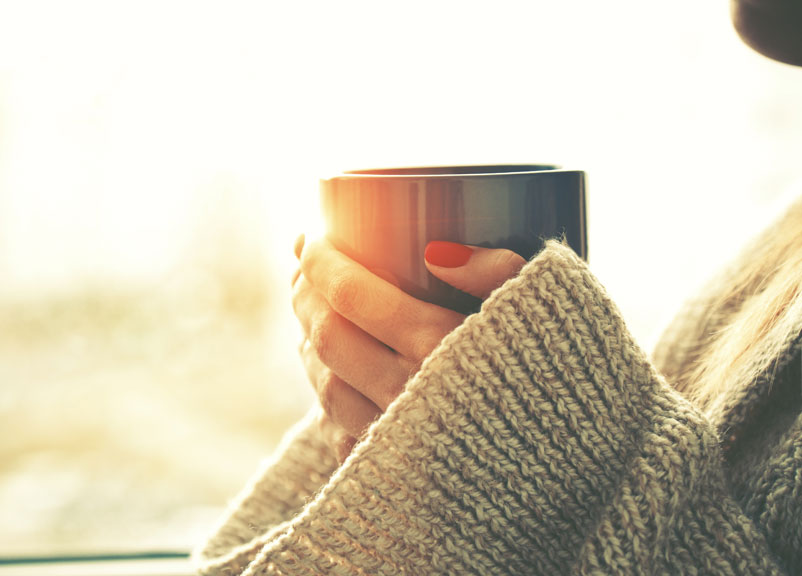 We have the 12 days of Hanukkah, Winter Solstice, and the 12 days of Christmas. That's a whole lot of celebrating going on!
I adore the snow blanketing the earth as I huddle in by the fire. It took me 20 years to finally succumb to the art of hibernation. Now entering my 35th Montana winter, the dark days and long nights are welcomed. In fact, sometimes winter seems too short and Spring awakens before I fulfill all of my winter activities.
Skiing, and snow shoeing, reading and writing, crafty projects and movie nights. Lounging and stretching, meditating, and snow shoveling fill my days with joy. I love crawling into bed by 9:00 and waking when the stars still shine. Sipping my hazelnut espresso, the sun slowly lights the world as a new day is revealed. Such gratitude. Welcome Winter in Rockies.
How do you plan to enjoy your holidays this year? What's brings that extra special feeling to your festivities? What warms your home and your heart? Do you have traditions connecting you to the spirit of the season? I'd love to hear from you. Whatever your rituals hold, may they ignite the sacred fire of enthusiasm and appreciation.
Thank you for sharing this connection to conscious living and personal evolution. May we continue to study, learn, grow, and flourish together. My appreciation for you runs deep as we share this passion for life.
How can it get any better than this? As my dear friends, Sara and Carmil, would say, "Step back and watch." Yes, let's acknowledge the many blessings, big and small, that each day brings.
Happy Healthy Holidays to All!
Check out theses Tip Sheets to help you thrive during the holidays!