Ayurveda and Yoga together form a complete approach for optimal health, vitality and self awareness.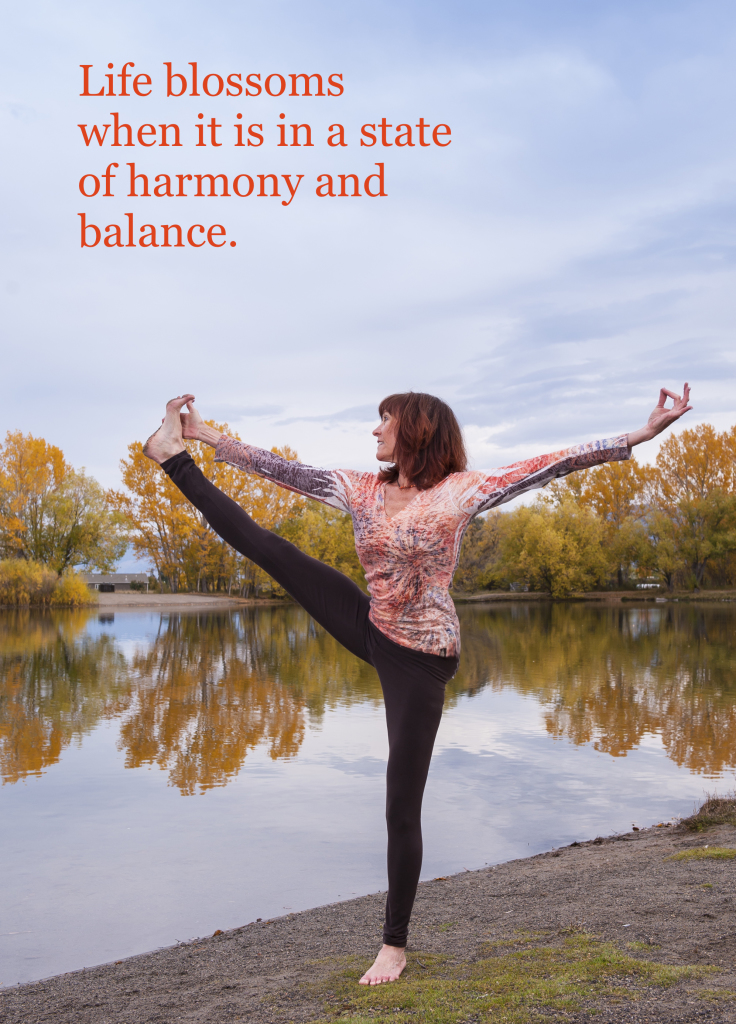 They are known as sister sciences offering us effective tools to bring balance to our body, mind and spirit, therefore creating harmony in our lives.
Understanding of our personal constitution (dosha) and how to apply ourselves to the practices of yoga, meditation, and breath work, as well as nutrition, allow us to align with the rhythms of the day, the season and the stages of our life.
Integrating the sister sciences of Yoga and Ayurveda into our lives, and the lives of our students, can foster a greater sense of balance and ease in our daily rhythms. In both sciences this is referred to as Sattva. In Yoga, Sattva is the higher quality that allows spiritual growth to occur. In Ayurveda, Sattva is the state of balance that creates healing. By looking at the whole person – body, mind and soul – both Yoga and Ayurveda help us to develop a greater sense of Sattva in our lives.
If you're curious to learn more and create a greater sense of harmony in your life please join us May 12 – 15 for an in-depth look at the relationship between 
Yoga and Ayurveda
. All are welcome