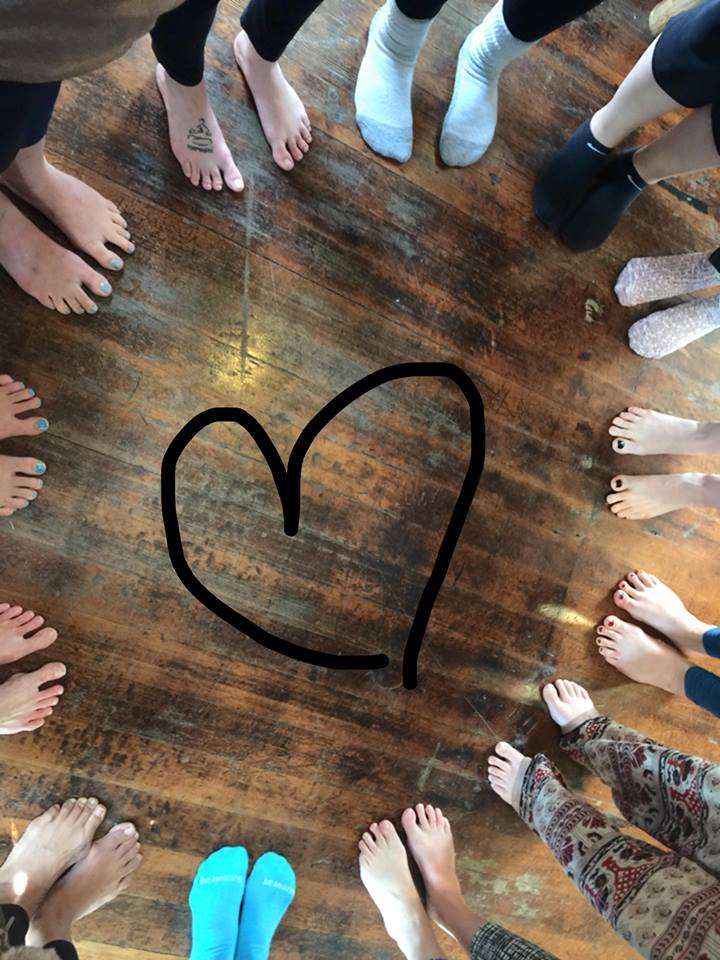 Parking my Volkswagen camper outside the doors of Heartwood Institute, my first impression of this school for Holistic Health Practitioners had a lasting effect as my eyes explored the beautifully renovated church sitting adjacent to a eucalyptus lined beach park. Jumping out of my van onto the sandy pavement, my dirt-stained bare feet danced toward the doors that beckoned me into of what was to be the catalyst to the rest of my life.
Both confidence and excitement prickled my skin as I was drawn into a circle of students all sharing the same giddy nervousness that comes with stepping into the unknown. We had arrived from various places from across the country with a desire to learn more about alternative healing, massage, herbology, and all things that were now percolating under the umbrella of a newfound science called holistic health (new to the West, at least). It was 1980, I was 22, and the ancient arts from the sages of the past were to be revealed to me in a big way.
Thirty-eight years later, I stand at the door of my own academy greeting excited, nervous, curious students of all ages, all searching as I was on that first day of my own inner journey. Wanting to experience more depth, more connection, more tools to transform, they arrive inspired to make positive changes in themselves and the world.
Just like me, they initially sign up for a broad spectrum of studies simply wanting to dive more deeply into the art and science of how to move, how to breath, how to feel, and how to be more balanced in their life, their relationships, and their purpose. What transpires amidst the exchange of all that knowledge is what I call Magic.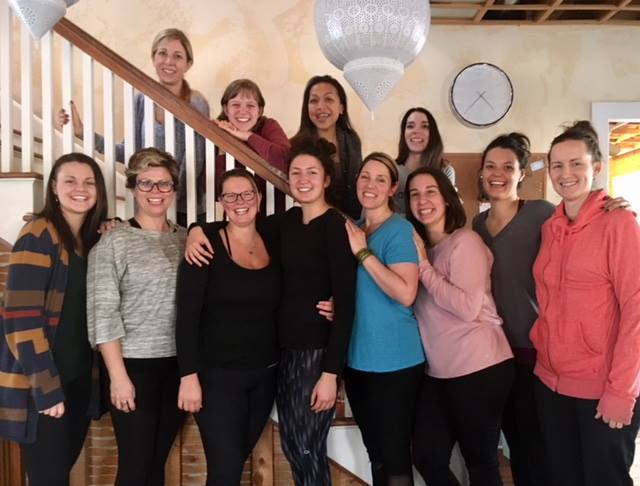 The Cambridge dictionary defines magic as "the use of special powers to make things happen that would usually be impossible."
What I have witnessed in myself, I now have the privilege of witnessing in others… The awakening of our own special powers of imagination, intuition, courage, trust, and love – tapping into our unlimited potentiality to make things happen, that before, seemed impossible. Magic.
Having been a student and teacher of Yoga for almost forty years now, I've spent decades bringing this practice to thousands of people through my studios, specialty classes, workshops, retreats, and teacher trainings, and now my online courses. Sharing this journey of the spirit continues to expand in so many unexpected ways.
It is always an honor to witness the start, and sometimes simply a renewal, of living guided by intuition. Trusting that the answers to so many questions are right there in your soul, you just need the tools to access your deeper wisdom.
I'm here, along with a powerful team of compassionate, wise women, dedicated to facilitating your journey towards personal transformation. Are you ready?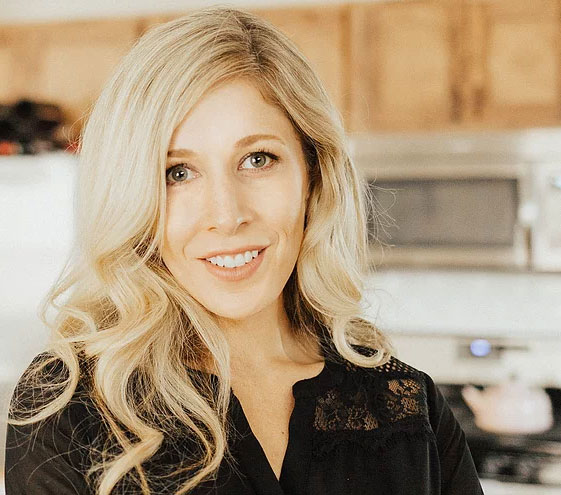 Alissa Banks was ready and still waiting eight years later for just the right time, when it finally dawned on her that there would never be a right time if she didn't just create that time and space herself. I invite you to read Alissa's heartfelt story about her arrival at the door, and the magic that transpired over the first five days of her Journey into Yoga. This story, along with so many others like it, is why we do what we do through YogaMotion Academy.
Are you ready to make one decision, take one step, that could make a big difference in your life? I encourage you to learn more about the many life enriching courses that we offer and let go of everything that is holding you back.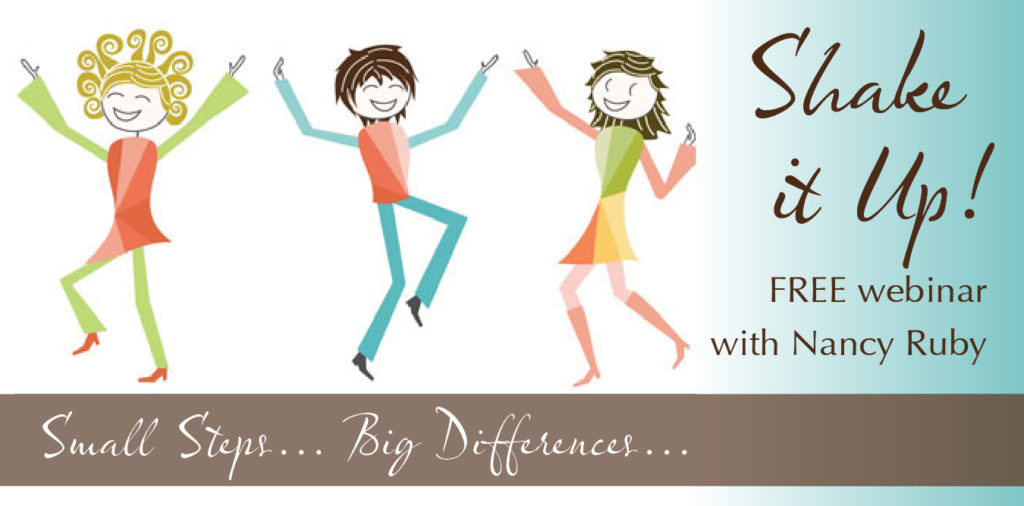 This Tuesday, January 23
at 7:00 – 8:15 MST pm
I'm hosting my FREE
SMALL STEPS…
BIG DIFFERENCES
Join me and leave the webinar with your own small action step towards making a difference in living your best life… today.
With love and magic,