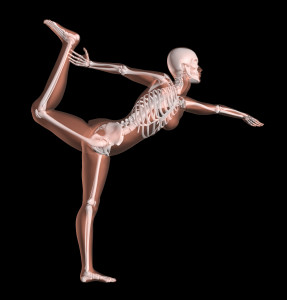 An In-depth Journey into Your Precious Human Body
with NANCY RUBY
March 1 – 4, 2018 – Bozeman
Advanced Training for Teachers:
32 hours of class time plus 8 hours of guided home study for YogaMotion RYS300 students.
Continuing Education Credit for certified instructors – choose from the workshops below.

Advanced Education for Students:
Deepen your personal practice and expand your knowledge of the human biology.
Be a powerful force in your own healthcare.
Choose from the workshops below.
For certified yoga teachers, this course provides supplemental, specialized training in yoga to support the major physiological and energetic systems of the body along with refined functional movement patterns. You will gain the skills and formatting to offer an educational signature course to your own students.
For yoga students with one or more years of experience, this course provides the tools to create a personalized yoga practice that meets your individual needs and interests. Deepening your knowledge of your own anatomy and physiology will give you the confidence to make wise choices on your path to living well. Choose to attend any or all of the workshops.

A series of 8 workshops with the complete course being cumulative in its presentation.
Thursday 8:30 – 12:30 pm
Everything in nature is a blend of the 5 elements of Earth, Water, Fire, Air and Space. Voyage into the Elements with Movement, Meditation, Sound, and Breath gaining the ability to flow with these laws of nature and the application of yoga to attain balance.
Thursday 2:00 – 6:00 pm
Voyage into Outer Space – Explore our Integumentary (skin) and Fascial Systems then travel down the Inner Tube of Digestion and Elimination
Friday 8:30 – 12:30 pm
It's all About that Bass, No Treble – Voyage into the downbeat of your Respiratory and Cardiovascular Systems
Friday 2:00 – 6:00 pm
Voyage into the Realm of Communication. Explore the Network of our Nervous System from the physical to psycho-emotional reactions and responses.
Saturday 8:30 – 12:30 pm
Discover the amazing attributes of your Musculoskeletal System as we dive deep into the inner workings of functional movement and alignment that are supported by a consistent yoga practice.
Saturday 2:00 – 6:00 pm
Honing in on Hormones, the true messengers of our body. Journey through the Endocrine System with yoga practices to discover the ways in which we can maximize our Immune System.
Sunday 7:30 -11:30 pm
Putting it all together in Balanced Action: Exploring Lines of Movement, Breath, Intention, Coordination, Restriction, and Fascial Integration.
Sunday 12:30 – 4:30  pm (For Teachers only)
This session will include a review of all systems and a practicum for yoga teachers.
Home Study: 8-hour credit
Includes a take-home exam to refine your articulation of the physiological and elemental systems of the human body. You will also design and teach a 4 – 8 week educational course for physical health and well-being. Plus, a one-hour one-on-one consultation with Nancy post-training.
Learning Objectives:
Students will learn the form and function of each system gaining the ability to educate others through simple presentations and practices applying the benefits of yoga for healing and maintenance.
RESERVE YOUR PLACE – REGISTRATION IS BELOW
LOCATION:
Bozeman
YOUR INVESTMENT:
FULL TRAINING FEE:
$640 for YM RYS300 track (32 classroom hours plus 8 hours home study curriculum design and personal consultation)
$640 for CEUs (32 class room hours)
$550 for Advanced Studies (7 sessions)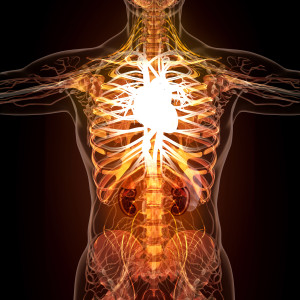 SINGLE WORKSHOP OPTION
$80 per 4-hour session
Workshops are open to single drop-ins as space allows.
RESERVE YOUR SPACE:
Call 406.581.5041 or write info@yogamotion.com or submit your payment through paypal below.
CANCELLATION POLICY:
There will be a $25 administration fee on any cancellations. No refunds will be given after February 15, 2018.