By Renee Frederickson, MD, FACOG and RYT200
What, you may be asking, is the pelvic floor and why should I take time out of my busy life to learn about it?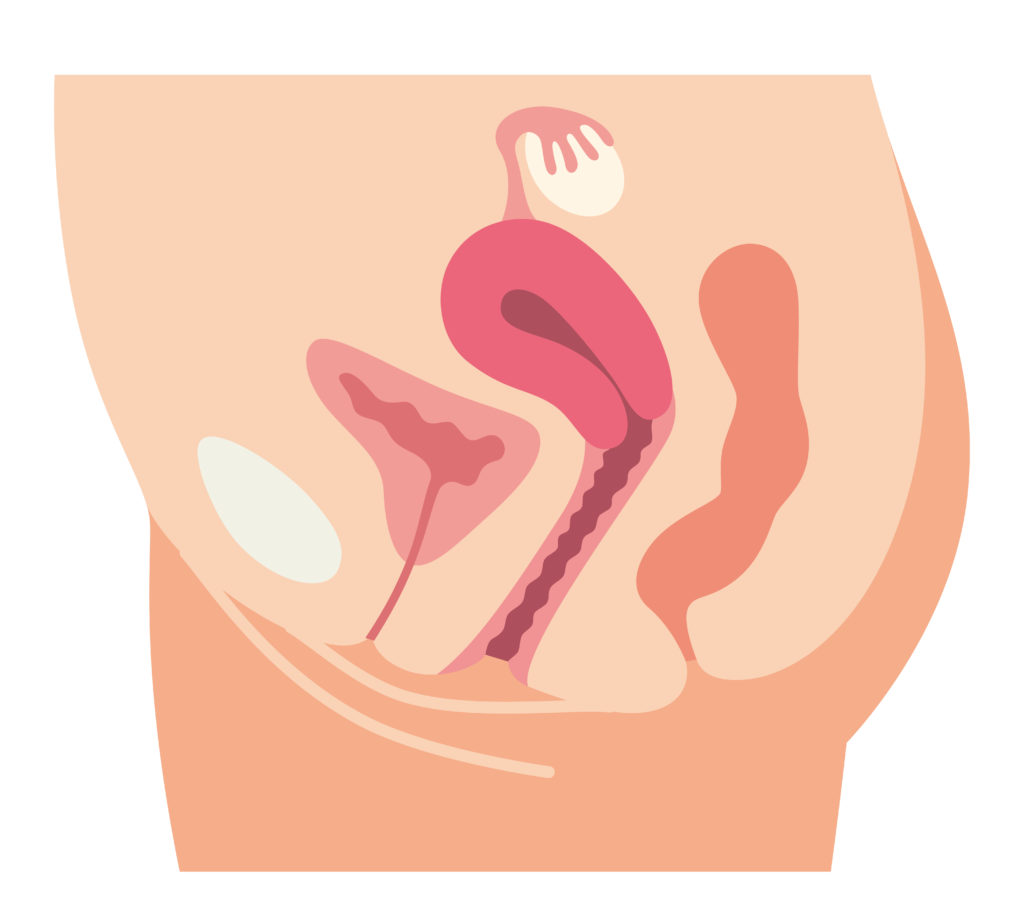 Let's start with what exactly the pelvic floor is – simply put it is the bottom of your reusable grocery bag. The logo on the front of the bag is your belly wall or frontside. The opposite side from this is your spine. The open top of the bag is your diaphragm. Anatomically the pelvic floor is made up of the bony pelvis and the muscles, tendons, ligaments and fascia that create a hammock or bowl at the bottom of the abdominal cavity.
Why learn about the pelvic floor? Let's be practical who wants a grocery bag whose bottom is so saggy and weak that all your groceries end up in the middle of the parking lot (too loose of a pelvic floor). Have you ever had your eye on an inviting hammock under the shade of the trees with a gentle breeze blowing? Sadly, when you try to relax into the hammock you discover it has been tied so taught to each tree that you can't possibly get your body comfortable enough to lie in the hammock and relax (too tight of a pelvic floor).
The pelvis and the pelvic floor play a major role in the physical body and are deeply impacted by emotional holding, coughing, constipation, breathing and body alignment. Dysfunction of the pelvis and pelvic floor can contribute to many issues, including, low back pain, sacroiliac pain, hip/sciatic pain, urinary problems, prolapse, elimination problems, menstrual and sexual difficulties plus much more.
Women's healthcare is an issue that is close to my heart for many reasons; I am a woman, I am a mother to a daughter, I am a certified yoga instructor and I am a medical doctor specializing in obstetrics and gynecology.  I believe in bringing a yogic perspective to health care which means embracing "holism" and rejecting reductionism. Holism involves looking at all sides of a problem, including mind, body and soul. Reductionism attempts to reduce the complexity of a problem to one factor and then attack that one problem with a magic bullet (medicine, herbal remedies, surgery, etc.).  I invite you to dive deep, to learn more about how your body works, to discuss topics that are often considered embarrassing and most importantly to embrace a yogic perspective to your own wellbeing.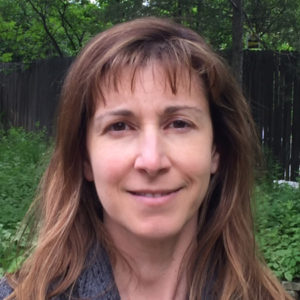 Join Lindsey Kelly and myself in a journey to discover more about the pelvic floor at the upcoming one-day retreat, Pelvic Revolution (for women only), at Sweet Zenith in Bozeman.
Yoga, Lunch & Learn: PELVIC REVOLUTION
Things Your Mother Never Told You about the Pelvic Floor and more
Thursday, August 31, 9:30 am – 3:30 pm
at Sweet Zenith in Bozeman
Check out Lindsey's fun video for more information and save your spot here >>>