By Nancy Ruby and Turi Hetherington
Imagine a room full of 700 people all of whom are healthy, happy, and desiring to help others feel the same way. They are concerned about the lack of nutrition in our foods today as 75% of the foods within our shopping centers are contaminated with pesticides, herbicides and GMO's that are causing ill health across our country. Even if you are dedicated to clean living, it is impossible to avoid the chemicals that have become a part of our agriculture. This group of activated adults ranging from teens to seniors are on a mission to help heal the planet, starting with their own friends, families, and communities.
As a nation we are overfed and undernourished. Today, 1 in 10 U.S. adults has diabetes, and if trends continue, 1 in 5 will have it by 2025. An additional 86 million U.S. adults – 1 in 3 – have prediabetes. The Center for Disease Control estimates that 3/4 of the American population will likely be overweight or obese by 2020 if we don't change our lifestyle NOW.
Sadly, the number of overweight children in the United States has grown at an alarming rate, with 1 out of 3 kids considered overweight or obese. Many kids are spending less time exercising and more time in front of the TV, computer, phone, tablet, or video-games.
The prevention and cure? Eat well and exercise. It's not complicated, and neither is it easy because the foods that are marketed and most easily delivered to the consumer are mostly sugar, salt and fat in ratios that create an addiction worse than heroine. So even if you want to change your habits, there's an internal battle that must be faced and it lives inside your gut.
After spending 4 days in Dallas at the Purium BIG Convention we are convinced that we have what it takes to stop this madness. Densely nutritious, easily deliverable, and conveniently prepared super foods are now available through the Purium Super Store – online. No membership, no auto-ship, great prices, and amazing results. By simply adding these life-supportive plant and herbal blends to one's daily routine, the damage of our fast food nation can be shifted into something so much better. Organic, Gluten Free, GMO Free and Vegan. What a wonderfully supportive system we have to help one another move into the next level of evolution, shifting our dietary habits and saturating our cells with the vital nutrients that allow our bodies to heal and function optimally.
As relative newcomers to this company, we didn't know what to expect at this BIG event so we went in with an open mind to receive what was to be offered. Wow, it was so much more than ever imagined.
David Sandoval, Amy Venner-Hamdi, Riadh Hamdi, David Litt and the rest of the Purium Health Products team along all the colorful, creative, compassionate attendees literally blew our minds – wide open!
In addition to inspiration, education and connection there was a deep sense of commitment to create a better tomorrow for all people and our planet. It wasn't a convention filled with hype, it was filled with heart.
Imagine being in a room full of people who have experienced what life can be like when you share a deep desire to care for our precious human body, feeling healthy and happy and wanting others to feel it too. The energy is palpable.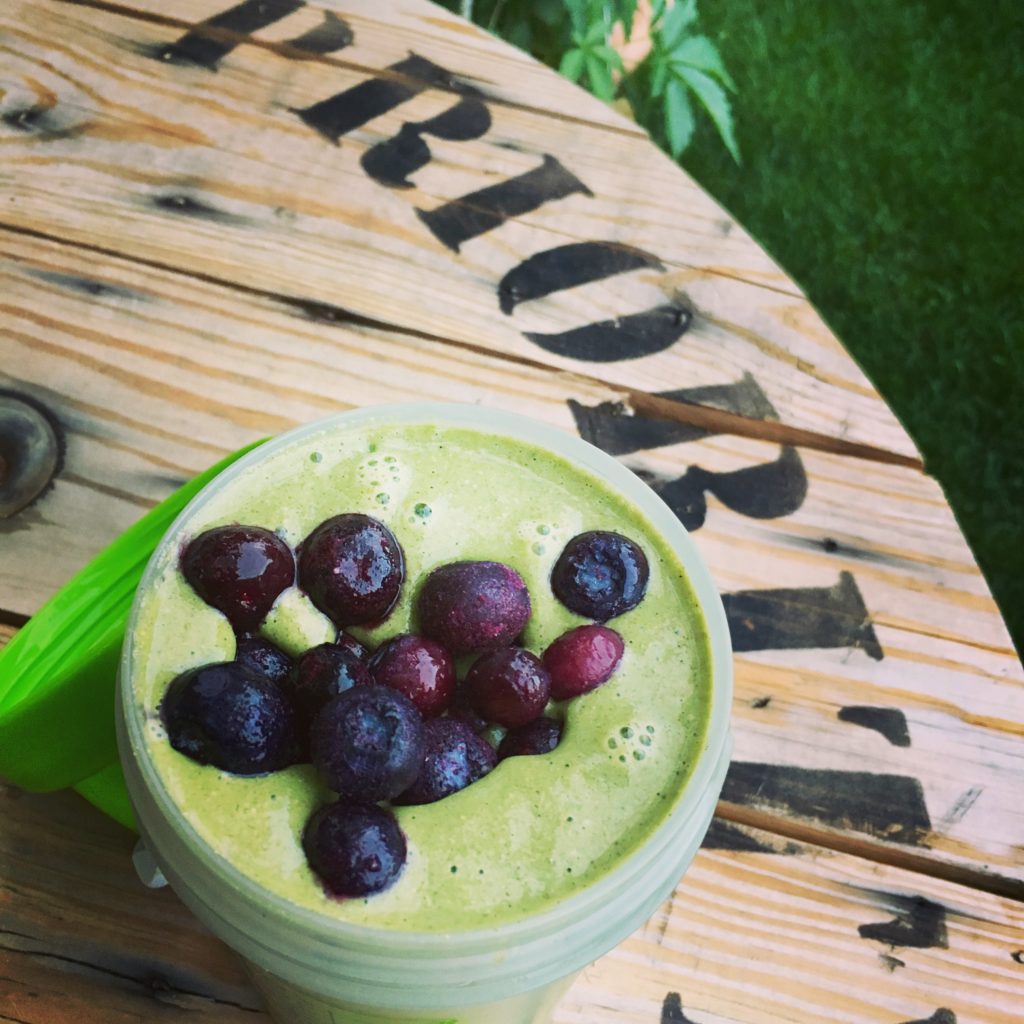 Yes, the products are amazing – superfoods you can feel good about putting into your body – but it's the heartfelt, genuine, honest, funny, hard working people we met that left the biggest impression. These are the people we want to share our lives with because they will help us to take our life to the next level. And that's exactly what we are doing along with Yoga, Meditation, and Ayurveda – practices for the Mind and Spirit complimented with food for our Body and Soul.
As David Sandoval so eloquently shared,
"Go light someone else's candle with your own Light and you'll be a part of Lighting up the World."
Creating a better tomorrow for ourselves, our families, our community, and the planet is at the top of our priority list.
If this rings true for you, and you want to find out about joining our tribe to save the world while giving yourself a new stream of income that supports organic farmers, inner city job security, and an online superfood superstore then  let's have a conversation  –
Schedule your Discovery Call today and link arms as we shift into LIFE AT THE NEXT LEVEL.
It's not easy, but when your dream is bigger than the obstacles, you go for it. You go BIG!