By Sara Valentine, E-RYT200, YogaMotion RYS300 Liaison and Mentorship Leader
We live our Yoga every day in every way.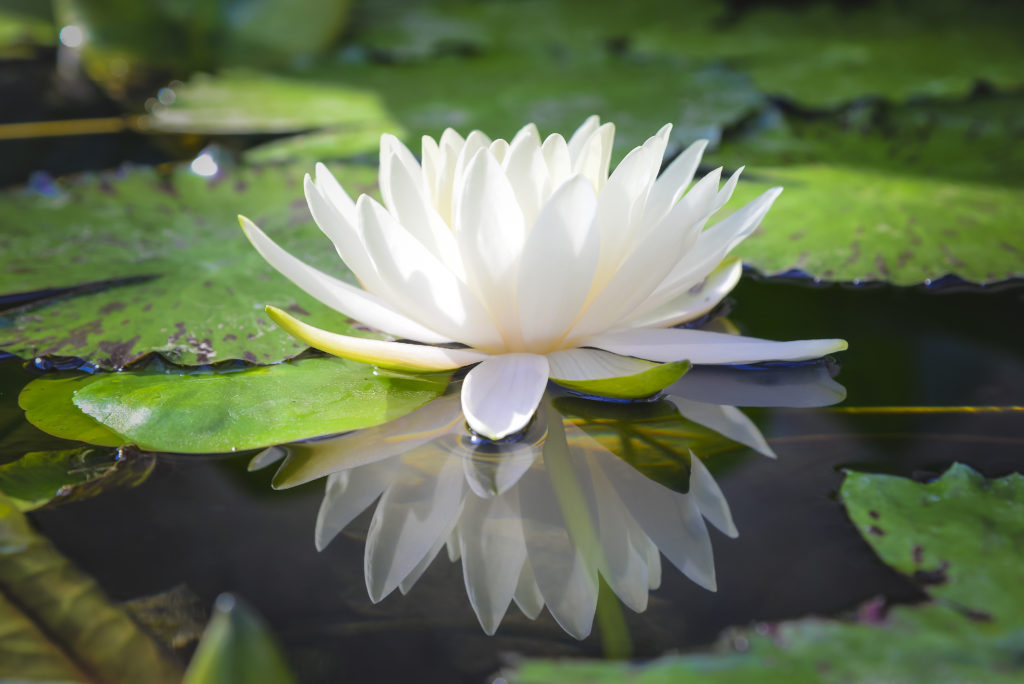 I was eager to write about this months ago and now I find myself wondering just how to approach it. How do I share all the thoughts and feelings that emerge with that statement? Having been a practitioner of yoga for 18 years now, there is so much that I want to say here.
I think the best place might be with the Yama's and Niyamas.
As we look around the country or even the world today, I think we can agree the much of what is shared in most yoga classes is mostly about the poses. Down Dog. Warrior I. Bridge. Forward Fold. You get the point.
How many of you have heard the statement: "I can't do Yoga, I can't even touch my toes", or something along those lines? For so long, I would go into this long explanation about how yoga isn't just about the poses but so much more and then proceed to bore the person with more information as their eyes glazed over.
Now, I just say, "Well isn't that a great reason to go?" …Silence.
It is a passion of ours at YogaMotion Academy to bring that "so much more" to our teachings. It is our intention that students begin to see the benefits of yoga off their mats. It's the so much more that changes our lives, empowers us to be authentic and vulnerable, creates an inner peace and helps to clarify our priorities.
When we begin to read the Yoga Sutras we learn that out of 108 aphorisms, only three even mention poses.
Hmmm. Doesn't that give us pause. So, what are the other 105 pertaining to? The best way to begin to share these teachings is through the Yama's and Niyama's. Many people have written their own translation but the version I would like to share is from The Secret Power of Yoga by Nischala Joy Devi.
Here is her beautiful translation of these ten ancient teachings. As you read through these, I invite you to reflect upon what areas of your life you apply them consistently and where you may want to continue the practice. After all, this is all about practice.
The Yama's are a reflection of our true nature and are experienced through compassion for all, truthfulness and integrity, generosity and honesty, balance or moderation and awareness of abundance.
"These great truths are universal and inherent to all beings. If altered or ignored, the quality of life is greatly compromised."
– Nischala Devi Joy.
These words are more powerful than ever as we look around our world today.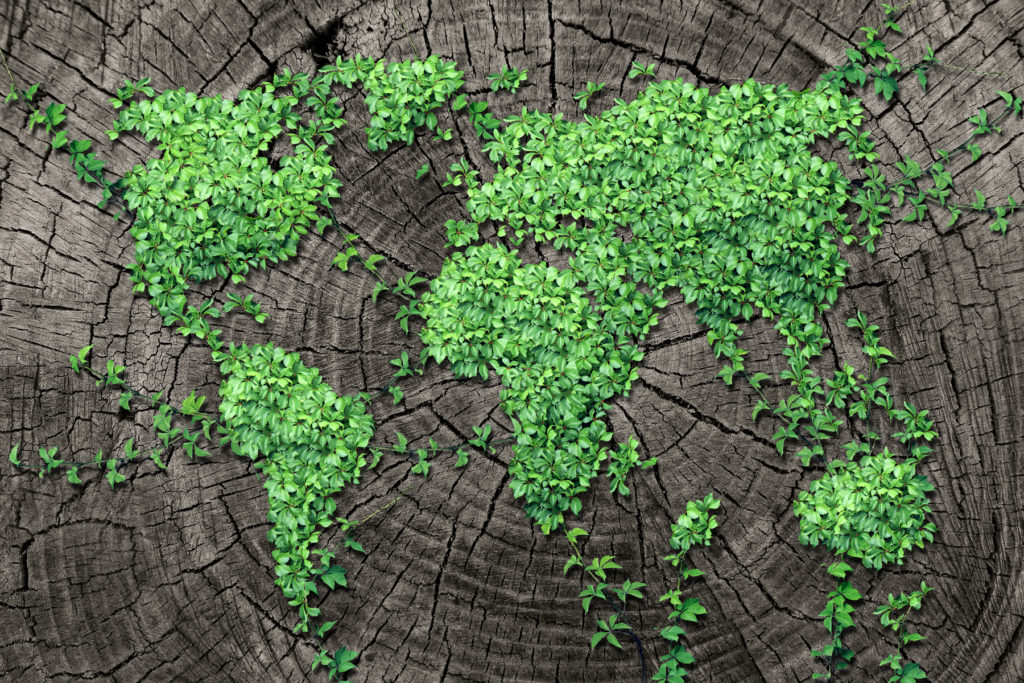 The Niyama's (evolution towards harmony) encompasses simplicity, contentment or being at peace with oneself and others, purification, sacred self-study and whole-hearted dedication to a something bigger than ourselves.
As you can see, Yoga is so much more than the poses. At YogaMotion we hope to share and be an example of these teachings as we help you bring your yoga off the mat and live it every day in every way. Through these teachings we all have an opportunity to practice our Yoga each moment and be the example we all wish to see in the world.
Namaste