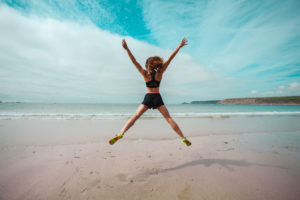 Wrapping up our 21-day Qualitarian Cleanse has proven to be a positive step in the right direction for our tribe. Here are a few comments they have shared:
I am celebrating feeling little to no anxiety! – LK
I seem to recover much more quickly from endurance exercises. I feel very little soreness or stiffness after putting in many miles on the trails. I also feel better awaking in the mornings. – DW
I lost 6 lbs and feel a lot better bending over in the garden. – CT
I feel very balanced without succumbing to emotions and I have more sustained energy (less ups and downs). I can't help but think that this comes more from being more aware of what and when I am eating. I gained this insight because this time around I am doing the Cleanse in a fashion meeting my needs not in such a stringent manner.  –RF
Personally, my summer pudge has melted away (no more beer and french fries) and I have enjoyed the simplicity of my daily plan – Purium Power Shake in the morning, veggies, avocado and kitchari for lunch, Purium Power Shake early evening with lots of warm water in between. My energy feels vibrant and my emotions are soothed by the quality of foods I am choosing for myself. I am basking in self care knowing that it is my best health care. How about you?
My biggest challenge was missing my morning coffee. It was helpful to cut it out for awhile just to notice my body's response. Though I was physically satisfied with my tea of apple cider vinegar and honey, I missed the clarity of mind it brings. More research on the benefits and pitfalls of coffee is on the horizon with an article to follow.
Cleansing is not only for what we ingest, but also brings attention to what we are surrounded by in our home and workplace.
Is it beautiful? Is it necessary? Is it serving me now?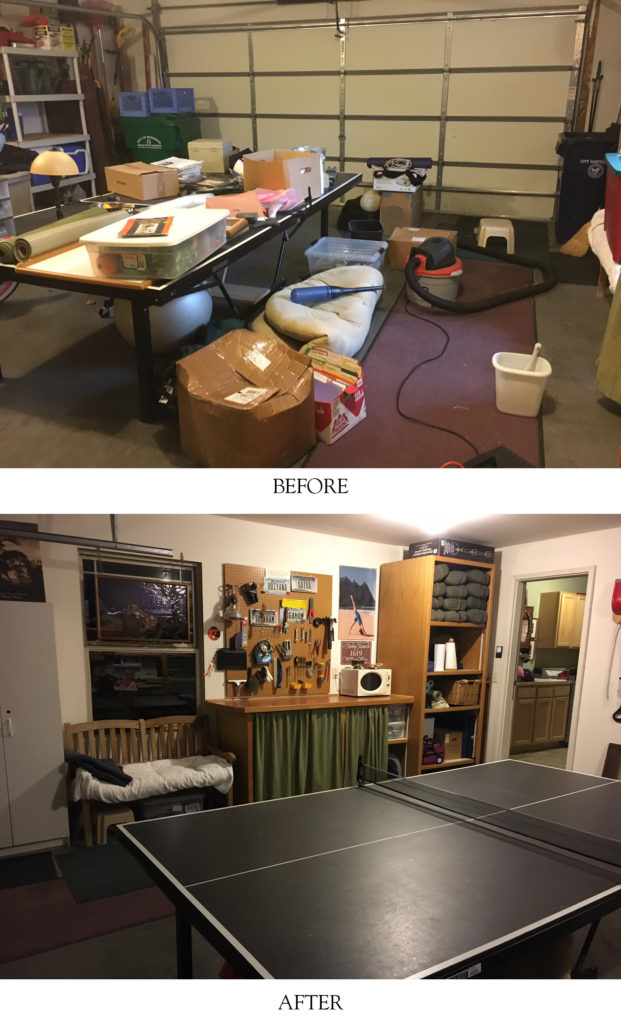 If not – clear it out. Purging unnecessary stuff from our environment gives us not only more physical space but a sense of mental clarity.
Take my garage for example. Not only did I take a truck load of stuff to the Good Will, the Bozeman Public Library, and the shredder, but I discovered that I now have a ping pong party room! A wonderful reward for my cleansing efforts.
What stuff is cluttering your space?
What foods are clogging your system?
Are you ready to let go? If not now, when?
If you feeling the desire to cleanse, we can offer you a wonderful system that is easy to follow on your own with our supportive materials. Just let us know by sending a note to info@yogamotion.com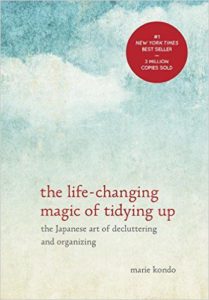 If you desire more space and organization in your home and workplace, definitely get a copy of Mari Kondo's Life Changing Magic of Tidying Up. When you cleanse your schedule of distractions, you will have the time to get 'er done. Your mind, body and emotions will be so thankful.