We educate, inspire, and empower others and ourselves in living a vibrant, easeful, soulful life.
Beyond my Wildest Dreams…
Standing next to my fourth-grade teacher's enormous school desk, my eyes scanned over the decorative pen holder, the flowered paperweight, neat stacks of colored files, the framed photos of her dog and family and the way in which she turned to me from the comfort of her swiveling office chair.
Tall and strong-boned, Mrs. Zimbaldi always wore her long black hair pulled over to one side with a ribbon matching her dress of the day. What I appreciated most about her was how she held herself with ease, exuding a vibrant enthusiasm for any question I asked, and I asked a lot of them. Through the course of both 4th and 5th grade, Mrs. Zimbaldi became my idol. Fortunate to be in her classroom for two years, she awakened in me a thirst for knowledge and a deep joy for learning. This moment in time is forever etched in my mind as I stood at that desk feeling a certainty deep within my nine-year-old heart that I, too, would be a teacher someday.
Today I sit at my own enormous school desk, computer replacing typewriter, stacked papers now in vertical files, and a flowered paperweight of my own. I call it mission control center, for I am truly on a mission. In yoga we call it dharma – our life's purpose. And although my 9-year-old self believed that I, too, would be a 4th grade teacher, the Universe, upon hearing my heart's call, responded in ways far beyond my wildest dreams.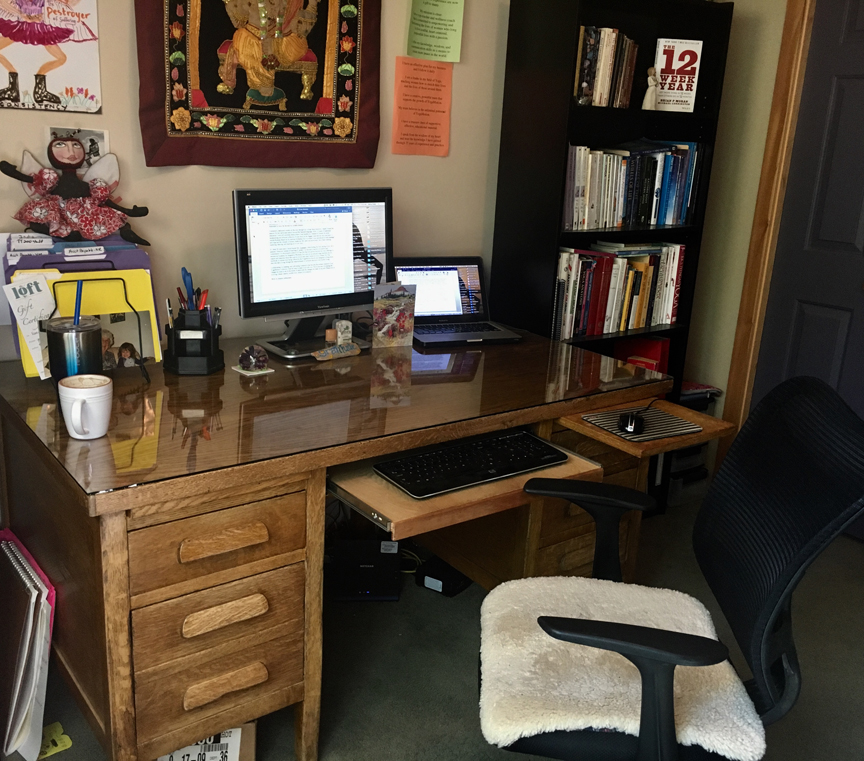 I remained a dedicated student all the way through my college days, however, I hadn't found the passion for any particular subject beyond the Spanish language. After 15 years of traditional education, I was still uncertain about where I was headed, so I headed to Hawaii for some backpacking and personal reflection. It was there on the Napali coast that my soul was born. I cherish Kalalau Beach as my spiritual birthplace for it is where I was introduced to both massage and yoga and the concept of holistic medicine. My path was paved and I have been walking, exploring, dancing, and teaching on it ever since.
It's been 50 years since I stood beside Mrs. Zimbaldi's desk feeling the first inkling of my life's purpose. However, instead of teaching 4th grade, I've become a teacher of comfort and contentment. I've developed a school of Yoga that has now grown beyond my own offerings to become an Academy for Integrative Wellness. Not only do we educate yoga teachers, but we inspire and empower those that want to evolve their daily habits to live a vibrant life. The multitudes of courses now being offered by the YogaMotion faculty are designed to bring more ease into daily living through the empowerment of wellness education and soulful living.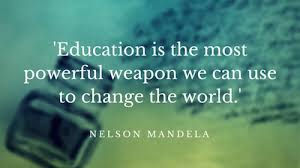 Educating, inspiring and empowering others has become the primary mission of our YogaMotion Collective. And we want to share it all with you. This is our way of creating the change we want to see in the world. It starts with the changes we make in our self. Please join us in living vibrant, easeful, soulful lives. School is in session.
With my deepest enthusiasm,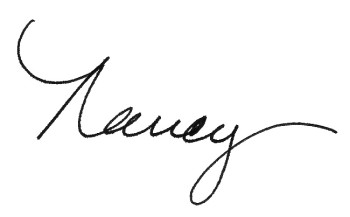 Did you miss any of this 12-part series on YogaMotion Academy's Mission and Values?
Find them all here >>>