An inside look at the YogaMotion Collective Values
By Martha Piersma, E-RYT200, YogaMotion RYS200 Liaison and Co-teacher
We build community aimed at personal and planetary evolution.
Every time I step onto my mat I am conscious of the choice I am making by being present with my body. Every time I step into the teacher's seat I am also aware of the depth and the awesomeness of what is happening. With every breath, every stretch and every meditation we get closer to the truth.
The above statement is one of the values of the YogaMotion Collective. I am part of this group of women who believe in the healing benefits that yoga brings to individuals as well as communities and beyond.
Yoga is a transformational process. It offers a deeper understanding of who we are. It chips away at limiting beliefs and it opens you up to your full potential as a human being on this planet.
Through this deeper understanding of who we are, we have the ability to affect others. These include family members, co-workers, and even the woman at the coffee stand.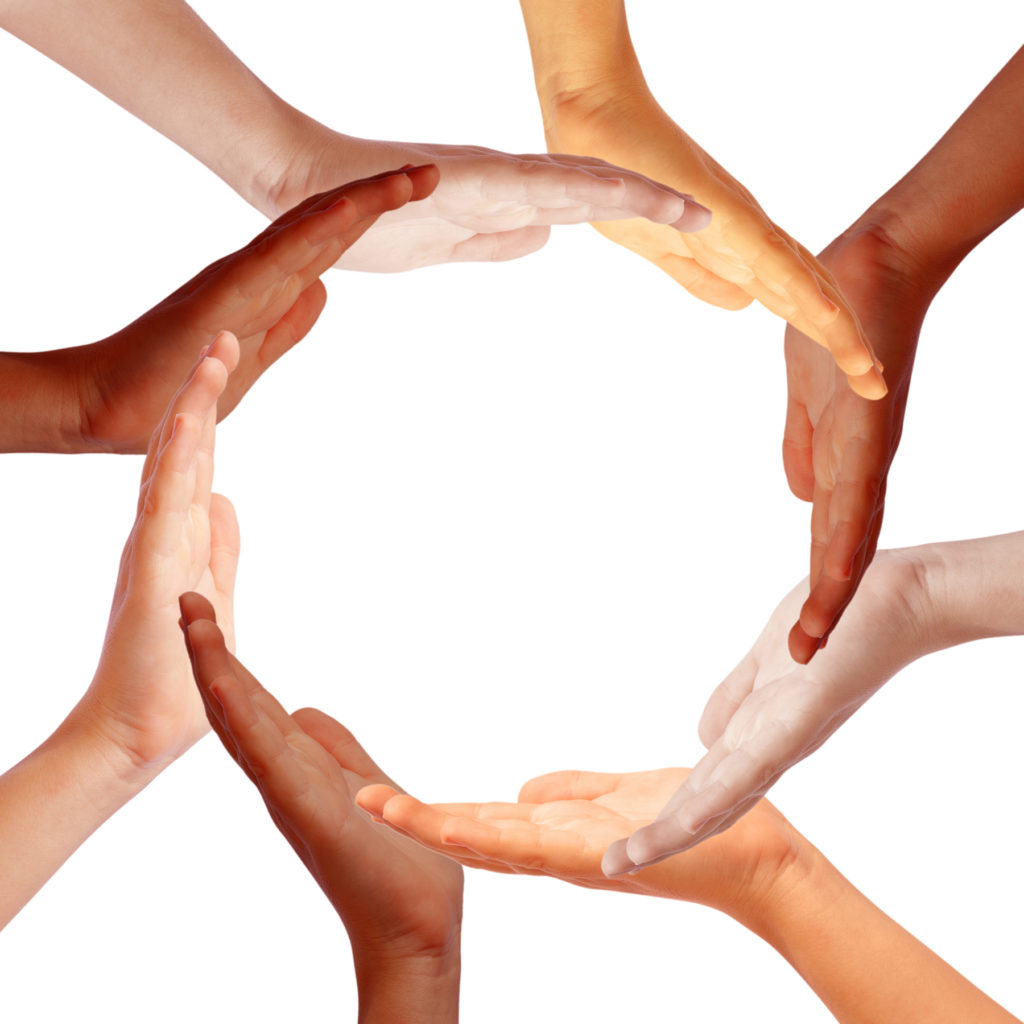 When you raise your own level of personal awareness something magical begins to happen. It's almost as if you put on a pair of glasses that make everything look clear. You are no longer a deluded individual. Up until this point your vision has been clouded by tensions. Your body and your mind has been tense and your energy has been blocked by this tension. When the tensions are removed from your body, mind and spirit you suddenly realize that you aren't the schmuck you thought you were. You understand with a sureness that you really are made of love. You begin to look through the lens of understanding, peace and compassion.
I love being in circle with others who enjoy yoga. With students sitting in front of me, waiting to be directed into meditation, breathing or an asana I am fully aware of the enormity, the impact that we are all having on our communities, our state and the entire planet. If you want to understand what's happening in the world we need to understand ourselves first. Because everything that is happening in us emotionally, mentally and even energetically is also occurring on the planet.
We are the yogis on the planet and it's imperative that we continue to teach, learn, grow and share. It's time to be vulnerable, honest and to listen inwardly.
I am honored to be a part of the YogaMotion collective – a group of women who are on the path of yoga.
We build community aimed at personal and planetary evolution.
Did you miss any of this 12-part series on YogaMotion Academy's Mission and Values?
Find them all here >>>