HOT FUN IN THE SUMMERTIME…
Treat Yourself this Summer to a Mini-Retreat including:
• Meditation and Movement – enjoy our cozy new studio space
• Nutritious, Delicious, Catered Luncheon – indoor and outdoor seating provided
• Educational Presentation and Guided Discussion – our lovely backyard offers an outdoor classroom setting to enjoy the beauty of summer
You are invited to treat yourself to a special retreat this summer to both balance out the activities of the season and enjoy our new studio and retreat location for all things YogaMotion.
As most of us stay very busy all summer, I usually forego teaching any extra classes. However, I felt moved to create a few events to help keep us connected and in tune with our own center of wellbeing. Summer can pull us off center, so carving out a day, or two or three, during this season of the sun, will strengthen the commitment to living in balance.
Chill out this summer with a one day retreat. Yoga, Lunch, and Learn is a way to treat yourself well with Yoga, Meditation, Breathwork, Education, Inspiration, and Conscious Conversation in the company of like-minded peeps.
YOGA, LUNCH, AND LEARN CALENDAR OF EVENTS: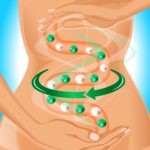 Thursday, July 12
Clean Gut – Clear Mind:
Secrets of Yoga & Ayurveda for Optimal Digestion
with Nancy Ruby, E-RYT500, LMT and
Sara Valentine, E-RYT200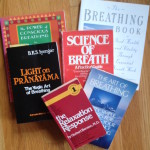 Thursday, August 17
The Breathing Project:
Using the Breath to Heal the Body, Mind and Spirit
with Martha Piersma, E-RYT200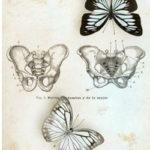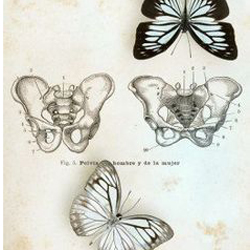 Thursday, August 31
Pelvic Revolution:
Things Your Mother Never Told You about the Pelvic Floor and more
with Renee Fredrickson, MD, FACOG, RYT200 and
Lindsey Kelley, E-RYT200, RYPT
For more information check out our webpage here>>>  and reserve your place today!