A testimonial from one satistied and inspired YogaMotion graduate.
"My experience of this training is that it did everything as promised and more!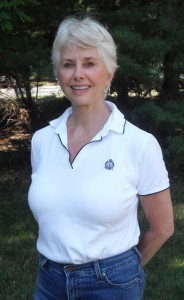 It has included some big changes. I am healthier, happier, more centered and more knowledgable, more flexible and stronger, both physically and emotionally.
This was a difficult year made less difficult by the teachings of this course. And this course definitely met my need to shift my point of view and align myself with comfort, ease and joy helping me step away from pain and tension.
It opened other great resources for me through the reading materials to which we were introduced. And as the possibility of teaching and sharing these beautiful, ancient practices and concepts began to open up, a whole new paradigm is unfolding. I am excited to step into the new world that this training has provided."
Pam age 70 Bozeman, MT