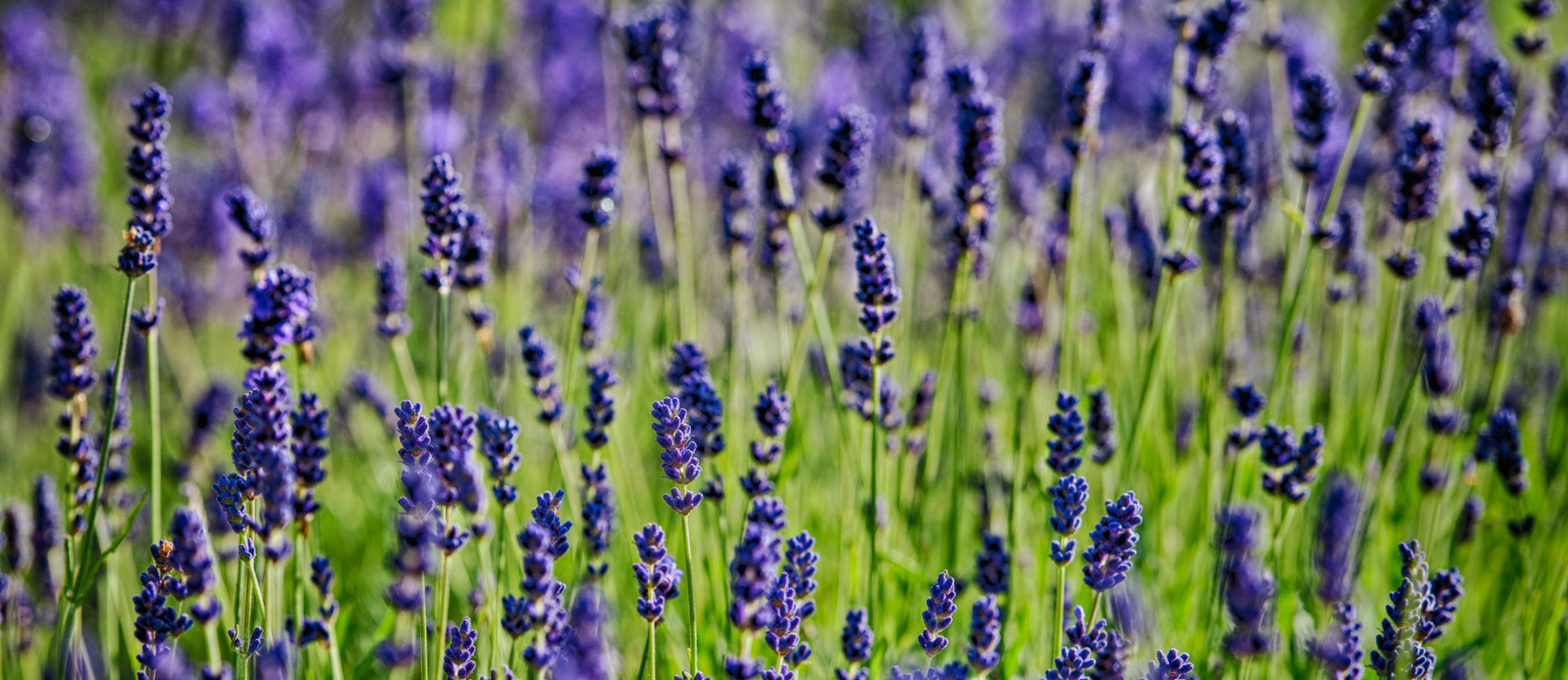 Living well has a lot to do with what I call being manic about organic. I choose to purchase foods and products that support rather than challenge my body's natural inclination to heal itself.  After eighteen months of incorporating Essential Oils into my healthcare plan, I can confidently recommend them as a step in the right direction.
I have been amazed at the effective and rapid results they bring from aiding the healing of cuts and sore muscles to inviting a good night's sleep. I use them in my water, diffuse them in home, and wear them to lift my mood and focus my mind. Lately I have found them helpful in the garden to fend off pests, both on my  plants and my own sensitive skin.
For more specifics read some personal perspectives in our blog or contact me to place an order or set up a one-on-one consultation.
Moving toward balance. Feel good. Have fun. Live well.