We welcome the sacred into our gatherings.
By Martha Piersma, E-RYT200, YogaMotion RYS200 Liaison and Co-teacher
The word "office" has taken on a new meeting. I used to work in a corporate setting. I would commute to work where I had an office with four walls, a coat hanger, desk, chair and computer. And that's where I performed my duties as the general manager of a retail store which sold outdoor gear and clothing.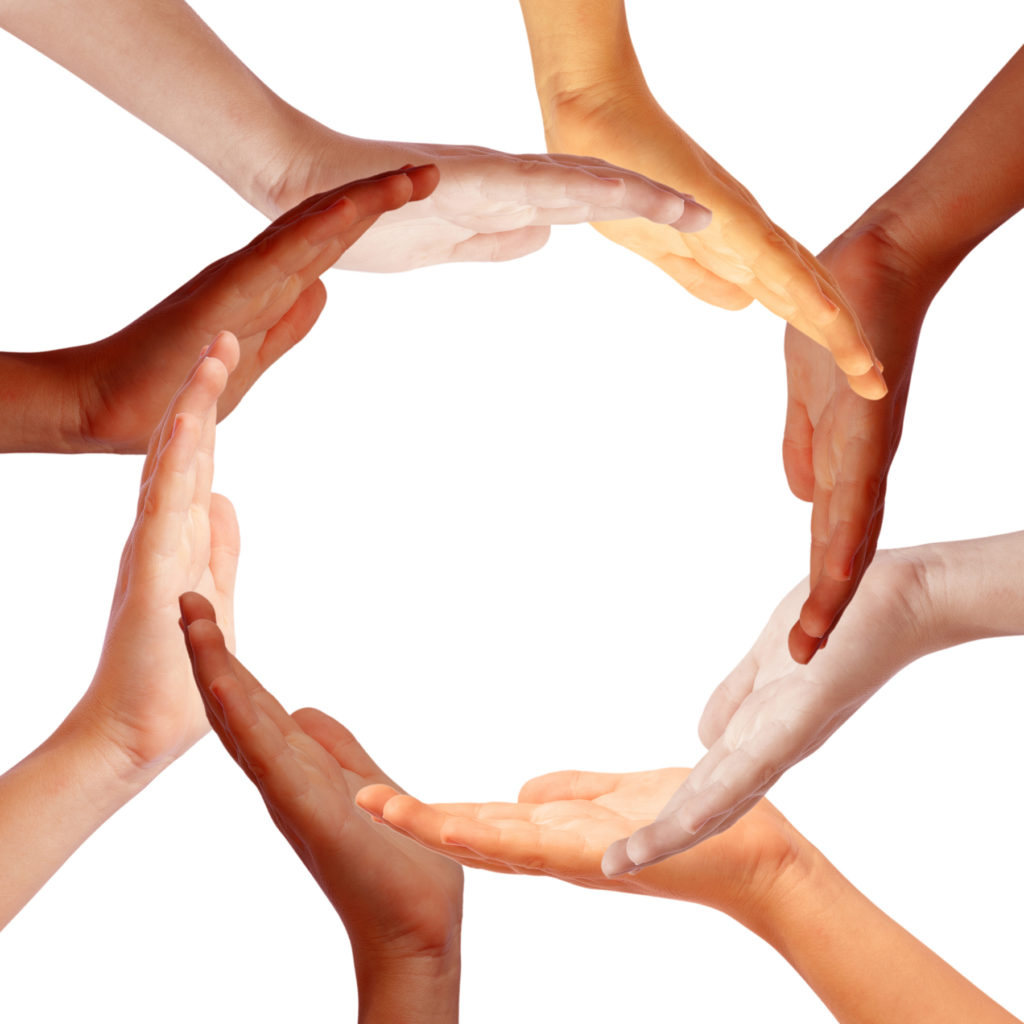 Now I am part of a collective of four women who are offering workshops, retreats and trainings in yoga, breathing, meditation and habit evolution just to name a few. My office is now in my home. There are still walls and a desk and a computer. I meet weekly with the three other women in the YogaMotion Collective (via Zoom), where we each gather in front of our computer screens, ear phones in place, and commence planning events and setting goals. Sara is in California, Nancy and Turi are in Bozeman and I am in the Bitterroot Valley. With the magic of technology we see each other's faces! Yes, I still view technology as magic.
We begin our weekly meetings welcoming the sacred into our gathering. Just a short meditation or a breathing practice brings us into the present moment. When we all step into the present moment we are ready to begin collaborating and creating. We move forward from place of understanding, presence and compassion. We are connected even though we are all miles apart.
Be ever present for the event that is now taking place
Erich Schiffmann
What is the sacred? According to Google the meaning is: connected with God (or the gods) or dedicated to a religious purpose and so deserving respect. I learned a few years back the meaning of yoga. The word yoga comes from the root word "yuj" and means to connect or to join. Like the yoke that holds together the oxen, they can pull as one and get the job done without one ox going east and the other ox going west.
I studied with the venerable teacher Erich Schiffmann. He explained the practice of yoga as "joining with Big Mind". This was his word for a higher source. Some people use the word God, the Universe or the Infinite. He went on to say that Big Mind is your mind, meaning we are not separate from the Source. We are one in the same. And by listening inwardly you are being guided by a higher power, not "small mind". Small mind being the ego and Big Mind being God.
Huh. Now that is an interesting observation. If we begin our gatherings welcoming in the sacred does that mean we are yoking? Does this mean we are practicing our yoga while we are zooming? Imagine if all meetings throughout the world began with a short invocation, meditation or breath awareness practice? Would there be fewer chances for heated arguments if all  meetings the world over began with respect? Would policies be set and bills passed if all collectives began with respect and understanding? Food for thought.
Whether we are "zooming" or actually meeting in person the YogaMotion Collective begins our gatherings by Welcoming in the Sacred. And from this place of presence we help others Feel Good, Have Fun and Live Well!