SNAIL MAIL RETURNS!!!
Stickers, envelopes and hard copy contents…
a blast from the past.
And $600 worth of discounts! Oh, my!
Sitting cross legged on my couch with a movie rolling, I watch myself peeling and pasting and stuffing envelopes, an activity that I have experienced over many years of my life. It use to be a common job before the age of the internet. Yes, I have been promoting Yoga for a very long time. And as much as I appreciate the speed and ease of computer networking, there's something special about receiving a hard copy special invitation in the mailbox. I hope you feel this way, too.
Keeping the cost down and focusing on the Bozeman area, we are sending out 300 mailers to those on our current list. We had to slice and dice that list a bit to stay withing our budget, so we want to make that list even more SPECIAL by offering you a SPECIAL DISCOUNT to any or all of the invitational events listed. Just hold onto your stamped envelope (pull it out of the trash if you must) and it becomes a coupon of $10 or 10% off any class, course, retreat or training listed on our decorative postcard, mailed to you inside this magical envelope! That's a possible savings of $600 overall. Woohoo!
The envelopes were sent on Wed., Sept. 4 so if you don't recieve this standard mail package, let us know by sending us your snail mail address and we'll send you one, too! If you prefer to never receive any mail at your home (believe me, this won't happen often), let us know that, too. We will respect that and remove you from that list.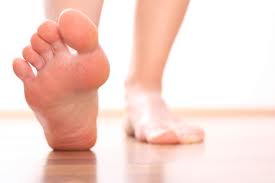 So run to your mailbox now, and tear open your envelope from YogaMotion.
Isn't it time you step into Yoga?
This special discount it good through Sept. 30th. Register today.