Finding Freedom from Suffering
False identification happens when we mistake the mind, body, or senses for the true Self.
—Yoga Sutra II.6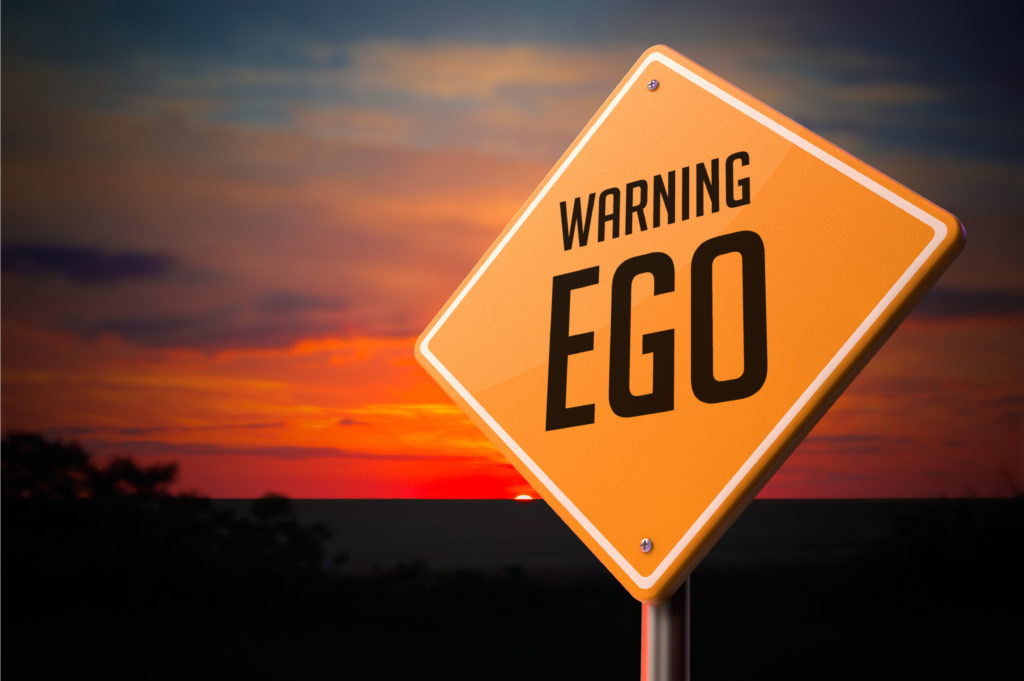 Continuing with the Five Causes of Suffering as written in Patanjali's Yoga Sutras, asmita is the second of five afflictions of the mind, or klesas. Asmita, translated as ego, happens when you identify with the parts of yourself that change—everything from your mind to your body, appearance, or job title—instead of with the quiet place within you that does not change. It's when you mistakenly believe, on some level, that how you look or feel or what you do for a living (or even how nice or beat-up of a car you drive) has something to do with who you are and that these things define you, instead of recognizing that your true Self—who you are at your core—is unchanging. In Yoga, we call this our True Nature.
If you read the last blog on Freedom, you may have found your baby picture to remind you of your pure self, before the ego developed, before you felt the need to protect these ever changing parts of yourself.
The ego is not a bad thing. A healthy ego is one that is responsive to our way of being in the world. But it can get a little out of whack due to its strong desire to be in control. It wants to be in the know. It wants to be right and it loves the familiar, even if the familiar is not serving you. The ego is simply trying to protect us from the unknown, which feels scary. So the ego forms strong attachments and judgments in order to feel safe. It seeks to define "the way things are."
If you are living in your ego, you stand in a place of right or wrong, good or bad, this or that. In the language of yoga, this is living a life of duality, which causes conflict, building a wall of separation between you and others. Between what you know and what might be possible.
If you are living in your ego you feel separate. There is a sense of isolation as you identify with the things outside of yourself – how you dress, how you talk, the color of your skin, the way you choose to live. This leads to judging others according to what you see on the surface. If you look beyond the things of life, you may see that we are all really the same within.
We all want to feel safe. We all want to feel love. We all want to have a sense of belonging.
So how do we stop the struggle?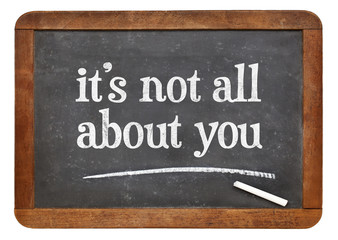 We invite the ego to take a step back and let down our guard. We trust that we can be open to something new. We seek to understand before being understood. We welcome another point of view. You can do this and still be safe. And still be loved.
As an example, have you ever been in an argument with someone, defending your stance when all of a sudden a new perspective unveils itself? You start to see the other's point of view, and then you are caught up in whether or not you can admit to this new understanding. The ego in you is wanting to continue defending its opinion in order to be right, yet you are also feeling this change of heart, a softening of your original perspective, a new understanding.
Were you, in that moment, willing to admit your shift, or did your ego win and continue to defend your original opinion in order to be right, to stay in control? How did this feel? Did you experience connection or separation?
We've all been there and done that, haven't we? It's hard to let go of our beliefs, our version of reality, and yet this is the path to true freedom. We can lessen our suffering by softening our ego and being open to something new while at that same time remaining truthful to our own heart.
When we choose this non-dualistic approach to life, we walk the middle path. And on that path we find ourselves more connected to the world and the people that surround us. This path gives us the feeling that we are not alone. We are not separate from others. We are very much the same on the inside.
Our egos are not a bad thing. They are simply a part of us that has the desire to be safe. So don't chuck the ego out the window. Boundaries are good. Standing strong in your personal beliefs is healthy. We simply need to be open to the ever-changing outer world – our bodies, our environment, our opinions.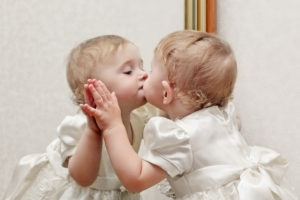 When you see yourself in the mirror what messages do you hear from your mind? Do you hear a voice of judgment or a voice of love? Are you comparing yourself to how you think you should look and feel? Or are you thankful for all that you are today? Can you be open to change – for if there is anything we know for sure, change happens, while deep inside we remain at the heart of who we truly are. Love. Pure love.
I'd love to hear from you. When was the last time you struggled with your own ego? And what course did you take to find freedom?
In peace and love,