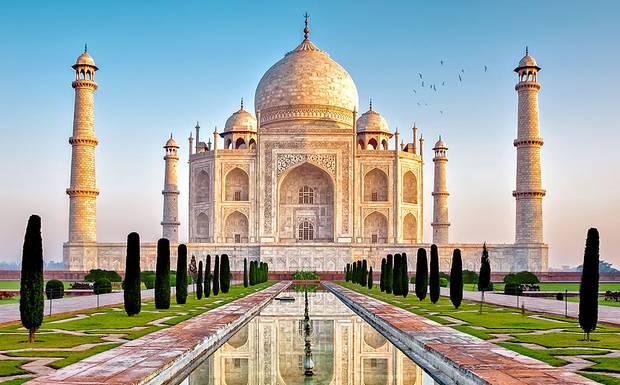 My bags are packed and I'm ready to go. Headed into the unknown to practice the art of presence. India is a fine place to practice presence. I have received excellent advice as I step out of my comfort zone in more ways than one. First, there's India. Living the life of a Yogi, it has always been assumed that I have traveled to the birthplace of Yoga. But I have not. It was never on the top of my list. And as my teachers from India continued to visit America, I was relieved to not have to go. I could stay home and study with wonderful, wise teachers. The intensity of India's essence is not one that I felt compelled to experience, yet I always knew that some day I would honor the roots of Yoga by making a pilgrimage to lands unknown. And so it is.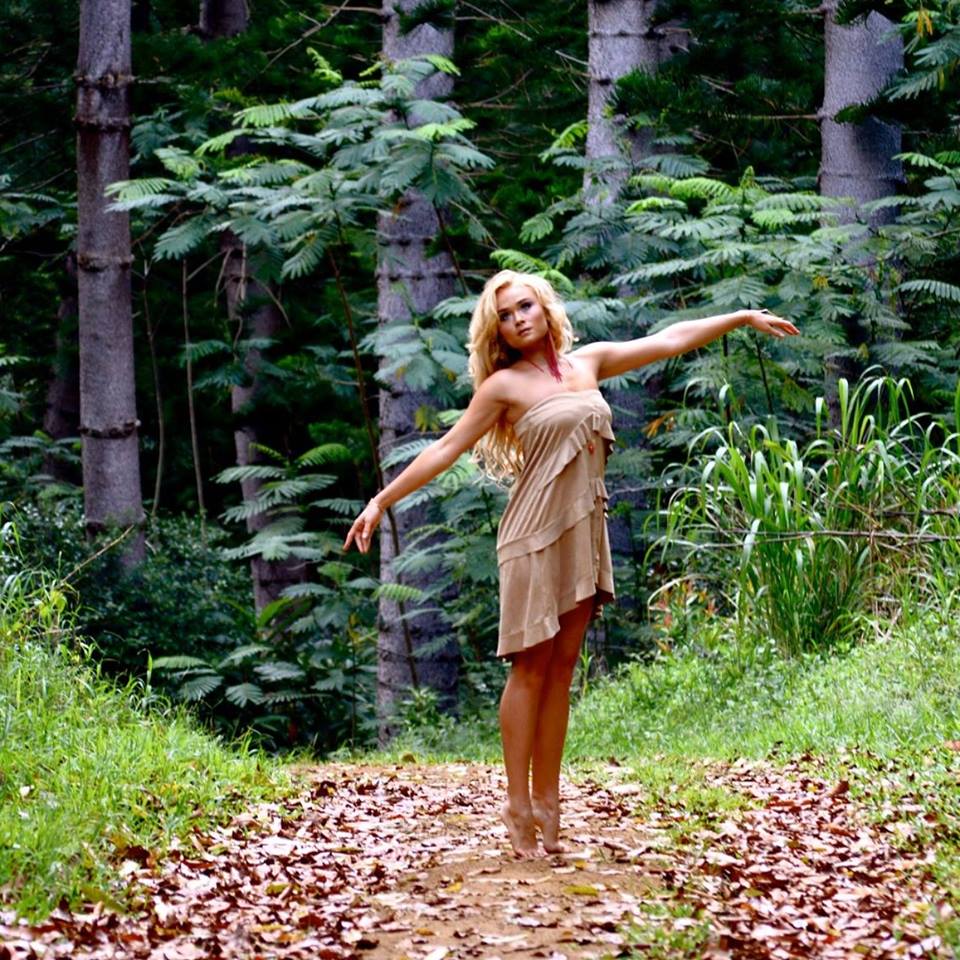 In January of this year, after canceling a trip to Africa due to logistic complications, I received an email from Feathered Pipe Ranch announcing a journey "Across the Universe" with Baxter Bell as the yoga teacher and an itinerary covering the sacred sites of northern India. There was no decision to be made. It was a knowing that this was how I would fulfill my destiny to visit the motherland. Not only did I sign myself up, I knew that a trip such as this needed to be shared with my daughter, who is more rooted in Yoga than I, having been born into the lifestyle. Ten months later, we are ready to board Air Emirates for a 17-hour flight to Dubai and then onto New Delhi. From the looks of our accommodations, we are traveling in style, staying in posh hotels and palaces, so this is yet another step out of m my comfort zone and one that I am pleased to experience.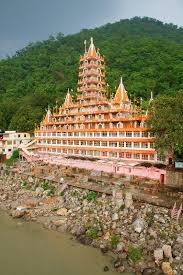 Traveling with a tour group is also a foreign experience and one that I hesitated to join when the size grew from 18 to 30. My doubts were soothed by others on the trip who stated I would enjoy the company along with my daughter's attitude of the more the merrier. Gulp. Okay, trust this process and enjoy being the guest. And… we do have our second half of the trip transitioning into a solo journey for Roxanne and me with no plans in place. Another out-of-the-box experience for me, who is an expert at making plans. Having no plans challenges my attachment to the familiar. And this is my intention, to open myself up to new possibilities. Of course I had to do a little research and have a few options in mind… an ashram here, an Ayurvedic retreat center there, a study of the Gita over there, and then there's always Sri Lanka. Not knowing is the key to this journey. Going with the flow and trusting the guidance of the Universe is the gift to living in the present, moment by moment.
Preparing to leave Bozeman for 5 weeks has been an adventure in itself and I am so grateful to have the support of Turi Hetherington, who has been assisting me in the operation of YogaMotion for well over a year now. It's a blessing to have help. And there are others. Kylie my intern, Howard my house and cat sitter, Bobbie my bookkeeper, along with all of the well wishes from you, my family and friends. It takes a village to live in balance. I know some of you are seasoned travelers and may view this as just another adventure. And you may also think of me as a traveler, which I am, and wonder why this is such a stretch for me. It is because I tend to revisit places that are familiar and there is a part of me that is shy and insecure with new places and people. Yep, me. Shy and insecure – my inner child whom I shall nurture along the way.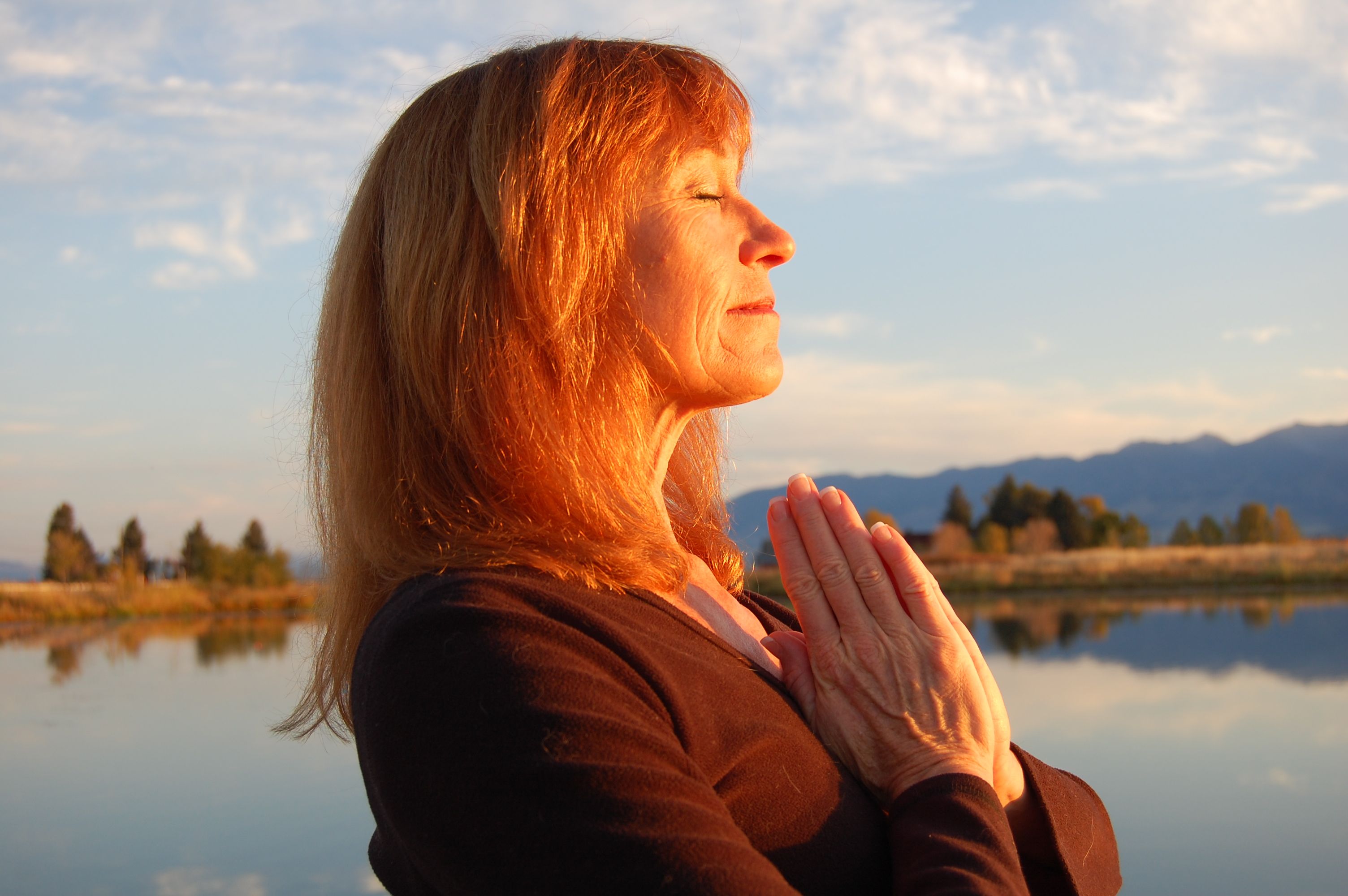 As I embrace this time of my life and recognize the precious passing of age, my desire to see more of this world is burning bright. And with the state of upheaval in many places, it is my hope that I can travel with a sense of faith in humanity, focusing on the larger percentage that is living in peace and harmony from the inside out. It is there. It is just not in the news. So, my dear, you shall be hearing from me through my Facebook posts and maybe a blog or two from Across the Universe reporting on the Good News of stretching oneself out of the comfort zone.
I look forward to sharing Yoga with you again in the New Year. Check out all the upcoming opportunities below. Wow – lots of opportunities to share this path of well being and inner adventures for the soul.
With love and wonder,
Nancy