2015 Summer Immersion Graduate, Joshua Thompson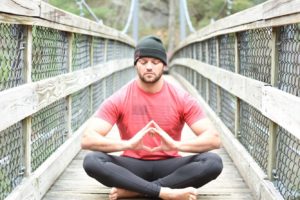 31 years old 
Teaching at Corpus Christi Yoga Studio, Student Apartment Complex, and  CrossFit Gym 

How has life changed since taking the YogaMotion Teacher Training just one year ago? 
Life is more well rounded health and wellness. I feel better equipped to handle stress and aid others to do the same. 

How would you describe Nancy Ruby's YogaMotion Teacher Training experience? 
Innovative, organized, creative in her teaching style, well rounded introductory view of yoga. I took another training and the organization was terrible!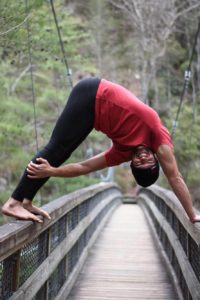 What would you say to someone considering the training? 
Do it! You'll never regret it! 

What was your greatest takeaway? 
Friendships that formed during the training were wonderful. 

Favorite quote? 
"Your students are your mirror. Through this mirror you view your world."