"Let food be thy medicine and medicine be thy food."
Hippocrates
Pure + Premium Products
100 years ago, all food was organic. It grew in clean, mineral-rich soil and clean, mineral-rich water – no chemicals, herbicides or pesticides.
Today, real food has been replaced by corporate-produced fast, cheap, addictive, processed food-like stuff.
Purium goes back to the original purity standards. No artificial colors, flavors, sweeteners, binders, fillers, hormones, pesticides, irradiated or genetically-modified ingredients. Just real food. Super food. For super results.
Purium offers a solution that benefits our bodies, as well as the Earth.
Find out more on how to add convenient high quality super foods to your daily routine. We'd love to introduce you to the pure, premium, organic products that we rely on.
Here's a list of some of our favorite products: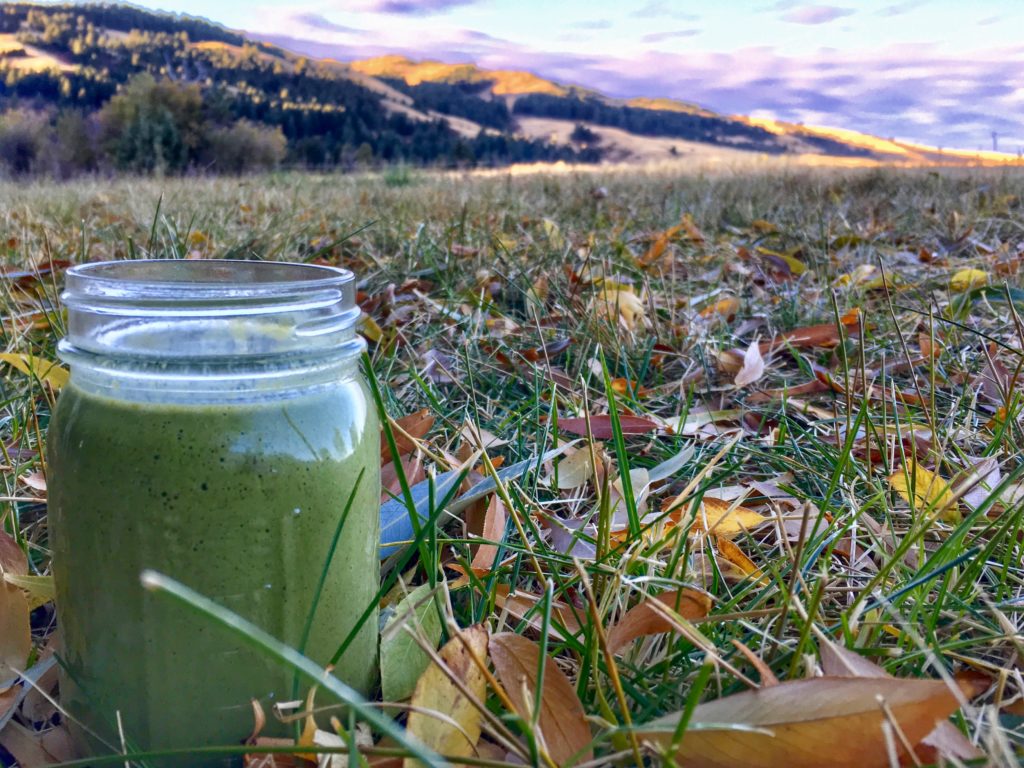 Core 3
10-day Transformation
Athlete's MVP Pack
Can't Beet This
Kid's MVP
Biome Medic
Apple-Berry Power Shake
LOV Super Meal
Apothe-Cherry
Charge Spray
Chill Spray
Control Spray
Ease Spray
Joint-Flex
Yes, there are several! We trust and rely on these products and are eager to share them with you. Supporting healthy, happy individuals supports healthy, happy families, communities and world. We're on a mission. Will you join us?
And watch this video to learn more…