"Let food be thy medicine and medicine be thy food." Hippocrates
Pure + Premium Products

100 years ago, all food was organic. It grew in clean, mineral-rich soil and clean, mineral-rich water – no chemicals, herbicides or pesticides.
Today, real food has been replaced by corporate-produced fast, cheap, addictive, processed food-like stuff.
Purium goes back to the original purity standards. No artificial colors, flavors, sweeteners, binders, fillers, hormones, pesticides, irradiated or genetically-modified ingredients. Just real food. Super food. For super results.
Purium offers a solution that benefits our bodies, as well as the Earth.
Direct from the Founder, Owner, and Nutritional Genius – Dave Sandoval….
PURIUM is not a BUSINESS
PURIUM is not PRODUCTS
PURIUM is not a WEBSITE
PURIUM is a MOVEMENT, a FEELING, an ENERGY, a TRIBE of LOVE WARRIORS following their HEARTS and leading the WAY into an AMAZING ABUNDANT future.
We have a $50 Gift Card waiting for you.
Find out more on how to add convenient high quality super foods to your daily routine and help ignite wellness in the world. We'd love to introduce you to the pure, premium, organic products that we rely on and share for the betterment of humanity.
---
Join our Team Transformation 40-day Metabolic Reset
Start your 40 days anytime – we are here to support you.
These 40 days will shift your habits toward thrive, cleanse your body of debilitating toxins, and reset your metabolism so that your energy is clear, calm, and efficient. Any extra pounds will melt away. Sleep patterns will deepen. And your energy will server your highest potential.
Sounds like a miracle? Yep – taking care of ourselves can lead to miraculous results. And we are here to support you with the changes you want to make. It takes a village…..we invite you to join us for this journey that will lead you into a life of Thrive!
---
Here's a list of some of our favorite products: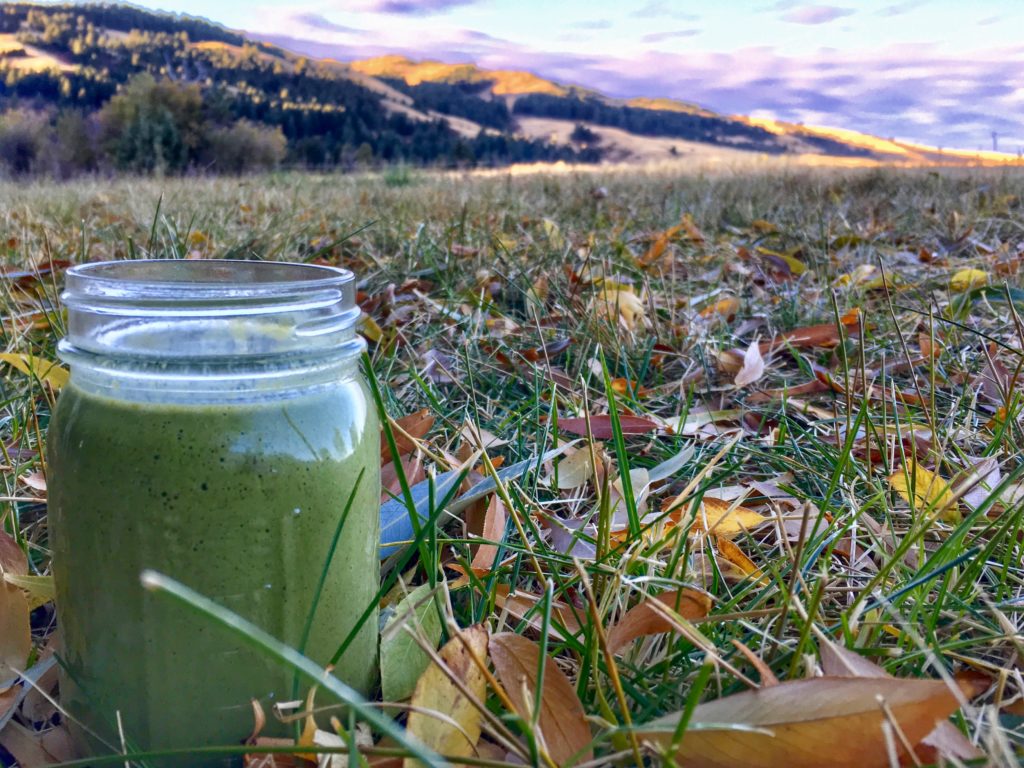 Yes, there are several! We trust and rely on these products and are eager to share them with you. Supporting healthy, happy individuals supports healthy, happy families, communities and world. We're on a mission. Will you join us?
We have a $50 Gift Card waiting for you.
Watch this video to learn more…