Anytime Transformation…40-day Metabolic Reset
Start your 40 days anytime – we are here to support you.
WHAT ARE YOU CALLING IN FOR YOURSELF?   

Are you wanting to UPGRADE YOUR HEALTH?
The quality of your life depends on the quality of your food.
A personal health reset is a powerful way start fresh with the new year.
Join our tribe for a 40-day Metabolic Reset.
Be held in support as you make the shift to plant-based superfood nutrition to IMPROVE YOUR QUALITY OF LIFE.
---

WHY YOU'LL LOVE THIS PROGRAM   💜💜💜
QUALITY. It has been proven that an organic, plant based diet is the protocol for a healthy life. Over the course of this journey, you will be eating better, feeling better and looking better than ever!
CONVENIENCE  This program is quick & easy to prepare. Full of pure, unadulturated, organic non-gmo, superfood nutrition delivered right to your door.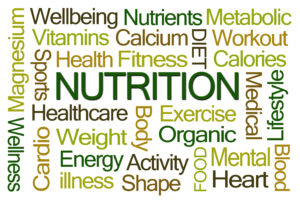 BALANCE  Boost your immunity, reset biorhythms for deeper sleep, reduce inflammation and balance hormones.
VITALITY  To feel increased joy and more expansion in your body, mind and spirit!
LIBERATION  Break addictions to processed foods, sugar, caffeine, alcohol & tobacco
RESET  Boost and reset your metabolism
LIGHTEN UP  Lose extra, unwanted fat.
AGE DEFYING Rejuvenate your cells and embrace your youthfulness!
HEALTHY HABITS Start eating cleaner and greener and be supported every step of the way to create long lasting, healthy habits.
---
HOW DOES IT WORK?
You begin by NOURISHING OUR CELLS with micronutrient living superfoods and a clean eating schedule which will be provided.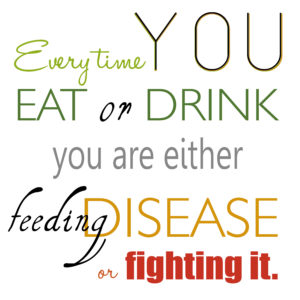 While your cells are soaking up this nutrition your PH level is moving from acidic to ALKALINE finding balance and bringing your body into HOMEOSTASIS.
You will be GENTLY DETOXING from past dietary choices, possible parasites, environment toxins like plastics, gmo herbicides and pesticides.
Your human body acts like a sponge and even if you live a clean organic lifestyle already, unfortunately you are still breathing in toxins and have an accumulation of heavy metals, plastics, herbicides and pesticides within. This creates an imbalance with your hormones, creates inflammation and pain, makes you either gain weight or loose too much weight, possible depression, brain fog, anger, insomnia, and the list goes on.
It's unfortunate that in this day and age that are all inundated with toxins, however with SIMPLE SELF CARE PRACTICES and the SATURATION OF SUPERFOOD nutrition to our cells, your body can start the return to balance again.
---
WHO CAN BENEFIT FROM THIS?
Everyone can do this. Everyone needs this!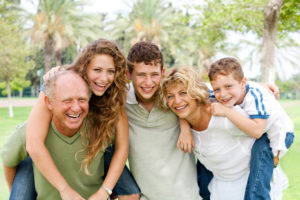 All ages, shapes and sizes benefit from saturating your cells with micro nutrients.
Pregnant and nursing mamas thrive on this deep nutrition and have healthy, happy superfood babies. Athletes build muscle, endurance and a faster recovery. You can lose unwanted weight or even gain if you've struggled putting weight on.
We help you CUSTOMIZE the protocol and recipes to suit your needs. Even kids can enjoy the benefits of balancing their bodies again. We recognize that every one is unique. Once you are a part of our Purium tribe and purchase your superfood pack, you are invited to have a free consultation to help you create the best program to meet your personal goals and needs.
---
WHEN WILL YOU START?
You will begin to slowly introduce this superfood nutrition into your bodies. The date can be flexible to suit your schedule as well.
---
HOW WILL YOU BE SUPPORTED?
Our Purium Team will be supporting you with daily self care tips, delicious and healthy recipe tips and tutorials, education, yoga, Facebook live events and giveaways, community and massive amounts of support ! We hope you will join us and take this opportunity to meet the most vibrant and vital version of YOU!!! WE look forward to supporting you on this journey every step of the way.  You will be invited into our FB forum.
---
HOW MUCH DOES IT COST?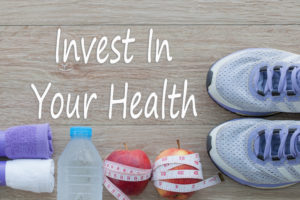 It's priceless. You get your life back and it saves you hundreds of dollars on your grocery bill every month. Because your cells are deeply nourished, you are eating less and have less cravings. Health is an investment, not an expense, but can become an expense if you are not proactive in taking care of yourself on a regular basis and removing toxicity from your body.  The program we are recommending for the 40 day reset is less than $10 per day.
Below are the packs we recommend for this experience. We have a $50 Gift Card for you AND you will also receive a 25% discount on the package of your choice.
40-day Metabolic Reset   Get back on track and ignite your digestive fire!
Retail $459…Your investment $369…That's 9.23 per day
40-day Parasite Cleanse  Clear out those creatures and enjoy a clean gut!
Retail $459…Your investment $369…That's 9.23 per day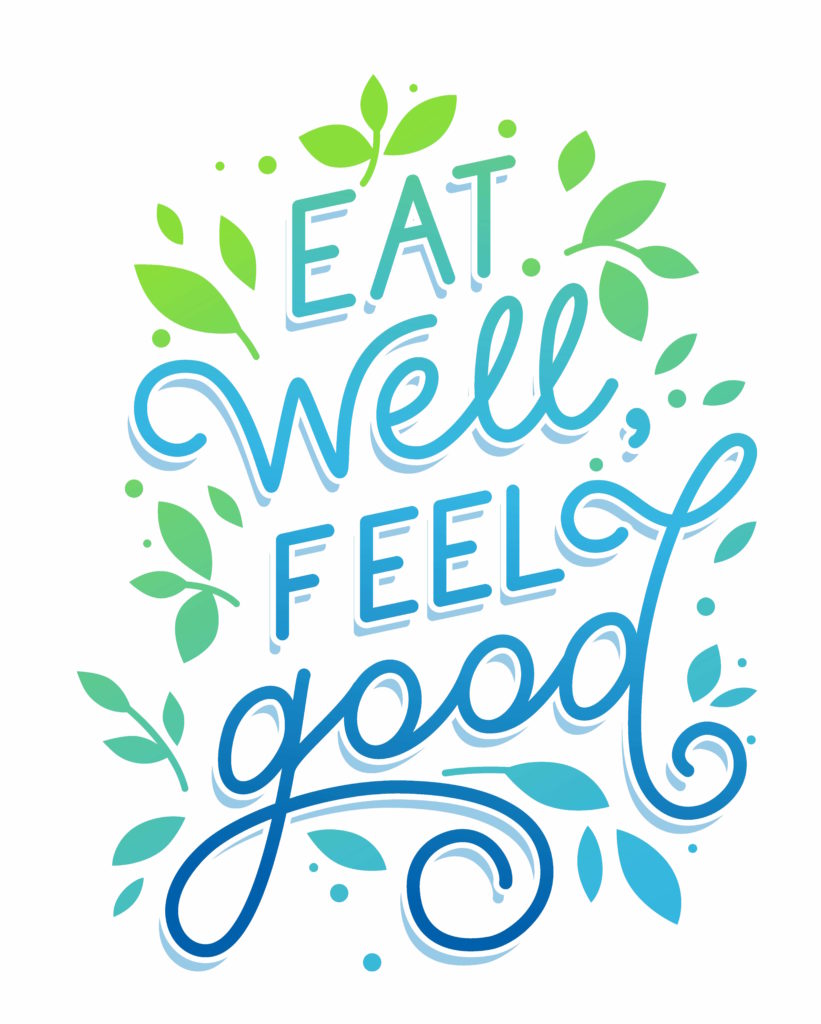 And watch this video to learn more…