Healthy Living – Healthy Aging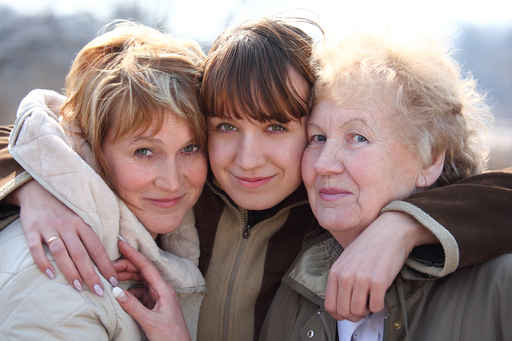 Yes, it's the Art of Aging, Aging with Grace, and Yoga for Healthy Aging. The title for this subject is evolving as I place my intention on sharing the benefits of increasing our health span, maintaining independence, and living in a state of equanimity throughout our life.
You may believe that you are not flexible enough, agile enough, strong enough or have time enough to practice Yoga. Let's dispel those beliefs right now. Yoga means to yoke together the balance of our body, mind, and spirit. The primary intention of Yoga is to embrace the unlimited potential of our hearts expanding our capacity of joy, love and compassion for ourselves, and others. And that is a lifelong practice for everyone at any age.
The physical practice of yoga is meant to keep our bodies strong and agile enough to live more comfortably in our own skin. It is not about attaining any particular pose or pushing our way through a series of moves to get a workout. Yoga is a work-in – an inner listening and soulful connection to what is best for you in each moment.
My teacher, TKV Desikachar states, "The most authentic yoga is the one that meets the need, interests, and abilities of the individual, and there are many possibilities." And, Yoga does not always include physical postures. There are so many other modalities that have the potential to increase our health span and allow us to age with grace.
Unfortunately, this type of practice is not typically offered in our western world of yoga. I am here to help. I am passionate about teaching an approach to yoga that makes it accessible to you. And right now, as I enter my own age of wisdom, I am on fire with inspiration to share the ways in which yoga supports the aging process and gifts us with the tools to enhance the quality of our life for the rest of our life.
In our society the term aging has become a four-letter word (even though it is six.) Aging is often viewed with fear, resistance, and even disgust. Anti-aging products, from skin care to vitamins and supplements, to the plethora of surgical procedures to reverse the process are, in my opinion, an oxymoron. If we are living, we are also aging.
Care and maintenance are a good choice, which some of those options provide, yet the term anti-aging is futile. There is no scientific proof that we can reverse the aging process and sometimes, in the attempt to do so, more harm is caused.
During my recent training in California I had the opportunity to visit with Dr. Bradford Gibson of the Buck Institute for Research on Aging. In the comfort of his living room he shared that there are many different and often conflicting theories on how and why we age and there is much more to be learned. He also stated, "I do believe, however, that through practicing a mind/body discipline like yoga we can improve our capacity to regain some of our age-related losses, and if not, at least slow down their progression. Regaining or maintaining a higher level of balance, physical dexterity, and cognitive function and resolution is therefore something that is attainable and has the capacity to make huge impacts on the quality of our lives."
That's what I'm talking about – Quality of life. There are no guarantees to how long we are going to live, yet we can have a very profound effect of how well we live. Thank you Dr. Gibson for your encouragement.
If you are currently suffering from aches and pains, depression, lack of energy and/or sleep deprivation, you may fear that this is what aging is all about. Lo and behold, Yoga to the rescue. You can make a difference on your level of suffering. There is much that yoga offers to relieve pain, increase joy, and bring a deeper sense of rest and ease to life. And best of all, the remedies are simple. You simply need to apply yourself to the discipline of self-care. And I am here to support you on that journey.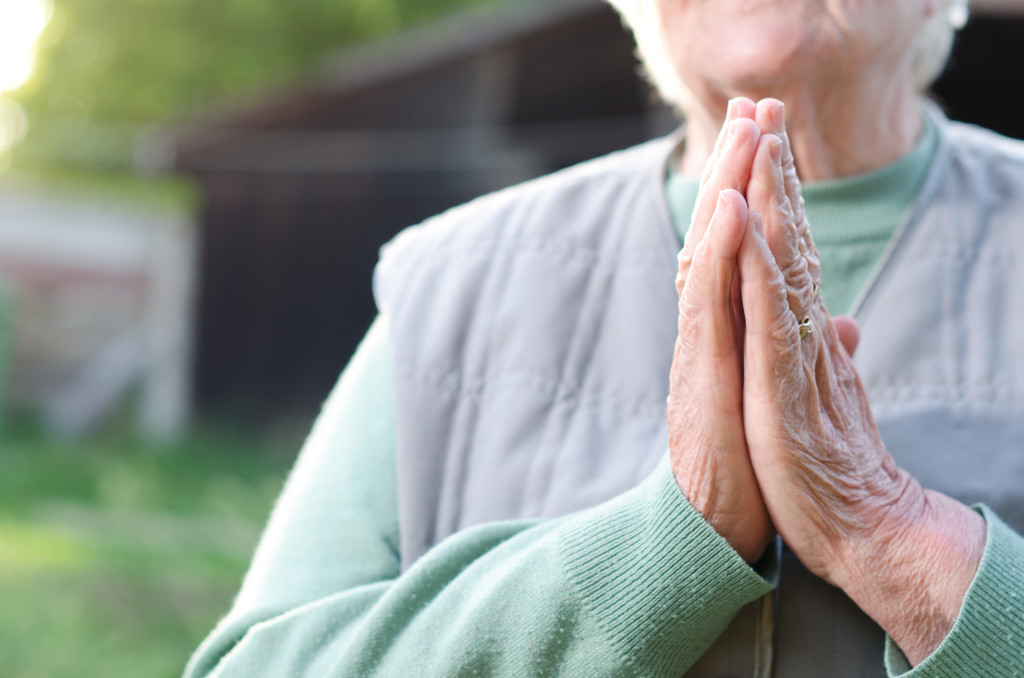 I invite you to come learn some simple acts of kindness for yourself that will result in a happier, healthier, more wholesome life at all ages.
For those of you in the Bozeman area, I will be offering a 6-week course October 10 – November 14. (details below) Together we will discuss the subjects of aging and healthy aging, and apply yoga practices that support you in the Art of Aging with Grace. You will learn a lot and take away something you can do for yourself every single day.
For out-of-towners, and everyone else here, watch for my videos as I continue to share more on this fascinating subject along with simple tools you can apply immediately.
If you have any friends that might be interested in the Art of Aging – please pass this on. Let's do this together – let's support each other in living our best life for the rest of our lives. It's another way to make the world a better place.
Yours in health,