By Nancy Ruby, YogaMotion Founder and Director, E-RYT500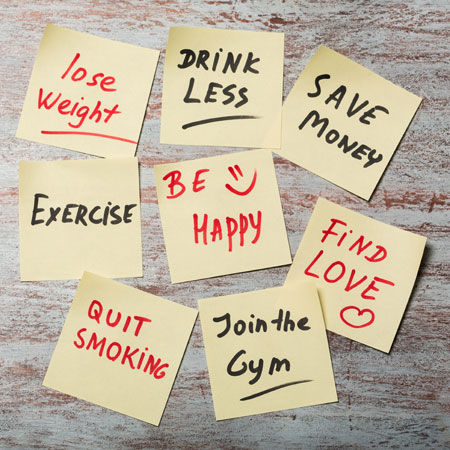 As the New Year dawns, many of us turn inward reflecting on all that unfolded over the past 365 days. And we ask ourselves what we want in our next circle around the sun. In America, 45% of people make a Formal Resolution to change something in the upcoming year. Unfortunately, most of those changes never occur.
In researching the most common New Year resolutions, this is what I found:
Exercise more
Lose weight
Eat more healthily
Take a more active approach to health
Less screen time – tv, phone, computer
Spend more time on personal wellbeing
Spend more time with family and friends
Drink less alcohol
Quit smoking
Other
All of these resolutions have a common outcome – A level of wellbeing that will have us feeling comfortable in our body, relaxed in our mind, at home with our loved ones, and in control of our choices.
Why is this so much easier said than done? And, more importantly, why are we not feeling well in the first place? What is pulling us in such a direction that our health has become a problem to be resolved?
Yoga offers us the answer… it's called the Ahamkara – our Ego.
Aham means "I am" and kar means to do or to act. Ahamkara literally means, "I am doing" and refers to the ego. Now if we could only do what we say we want to do. However, the ego strongly prefers the familiar, justifying its actions based on its own survival. It is continually protecting and defending itself, struggling against any kind of change or the feeling of being different. The doing it prefers is the same doing it did yesterday and the day before that and the day before that, because "that is what I do", according to the ego, and "what I do is what I am, and if I change what I am doing, I feel threatened."
The funny thing is, if there is one thing we can know for sure, change happens. All the time. Life is in constant flux. And so are we, whether we are conscious of it or not.
For example, we all know that it's wise to eat less, exercise more, and get outside often. If we don't, then most likely, our body will slowly become weaker and heavier and our mind less sharp and more lethargic. This is the inevitable change that occurs, thus the common New Year Resolutions are desired.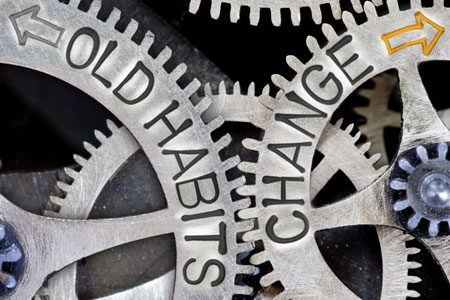 To make a change in that outcome would mean you'd have to follow a healthy meal plan, stop snacking, and wake up 30 minutes earlier to take a walk outdoors. This change would most likely lead to a fitter body and clearer mind, maybe even more joy. Yet, it also means a change in your daily patterns, and that is where the Ahamkara will sabotage our efforts with its strong attachment to staying the same.
Within a conversation last week I was asked about cleaning up one's diet to cleanse the body after the holidays. I shared my suggestions and my friend said to me, "I don't want to be too healthy." At first flabbergasted by the statement, I now see that it was her ahamkara mind state not wanting to be different, not wanting to give up the known habits that have created an identity that feels familiar.
What, I ask, is too healthy? What does that statement mean to you? I'd love to hear.
Yoga also offers a solution to this ego resolution.
Enter the Buddhi mind – our higher self. The part of our mind that reasons, analyzes, asserts and arranges.
Bodh mean To Know.
This is the discriminative mind that sees differences without comparison. It is a state of wisdom. It balances the Ahamkara, or ego mind, as Buddhi mind is the non-doer, the powerful onlooker, our witness consciousness.
When we sense a need or desire to change, it is the Buddhi mind that must come forth, offering us a sort of magic wand, giving new meaning and new significance to everything we do. It is in this state of mind that we can safely begin to transform the ego within the daily routine of our life.
It is a dance of polarities that require us to stay alert, observing if we are in the ego part of mind or in the buddhi mind. This dance, when well attended to, will move us in the direction of change that supports the actions leading toward health and wellbeing. Toward a state of balance.
We are always moving towards balance, or away from it. In which direction do you feel yourself moving?
If you'd like to further explore this Buddhi mind, and receive the necessary support for making small changes in the right direction, I have a few offerings just for you.
Happy New Year.
May the Force Be With You,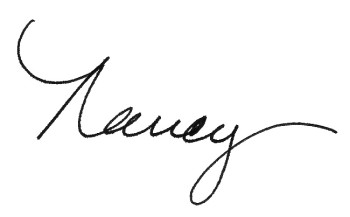 ---
Nourish to Flourish  40-day Metabolic Reset
Join our New Year Team Transformation
These 40 days will shift your habits toward thrive, cleanse your body of debilitating toxins, and reset your metabolism so that your energy is clear, calm, and efficient. Start your 40 days anytime soon. We are here to support you.
Click here for details and to schedule a Personal Consultation call.
---
Ignite Your Life! Rekindle the Flame within your soul!
A free 3-day Online Course with Nancy Ruby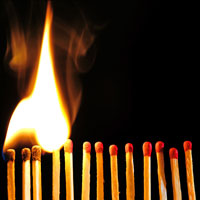 I had so much fun creating this course, sharing it with you in September, and hearing from so many of you about the little shifts you made that generated a big difference in your world. Let's do it again!
January 12 – 14… sent to your inbox
Get clear on WHY you want and need a change for the better.
Reveal WHAT it is you can do today to start feeling your best
Design HOW to ignite your action steps.
Plus a follow up 1:1 coaching session with me – for free!
If you joined me in the Fall, then Ignite Your Life Again! This is a practice worth repeating. Often.
Details and registration here>>>
---
Small Steps – Big Differences Webinar
FREE Video Talk with Nancy Ruby on Your Wellness Revolution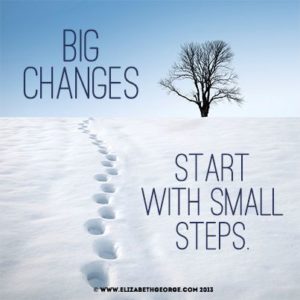 January 23, 2018 
I want to help you awaken your highest potential for living a vibrant and easeful life. Join me for this 75-minute live webinar where you'll learn about and discuss your own action steps toward ease from a place of empowerment. Be inspired to cultivate and propagate the habits you need to grow in the direction of your highest and brightest self.
---
---
Shake Your Buddhi
A Journey into the principles and practices of Yoga andAyurveda cultivating a vibrant, easeful, soulful life.
3 month and 12 month passes available. 
Next start date is Jan. 30, 2018!
Access more details here>>>
If you are ready to make a bigger impact in your life, then let's tap into your Buddhi mind and take small, do-able steps leading to big benefits. I'll show you how and you'll have a wonderful group of friends supporting you along the way. And, those changes you want to make? Bring 'em on.
Did you know we have more than a 70% higher chance in our ability to succeed (at anything) when we have the support of others? Therefore, if you are really ready to follow those inner nudges of change for the better… let's have a conversation about it.
Schedule a complimentary discovery call with Nancy to explore your goals regarding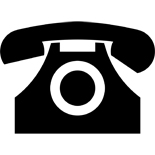 your body, mind and spirit. Together we'll determine if this course is a good fit for you.