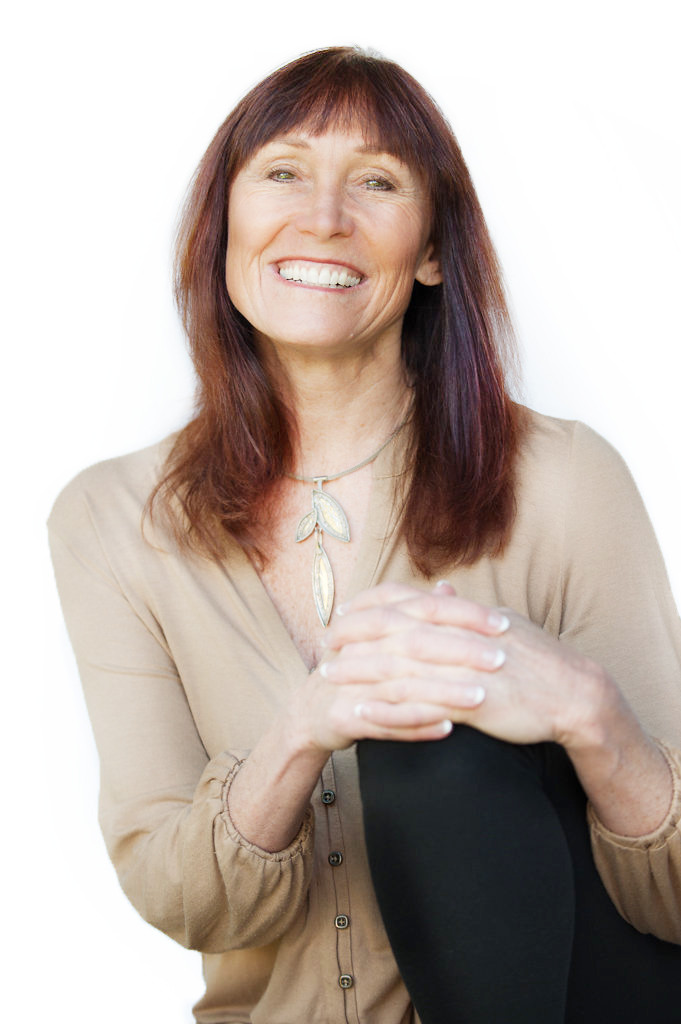 Do you find yourself drawn to Yoga but are still not quite sure what it is or where to begin?
Have you heard about the great benefits, yet you're afraid it's too difficult for you?
Are you ready to make a change… in your body, your health and, possibly, your life?
If your answer is YES! Join me for The Five Keys to Feeling Good…An Introduction to the full spectrum of Yoga.
Yoga is so much more than a pose. Yoga is living a balanced and fulfilling lifestyle.
My Complimentary Video Series reveals:
The keys to clarifying relationships within your own body, mind, emotions, and spirit.
What it takes to support a lifestyle of health, happiness and wholeness.
How I went from surviving to thriving in my own unique expression of service to others.
Why now is the

best time

for you to step onto the path of Yoga – for yourself and the world.
Audio, video and/or written practices accompany each teaching, launching you into feeling good, having fun, and living well.
THIS COURSE WILL JUMP START YOUR JOURNEY INTO THE FULL SPECTRUM OF YOGA. DO IT NOW! GIFT IT TO YOUR FRIENDS.
Once you view each video you will automatically receive the next within 24 hours. Stay in the flow by gifting yourself 15 minutes a day to expand your aliveness potential.  Then let me know how it goes.