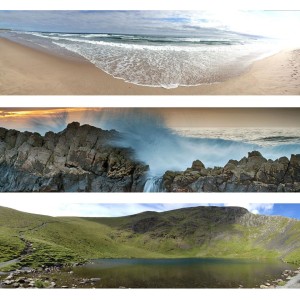 The second chakra, SVADHISTHANA, is associated with the water element and creativity.
Two essential oils that are wonderful complements to this energy center are Tangerine and Cypress. Tangerine is considered the oil of cheer, spontaneity and creativity and Cypress is considered the oils of motion and flow.
Creativity can be stifled by an excessive sense of duty or creating a rigid set of standards for oneself. While work, duty and responsibility all have their place, feeling over-worked, overly responsible and over burdened leads to loss of creative energy. Tangerine invites individuals to make room for their creative side and reinsert joy and spontaneity into their lives.
Cypress brings stagnant energies into motion in the heart and mind. It encourages letting go of forcing, over-striding and perfectionistic tendencies to allow life to unfold naturally so that one can enjoy the thrill that comes from being alive and trusting the natural flow of life.
The mantra for the second chakra is "Let go and let be."
For more information on essential oils, to place an order or to set up a one-on-one consultation contact me. I love integrating the oils into my yoga classes and into my daily life – sharing them with friends and family, offering natural solutions to support a healthy lifestyle now and for years to come.