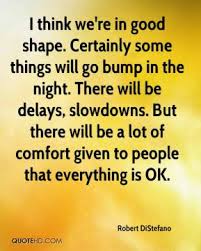 I was awakened at 3 a.m. for two nights in a row with my body searing in pain – different places each night with no direct physical reason for feeling this discomfort. On Wednesday night, I lay there in the darkness questioning my pain while reflecting on words from Elizabeth Gilbert's new book, Big Magic, along with the stories of my dear friend Angela Patnode. Recalling her experience of anxiety that at times flared into a full panic attack when her life was drifting off course, she has inspired me to listen more closely and to trust those physical signals before they explode.
So there it was, this thing that kept going bump in the night – my body exploding wth enough pain to wake me up. Waking me up and forcing me to pay attention to a bigger picture. It was one of those cases of not being able to see the forest for the trees.
You see, I had formulated an idea in the Fall that sounded like a great idea. It was something I longed to create and planned to create so I could share it in the new year.  It was a Fantastic Voyage through the human body. A way to become more intricately aligned with our own physiology while applying powerfully effective tools of yoga that help to support our physical equanimity.
And then I went away….far, far away, for a long time, six weeks, gone, cut off on the other side of the world doing something completely different than this idea. Although occasionally I did reflect on it. In fact, the idea was incubating and actually coming alive in me. I even carried with me a book of research material which I would pull out occasionally to inspire what I was to creating in my mind. I journaled my ideas, played with practices for various systems designing creative ways to transfer knowledge into experience and understanding. Notes were being written yet nothing was being fully produced in any form that I could share directly with others –  yet. It was still an idea incubating in the far reaches of my mind and heart.
When I returned home I believed that I had three weeks for the gestation of this idea to be birthed into a solid curriculum, but life had other plans. This Fantastic Voyage that was aching to be born just kept sitting there, waiting for my attention.  My research, writing, and development for this insightful subject kept getting derailed. Every. Single. Day. And yet, I still had faith that what was in my head and heart would be translated onto paper and into a manual before the start of the course. However, now just one week from my deadline this late night bump in the dark woke me up to the truth that my idea was being pushed into life. Like a strong dose of pitocin shot into my creative womb, I was not quite ready to birth this thing and I was having to force the natural process just to  get 'er done, because, hey, I had a plan and made a promise to deliver.
I had to wake up, literally in the darkness, to face the fact that this push was now erupting into searing pain in my joints as my own body signaled me to stop the madness. Jumping out of bed, I went to my registration roster as the intellect of my left brain had to be convinced of what I was now about to admit.  This baby is just not ready to be birthed. And there it was on paper. Not really enough sign ups to be financially or energetically effective. My mind had simply avoided looking at that reality until my body forced me to do so. And admittedly, my own energy was still scattered across the globe so no wonder I was not attracting enough interest in this event. It was premature. And so intuition bumped me awake, now screaming at me to let go and shift plans. When I finally listened, I recognized the wisdom of  releasing my attachment to the due date to allow for gestation to continue and the birth of this idea to progress more naturally.
With this, I melted heavily back into my mattress and the pain in my shoulder and elbow dissipated. Hmmm – therein lies the truth of intuition accessing the light of my being.  When I sent out the news to those that were registered, the responses I received back were filled with relief as they, too, were pushing against the tide with personal challenges and family commitments. My intuitive hit was meant for us all.
I share this story as we all have these moments of indecision, pushing through deadlines, making things work with a sense of control. And yet, even if we are adept at making things work, it's exhausting. Isn't it?
Reading The Book of She during the month of December my desire to align more completely with the laws of the Universe was piqued. I shared with my daughter that I wanted to shift my life and all it's eveents to more fully align with the rhythm of the day, the months, the moon cycle, and the seasons. However, I already had quite a few plans in place for the new year. How was I going to create this change? Well, my friend, this is the power of suggestion. For no sooner did I return and attempt to jump back into my pre-planned program which was not in alignment with the season, the Universe bumped right up against and pushed me off course and into the right direction – away from the struggle of fighting my way against the current and into the flow of the stream. Ahhhhh yes.
How does your body speak to you?  Do you feel yourself being nudged, or pushed, or bumped in the night by a bigger source than your own ego? Are you willing to feel inwardly and listening intently to your own intuition?  I can tell you, life is a whole lot more comfortable when we do.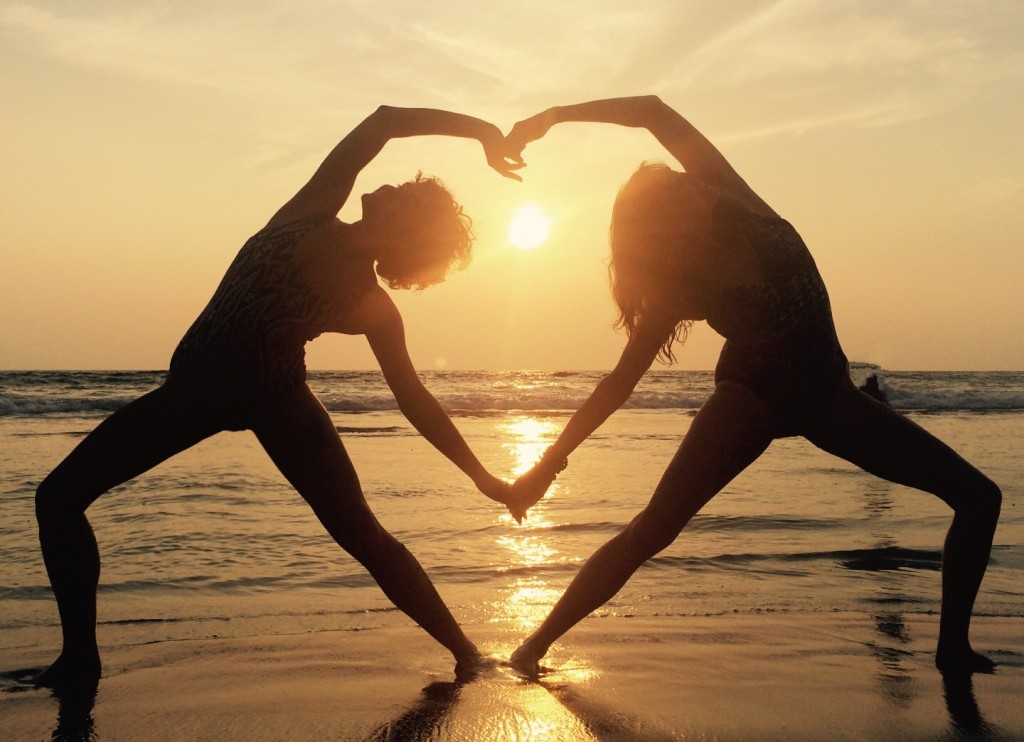 A new weekend date for The Fantastic Voyage will be discovered soon. I have many wonderful events planned already for this winter/spring season so I shall weave it into the tapestry. It's all really good stuff.
I now look forward to co-hosting Adam Ballenger from Salt Lake City this upcoming weekend for his creative Kinesi-Yoga Playshop. It will be a profound alchemy of art and science including lecture, discussion, and in-depth practice for students and teachers alike. Please join us. There is still room for you.
May you live by the Light of your own true nature – Namaste