By Sara Valentine, E-RYT200, YogaMotion RYS300 Liaison and Mentorship Leader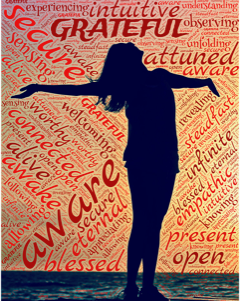 What are you worth? When asked that question what comes to mind? Are you adding up your material investments? That's often what we hear on the news right? "So and so is worth billions."
What are YOU worth? I am not asking you to add up what your property is worth and bank accounts. I'm inviting you to go within and ask the question.
In my coaching practice, I offer a free discovery session. I sit and take time with a potential client to see how we might work together. They share what's coming up for them, goals they may have or areas of concern in their lives. I share with them an overview of what to expect when working with me. The final discussion is about the price. For some, they don't even bat an eye. For others, it's the stopping point. You might assume that it's because the ones who don't bat an eye are well off or have a ton of money tucked under the mattress but that's not why.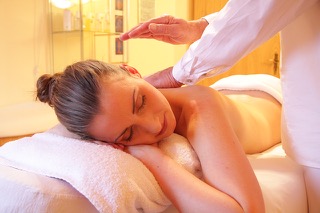 Would you care to guess what it is? (Hint: you might find the answer in the title of the blogpost.) Yes! They are willing to invest in themselves. They are at a place where they know they are worth it. They are ready to make themselves a priority in their own lives. Sometimes that means a financial investment in themselves like a monthly massage or a workshop to expand their knowledge. They will find the money, whatever it takes. For some, it may simply be that they give themselves time for self-care each and every day like a bubble bath or a walk with the dog.
Are you willing to invest in yourself this year? Do you know that you are worth it? If you are ready, how would you like to invest in YOU? Time for self-care? A workshop? Life enrichment?

YogaMotion has some great courses and workshops coming up to help you with prioritizing your own well-being and learning to create healthy happy choices. Invest in yourself this year and notice what powerful shifts occur in your life.
First is the FREE three-day online Ignite Your Life Jan 12th – 14th. Yes, today is the 14th but you're not too late, you can still catch it here >>>.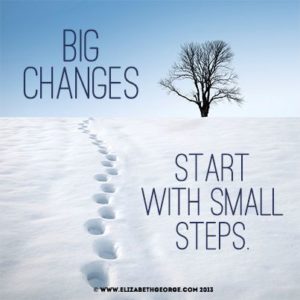 Second is Shake Your Buddhi beginning Jan 30th, a 12-week online habit evolution course integrating Yoga and Ayurveda lifestyle skills. This online course allows you to connect from where ever you are (avoiding icy roads and/or schedule juggling) empowering you to take your health into your own hands as you make small steps daily leading to big changes over time.
If you're curious to learn more, join Nancy's FREE webinar Let's Shake it Up: Small Steps, Big Differences on Tuesday, January 23 at 7:00 p.m. MST. Signup here >>>
May your year be filled with abundant health and happiness,