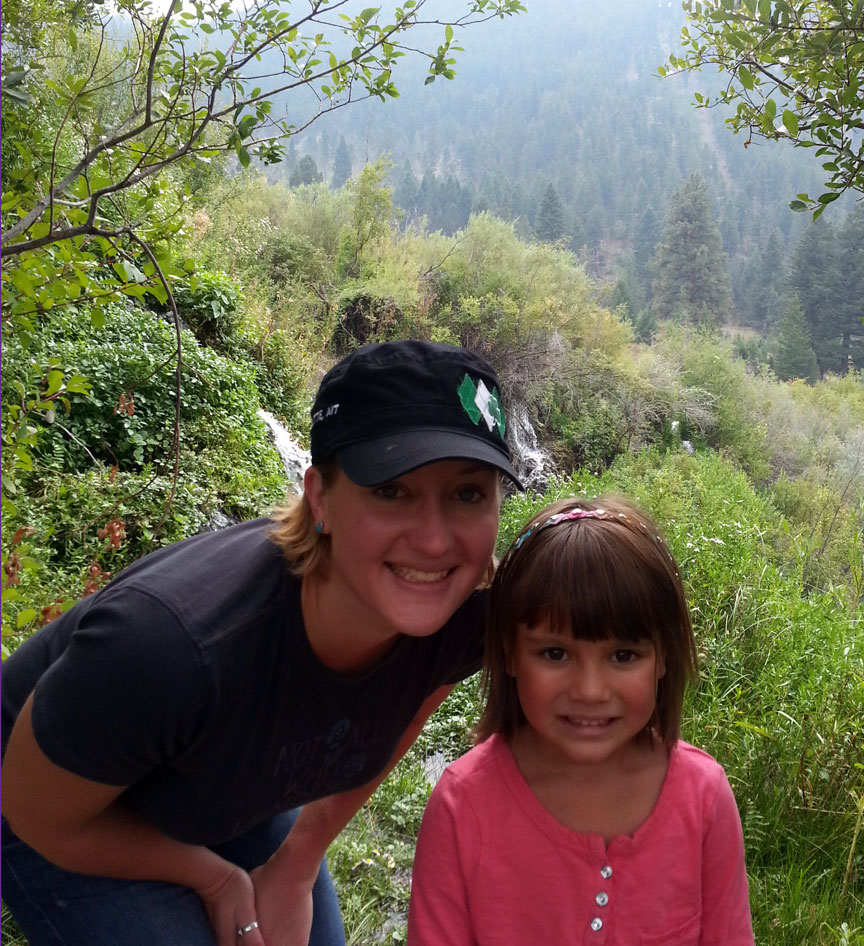 By Carly Peach, 2016-2017 YogaMotion Academy RYS200 student
For me, Yoga is a journey full of surprises. My first Yoga surprise was in high school when I took a class offered at my local gym and discovered that the strong, flexible athlete I thought I was had nothing on this gypsy-witch of a teacher who pushed me into places I didn't even know I had or in directions I would've never imagined I could go.
My second surprise was realizing that the intelligent me just didn't 'get it' and could not figure out what all the rave was about after attending Yoga classes at the on-campus rec center.
The third surprise was when, at only 20 years old, desperate to find a way to heal myself and get relief from the chronic and debilitating pain that was interfering with every element of my life, I found Yoga to be my solution. Never expecting anything more than a physical experience, Yoga surprised me again. As I dove into the hard physical work of Bikram Yoga, the mental and emotional benefits I was also reaping were undeniable.
When I got pregnant a couple years later, Yoga had even more surprises in store… it helped me open my body and my heart in ways I had never before experienced. Yoga shocked me when I realized that my beloved Bikram practice was no longer fitting for me post-partum due to the changes in my body, mind, and emotions. Since then I have sought out many various styles of asana, and been surprised by what I enjoy and do not enjoy, but I follow the wisdom of my body and my heart.
I am in constant awe of what the Yoga lifestyle has to offer, and how different my life is when my practice is active. As it has ebbed and flowed in and out of my life, I am surprised that I ever let it go for even the briefest time, because life is so much easier when Yoga is a part of it. And, ten years in, it still surprises me with ah-ha moments, and moments of clarity and calmness I could once not even dream of. I treasure what Yoga has brought to my life, and also what it has taken away, and I eagerly await the next surprise it offers up. "Yoga is a journey full of surprises, whose lifestyle practices gently pull me towards ease in navigating my way through the world."