The Psychology of Yoga
with Nancy Ruby and Hannah Johansen
April 11 – 15, 2018   Wednesday – Sunday
Bozeman, MT
The most difficult posture in yoga is the ever-changing posture of daily life.
– Peter Marchand
Mind over Matter is in-depth study into the Psychology of Yoga offering the ways and means to explore the psycho-emotional layer of our being. While some still think of our bodies and minds as two distinct entities, research is discovering what the yogis have taught all along. The brain has a distinct power over our emotional responses. And our bodies hold the feeling state of those emotions.
What are you feeling today? Anxious, fearful, angry, disgusted, sad?
Is this the way you want to feel into tomorrow?
If not, would you like to learn how to apply the practices of Yoga that help you to feel peaceful, loving, joyous, courageous, wonderful?
Mind over Matter is a powerful course on the yoga of emotions that anybody can learn and teach. It may not bring enlightenment, but it gets us quite a bit closer to joy. We will share a simple kind of magic that is easily integrated into your life and into your skill set to the benefit of both.
Deepening your relationship with the psycho-emotional layer (Manomayakosha) helps to understand why a certain mood comes and stays even though its original cause may be long gone. This understanding, combined with the profound practices of pranayama (breathing patterns), meditation, asana (mindful movement), and yoga nidra (deep relaxation), will bring tangible shifts, resulting in a sense of emotional balance and ease within the body and mind.
Mind Over Matter is an integration of these disciplines along with the profound teachings of the Yoga Sutras, Rasa Yoga of Emotions, and the Psychology of the Chakras, shedding light on the multi-dimensional diversity of the human experience and giving us the power to reclaim it and live it well.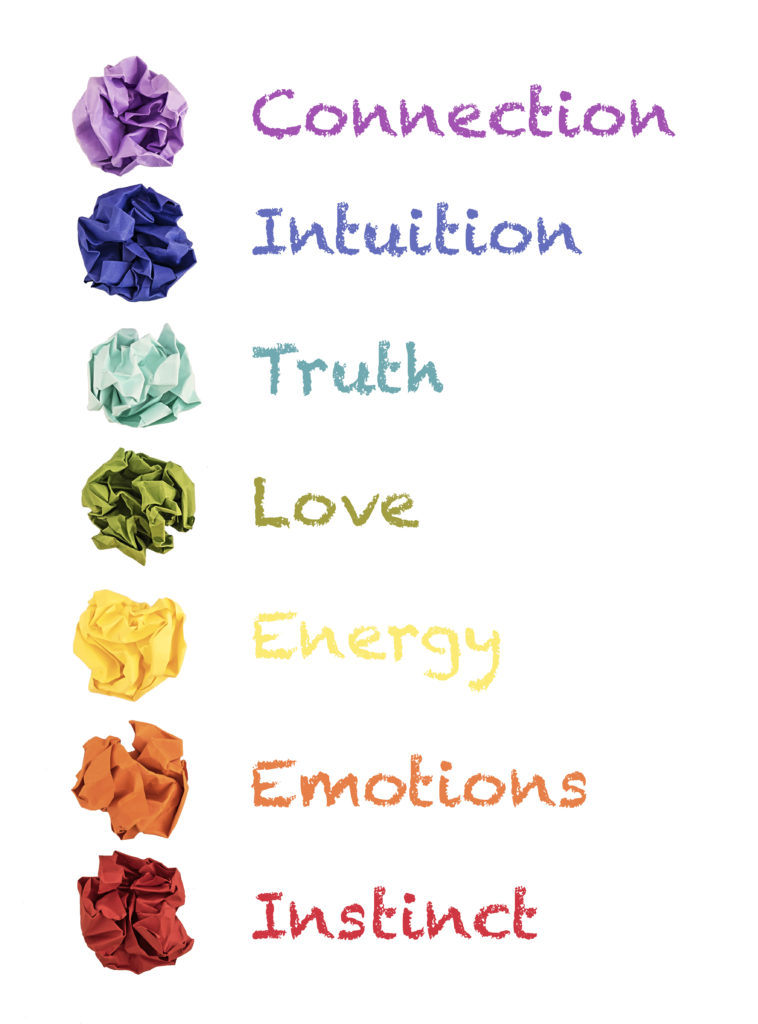 Mind Over Matter focuses on awakening witness consciousness – the ability to see ourselves clearly. First by deepening the relationship to the physical body through keen sensitivity of the subtle signals it conveys.
Secondly, we apply breathing techniques to move the energy called prana – life force. If prana is not flowing, there is tension, stress, discomfort. When prana moves, there is an awakening of comfort, ease and connection.
Welcoming the arising of emotions from a safe place of the internal witness informs the results of our attentions and gives us the opportunity to shift. Are we feeling the way we want to feel? How are our emotions effecting our physical health? Our level of energy? Our state of mind? Our deepest beliefs? Our sense of joy?
Energy flows where attention goes. Where are you placing your attention? Would you care to explore your inner landscape?
Rasa Yoga offers a map for that journey that is direct, deliberate, and profound. This system of energy anatomy maps together our inner and outer experiences of the world, tying together the integration of psychology, spirituality, and physicality. In honoring the full spectrum of human aliveness – body, mind and spirit – we restore our wondrously divine potential .
With map in hand, we invite you on a journey into your truest sense of Self.
This is the deeper intention of Yoga  – to be free from suffering. To live an awakened life.
Advanced Training for Teachers: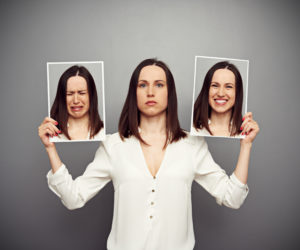 – 40 hours over 5 days plus suggested home study
– YogaMotion RYS300 Certificate of Completion – all 40 hours required.
– Continuing Education Credit for certified instructors

Advanced Study for Students:
– Deepen your personal practice through the application of Yoga Psychology
– Awaken your witness consciousness to server your highest level of well being
Daily Schedule:
40 hours of Direct Training over 5 days
1:00 pm – 8:00 pm  Wednesday
8:00 am – 6:00 pm  Thursday – Saturday
8:00 am – 3:00 pm  Sunday
For certified yoga teachers this course provides supplemental, specialized training in Yoga Nidra, Chakra Psychology and the practices of Yoga Therapy that support emotional growth and well being. You will learn a systematic model for addressing the issues that plague us with the practices of pranayama, meditation, chakra yoga, and more. You will gain skills for yourself as well as guidelines for supporting others along the way. We will dive into the teachings of the Yoga Sutras which provide the framework for balance living.
For yoga students with one or more years of experience, this course provides the tools to create a personalized yoga practice that meets your individual needs and interests. You will experience the deeply restorative effects of Yoga Nidra – a systematic guided meditation. You will learn breathing techniques and  movement therapy that will release long held tensions. This course is for all individuals engaged in their own healing process with the desire to simply wake up and further their own evolution.
---
Five days of Advanced Training and In-depth Studies
What we will cover in our time together:
Intro to Rasa Yoga
In-depth Study of the Yoga Sutras
Experiential Yoga Therapy
Integration of Witness Consciousness
The Art and Science of Yoga Nidra
Breath and Body Movement
Psychology of the Chakras
Chakra Experiential Practices and  Personal Reflection
Energy Anatomy of the Chakras
Pranayama and Meditation
The Power of Belief
---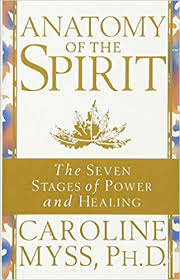 Suggested Home Study for Assimilation and Integration

21-day Yoga Nidra practice and Reflective Report
Personal Practice Development
Written Knowledge Survey
Developing a Private and/or Group Practice
Recommended Reading: 
Eastern Body, Western Mind – Anodea Judith
The Yoga of the Nine Emotions – Pete Marchand
The Yogi's Roadmap – Bhavani Sylvia Maki
Gateway to Enlightenment – Rama Joyti Vernon
DEADLINE FOR REGISTRATION IS APRIL 5, 2018
YOUR INVESTMENT:

YogaMotion RYS300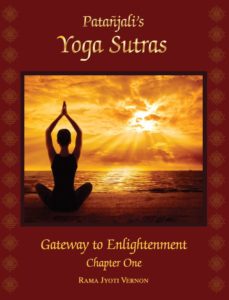 Teachers:
Discounted rate with our Shakti Pass options
Students:
$80 for each 4 hour session. Contact us to inquire on availability 
Cancellation Policy
There will be a $75 administration fee for any cancellations. No refunds will be given after April 5 , 2018.
Registration Deadline:
April 5, 2018
More About Hannah Johansen,
E-RYT 500, Certified Yoga Nidra Teacher
"I like the practice of yoga for many reasons. Yoga saved my life when I was a puddle on the floor. It has helped my spine remain flexible through 70 years of rugged living. It has trained my mind to remain in a relaxed state while the world is chaotically spinning around me. It has given me the tools to receive life's challenges as a welcomed guest at my door.

For me, yoga is not just about learning to be FLEXIBLE … yoga is teaching me how to be FREE. I am a world traveler, and enjoy spending time in third world cultures where daily living is beautifully simplistic, nature loving, and unfettered by our intense technological schisms."