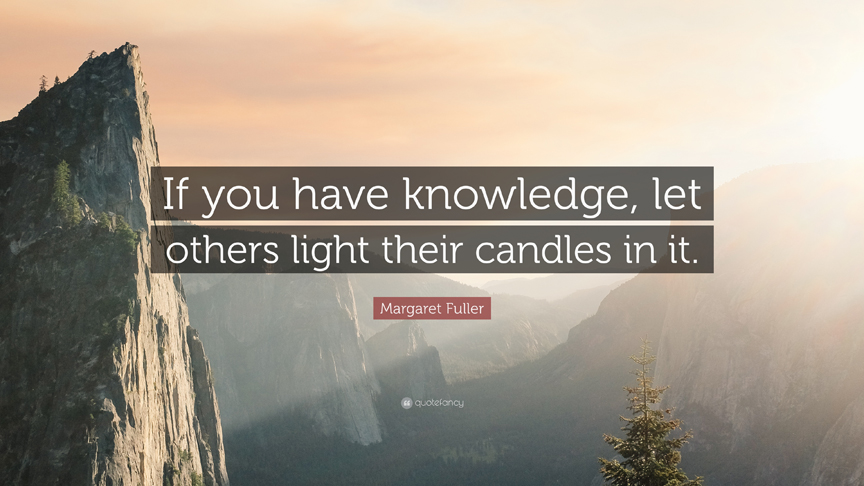 The 46th teacher training begins this September. We are looking for nine mentors to help guide and support the 18 new trainees through their journey from Sept – May.
Are you interested in being in a leadership role?
Would you like to learn what it means to be a mentor?
Are you interested in refining your one-on-one coaching skills?
Here's What It Is…
REQUIREMENTS FOR THE MENTORSHIP PROGRAM:
YogaMotion RYT200 Certification and actively teaching within the year.
Access to a computer and internet service to access Skype calls.
A desire to commit to someone else's growth and journey.
 A desire to learn and expand upon your own mentorship skills
HOURS OF CEU OR RYS300 CREDIT 25 – 35 hours
8 hours of Coaching per student. 
Possibility of 16 hours with two students (credit given to completed calls only) 
Includes: Two 30-minute calls per month per trainee to support them through the current module and home study requirements and share the language of yoga.
2 hours per student Home Study Review and Reports 
Review of Home Study and personal written feedback via email to your trainees once a month plus student progress report submitted to YM Headquarters. 
15 minutes each module per student.
10 hours of Leadership Training 
One hour leadership call per month on Tuesday or Wednesday afternoons or early evenings following each module. Includes report of the weekend from Nancy or Martha plus Leadership Training Skills from Sara. Must attend for credit.
5 hours of Facebook Forum Inspiration 
Inspirational posting and direct response to your trainee on the Facebook Forum 1x per week for 30 weeks. (10-minute allocation) If you miss a week, post twice.
WHAT YOU WILL RECEIVE BY BEING A MENTOR:
Leadership Guidebook
Mentorship and Laser Coaching Skills
Review of updated YogaMotion Training Manual and Home Study – our mentors from the past reported this as a strong benefit as they "repeated" the training
The joy of supporting the evolution of a Yogi.
We are now accepting 9 Applicants for 2017-2018 Teacher Training #46.
We would love to have past mentors from 2016-2017 return again this year – two spaces available.
CEU Tuition due upon acceptance into the program:
$395 for new Mentors
$295 for returning Mentors.
APPLY HERE >>>  Application deadline is August 4th.
Our first two Leadership Trainings will be held on Zoom Video Conference in September, prior to the Module One which begins Sept. 29th.
Please check the training dates to ensure that you can be present for the Leadership calls following each Module. Credit is given for calls attended only.